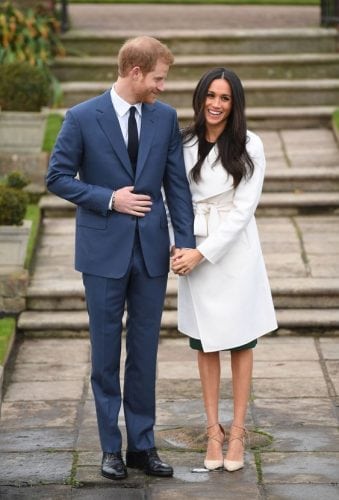 Here we are on the wedding day of Meghan Markle and Prince Harry, and everyone is gushing about what a fairy tale it all is. Meghan: actress, activist, and biracial woman of a black mother, meets and falls in love with a real live prince who knew immediately upon setting eyes on her that she was "the one."
The whirlwind romance and engagement has us girls conjuring up memories of Disney princess movies that assured us that if we were kind and our hearts stayed pure and true, our prince would come.
At the first, you might fancy Meghan as Cinderella, who was poor and pretty but suffered under the beck and call of her evil stepmothers and stepsisters. Certainly with the obvious bitterness and jealousy on display by Meghan's half-brother Thomas Jr and half-sister Samatha we can see the similarities. And just like Cinderella, Meghan clearly is the best looking out of the bunch.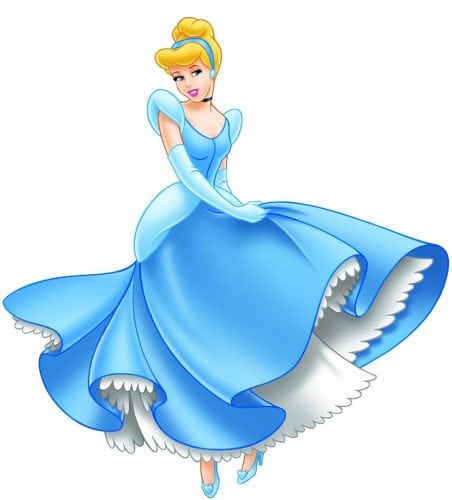 Both Meghan and Cinderella had unreliable transportation. Cindy's pumpkin-turned-carriage smashed when the clock struck midnight. During the early days before making it big on Suits, Meghan had a beat-up Ford with a loud, sickly engine and permanently locked doors, so she had to climb in and out of the vehicle through the trunk to drive to auditions.
Both Meghan and Cinderella emerge saved from horrible family members who wish to leech off of their resources. Harry says of this, "Meghan will finally have the family she never had."
But unlike Cinderella, Meghan wasn't waiting around to be saved. She drew healthy boundaries away from her treacherous siblings. She had lofty goals and was the first person in her family to graduate college.
It's the scrappy, can-do spirit that is reminiscent of a more recent Disney princess–Tiana. Princess and the Frog was groundbreaking for Disney because it was the first depiction of a black princess with a mixed-race love interest. What is more, it was not the girl who needed to be "saved" in the traditional sense, but the prince, who had been turned into a frog by a voodoo curse. Tiana was focused on getting her restaurant come hell or high water. The prince was just the icing on the gourmet cakes she would sell. That's much like how Harry met Meghan, who was a complete and fully realized person with a successful acting career, a popular and lucrative blog, and ambassadorships with high-profile charities.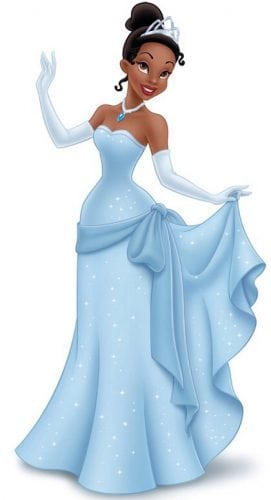 The Disney princess similarities don't stop with those two, however. Remember Belle from Beauty & The Beast? The girl who wanted more than just a "provincial life?"  Belle had a voracious appetite for reading and wanted to be more than a small town girl who would marry the town brute? Meghan fits right in there too. She has an insatiable intellectual curiosity and reads high-brow magazines like The Economist and speaks Spanish and French. She graduated with a double major–theatre and international relations– from Northwestern University. Her editorial pieces have been published in major newspapers and magazines all over the world. Meghan wanted more than to be a cute California girl from The Valley, and look at her now.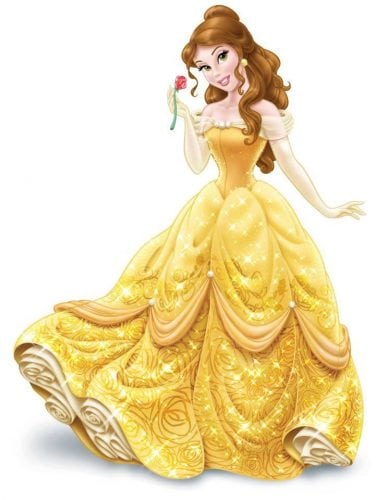 Smush Cinderella, Tiana, and Belle together and you get Meghan Markle, a real, live American princess.
And that's as true a story.
(special thanks to Naomi for giving me the idea for this blog post)
Follow Christelyn on Instagram and Twitter, and subscribe to our YouTube channel. And if you want to be a little more about this online dating thing, InterracialDatingCentral is the official dating site for this blog.