As I'm learning more and more about Canada, I learning a few things about the social culture there. While interracial dating in Toronto is so common as to not be noticed, there are a few things to consider when interacting with the natives. Canadian men are reserved. They aren't going to walk up to you and introduce themselves and ask you out to dinner. You'll have to get your body language game up and maybe learn sign language or something. And don't think that their reserve is because you're black. I interviewed several women from Irish to Asian and they all said the same thing. Canadian men generally don't approach. But trust me you can't help but stare. There are SO MANY fine men there….OMG…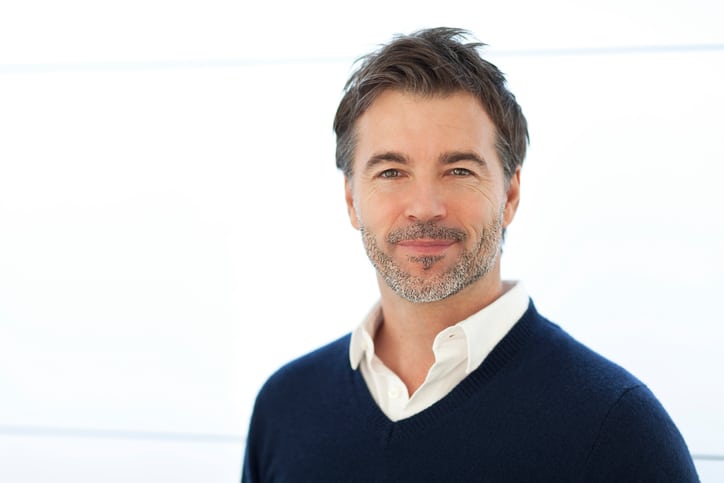 Related video
https://youtu.be/IAiz82zezss
Because the men here are so reserved, online dating rules the day when it comes to romance. There, under the protection and buffer of the internet, the men come to life. If you're looking to travel internationally, Canada is the closest and safest bet. Why not combine the experience with a few dates with men you've been chatting with online? And if you're looking to ditch the U.S., the quickest way to do that is get hitched. Just saying…
Tip: Mention you're a fan of the Blue Jays and you might get a marriage proposal in 2.3 seconds.
InterracialDatingCentral has and thousands and thousands of men registered in Canada. Why not expand your geographical preferences to meet some Canucks? And while paid sites suggests the men signed are really serious about finding a relationship, try out the free sites too.
https://youtu.be/H-8V9oc4Vo0
Be sure to subscribe to our YouTube channel to see all the videos related to our first Swirl Around the World tour to Toronto. Be sure to subscribe to our mailing list so you can get your FREE travel guide once it's produced. We're currently trying to raise money for our second trip to London, and if you'd like to support this endeavor that allows black women to feel more empowered about traveling and interracial dating abroad, click here.
Follow Christelyn on Instagram and Twitter, and subscribe to our You Tube channel. And if you want to be a little moreabout this online dating thing, InterracialDatingCentral is the official dating site for this blog.