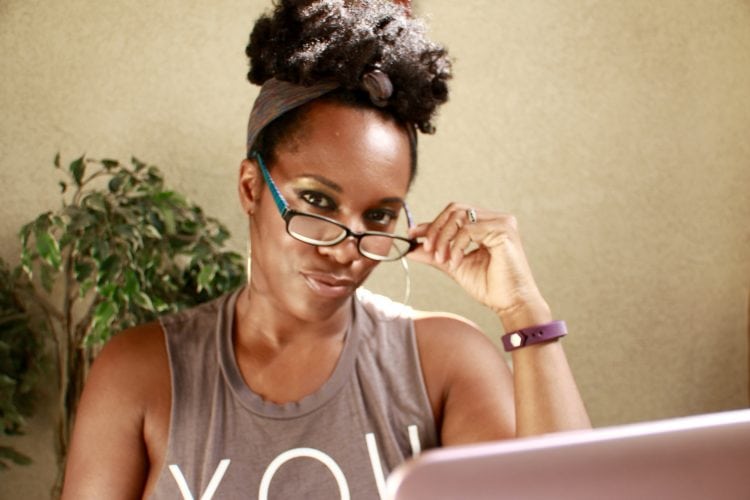 It's a new year, and I know a lot of you are determined to find the man or woman of your dreams. I know, because you all are all up in my inbox asking for coaching. I usually pass, because it takes quite a lot of time and thought and not something I can do for free.
But as brand ambassador for InterracialDatingCentral, I'm privy to a LOT of inside information about how men and women can maximize their presence online. There's a few tweaks you can do to get more people interested in reaching out to you, and..Yours Truly knows about. So for the remainder of the month, if you contribute a minimum of $100 to Beyond Black & White or "Swirl Around the World," you'll get from me the following:
Review of photos and suggestions, light editing
Review of your written profile, along with practical suggestions on how to improve them
15 Minute phone or Skype conversation and personal date coaching
Why not let this year be the one you find your love, under the close tutelage of The Girl Who Swirls?
To donate to the general Beyond Black & White Fund click here.
To donate to "Swirl Around the World" click here.
I'm capping the limit to 20, so you better hurry!