Hi everyone! I'm so proud to announce that I'll be a panel discussion speaker at the Mixed/Remixed Festival in celebration of Loving Day, June 10-11.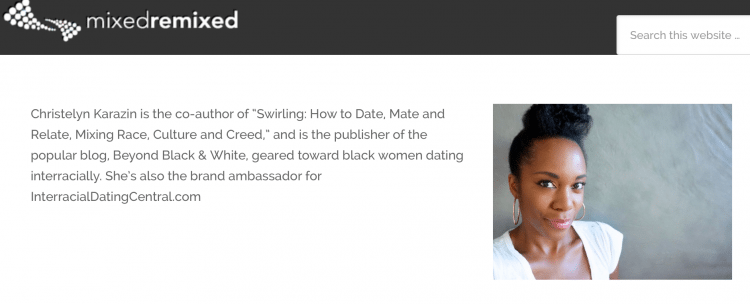 Subject:
Coupleships: The Dynamics of Interracial Relationships
June 11, 2016 1:30pm-2:20pm
Location: Japanese American National Museum, 100 N. Central Avenue, Los Angeles, CA.
Click here to register.
If there's enough people local, I'd love to do a meet up! Holla!!