On the eve of Loving Day. Check out the love story of Leah De Shay and her husband, Thomas Drexler:
My name is Leah De Shay; my husband Thomas Friedrich Drexler and I eloped in Germany during Christmas of 2014 and recently celebrated our union with a religious ceremony exchanging vows in Southern California this past April.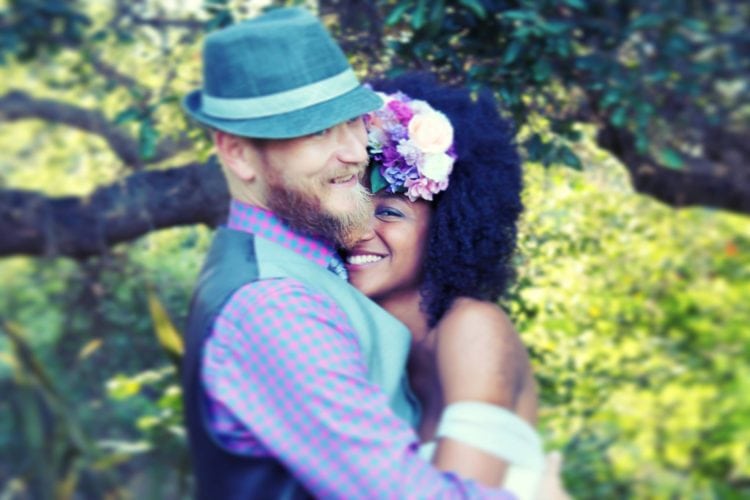 When Christelyn posted our Elopemoon from Germany, my husband was working full-time in management, finishing his degree, and I was slowly growing and moving my private practice and eagerly beginning our first pregnancy…little did we know how much would change since then. Tommy and I met in the church of one of our mutual best friends- the senior pastor in fact- and when our ex spouses who each lasted little over a year made some unexpected erratic and ominous life choices, that pastor and friend was instrumental not only in keeping our faith and community strong for us and our kids, but encouraging us to deepen our own spiritual journeys and eventually friendships when both those partners dramatically departed (apparently unrelated but strangly simultaneously).

Depsite how devastating each of our short but dramatic (and admittedly far too naive) experiences were, as we recovered socially and personally in our lives it became clear that the wonderful friendship we had had for what is now a decade was more promising and redeeming than either of us could have ever hoped for.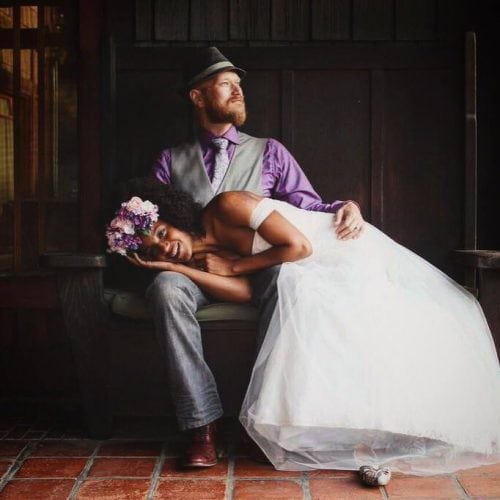 We dated for a couple months, formally courted for 6 and after spending time in the EU where he was born and his family hails from he asked to spend the rest of me and we quietly and joyfully started our lives. Full of hope and renewal, we came back to his mothers home dilapidated due to her loss of life quality and ability to care completely for her affairs; we mobilized with the family and shifted our lives around to help care for her. Unfortunately Tom's corportation lost a lawsuit right as we moved to take guardianship of his mothers needs and we found ourselves in a circumstance as two successful and educated adults that we could have never known about a year before we decide to join our lives… And there was never a time I was more grateful for the foundation of our decade of friendship then in that circumstance.

Luckily prior to corporate management Tom had run a successful and lucrative business in auto body for many years, and while fixing his mothers home back up to functioning, helped me quickly bring my private practice up to par and I was able to merge and get on board with a partnering group of practioners…thanks to his help, quick thinking and encouragement it proved to be the best and most lucrative business move of my life.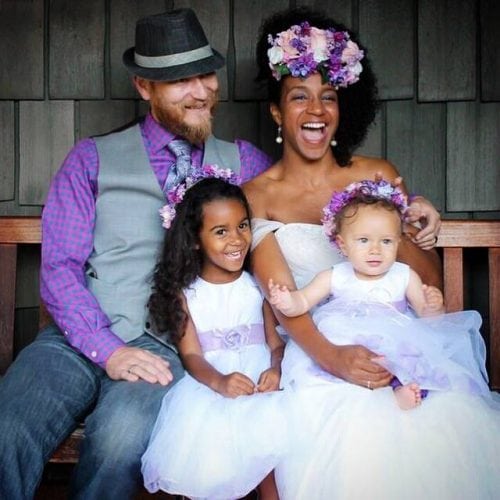 Things are still hard as life is; he is finishing up education and his license while caring for his mother (for whom it is best since my German will never be as good as his is for her) while caring for our daughters and helping manage the mundane requirements of the practice…I'm much more independent at it all now but in the beginning I would have never made it without him. Our baby souvenir from our eloping is 9 months old, and has her dads beautiful blue eyes- a surprise that only God would have known about. We are both looking forward to him finishing what has been a long journey to his full certification and credentialing in his feild, and in the meantime I am living out my dream as a mother and clinical practioner while expanding to administration and advocacy thanks to his unwavering support.

Despite the fact that this is not what we planned, we have made the most of it, and we continue to find our blessings where we can and enjoy every one of them. Besides continuing to and meeting our career goals and raising our kids, we work daily to make my mother in laws life quality now as high as it can be for as long as we are able, and fostering as deep of a pleasant memory as we can of her and the kids along the way.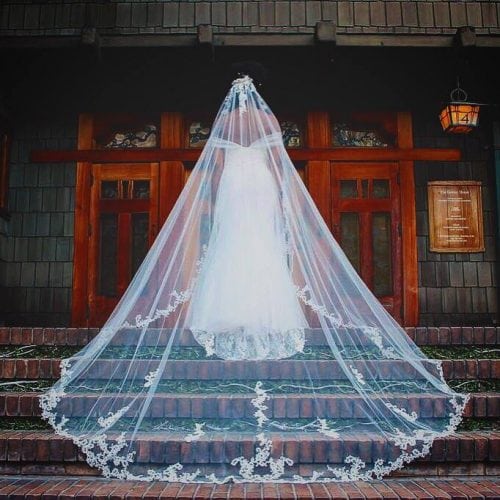 We had a videographer who made a movie short of our wedding, and as a gift my cousins fiancé, an excellent photographer did this bridal shoot afterwards to commemorate our families journey at this time. We have the privilege of his family- all his siblings and mother- and my family- my parents and brothers especially- for their support and encouragement not only in this unexpected situation and transition but throughout our relationship. It has been instrumental in our success and maintaining a haven for our girls."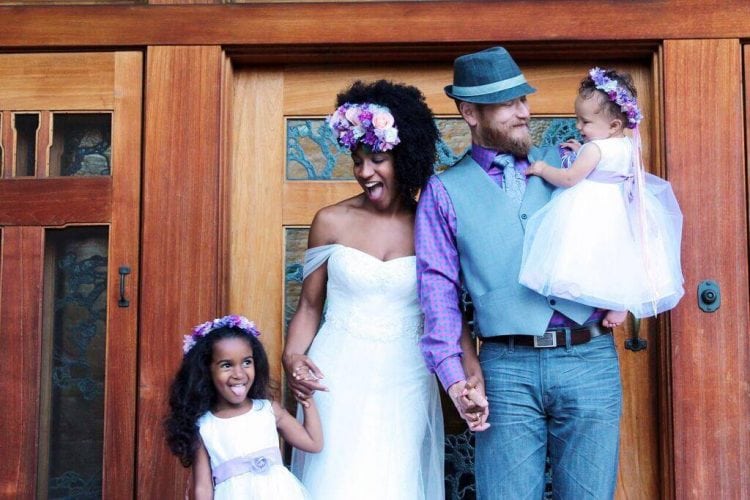 All I have to say is love is not easy, but it is SO worth it. No matter what happens to you, do not take the negativity of the past into the future with you. Learn from your mistakes, and become the person you would desire in a partner; make your own happiness every day, so that when you find a worthy mate, all you all have to do is share your happiness with each other- then no matter what happens in your lives, your commitment survives because of your character. Be blessed, swirl nation! Wonderful summer, and wishing love, resilience and prosperity upon you all.
Have a story you'd like to share? Email us! [email protected]