I'm always on the hunt for products that help control my problem T-Zone, oily and open, visible pores. I just happened to stumble upon Yes To…Grapefruit Pore Perfecting Toning Mist and Night Treatment and am completely in love. After using both, I woke up like this…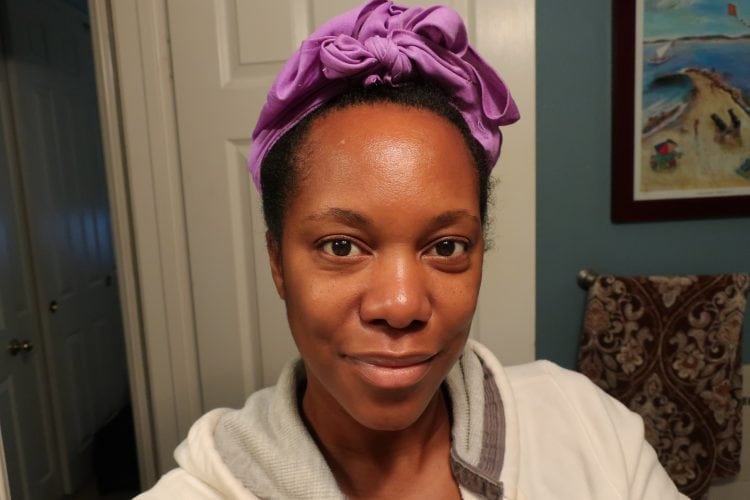 The "Yes To" company is a natural cosmetics company that you can find online or at Target or Wal*Mart. They have a booth at the Natural Product Expo I attend every year, so they're always on my radar, because only natural, non-toxic products are allowed to exhibit. While they have multiple lines, I'm really liking the "Yes to Grapefruit" products for the efficacy and product delivery. As with all the items, they're 96% natural and paraben free. In a natural-products world full of products that can cost you $100 and up, this line is a gem for the natural gal on a budget.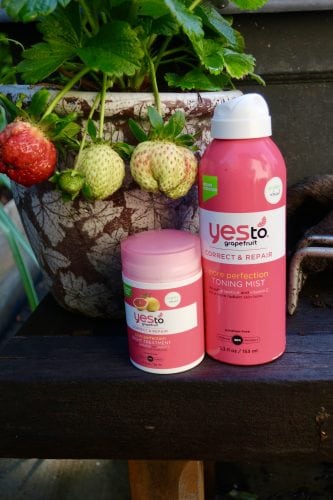 Just like my food, I want my skin care products as natural as possible while still being effective.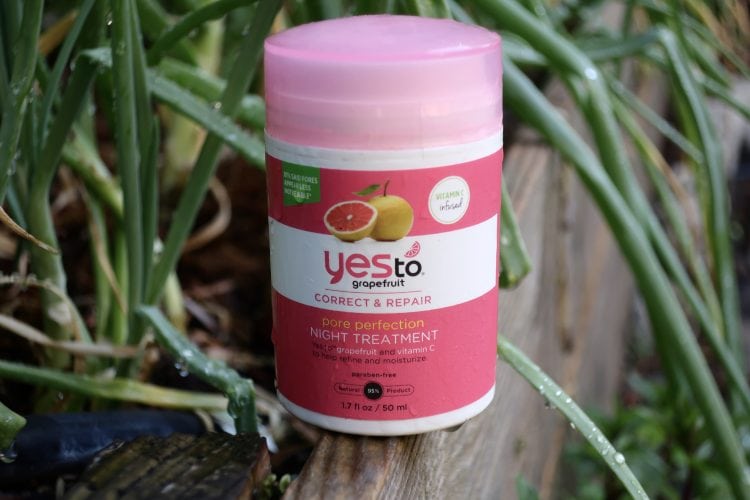 I'm using this night treatment every night, and am being rewarded with amazing, smooth, young-looking skin. The cream goes on smooth, yet won't leave a greasy or oily finish. You apply to a clean face at night, but in the first few weeks the product recommends you use it twice a day for the first few weeks. I definitely see a difference in the morning when I use this.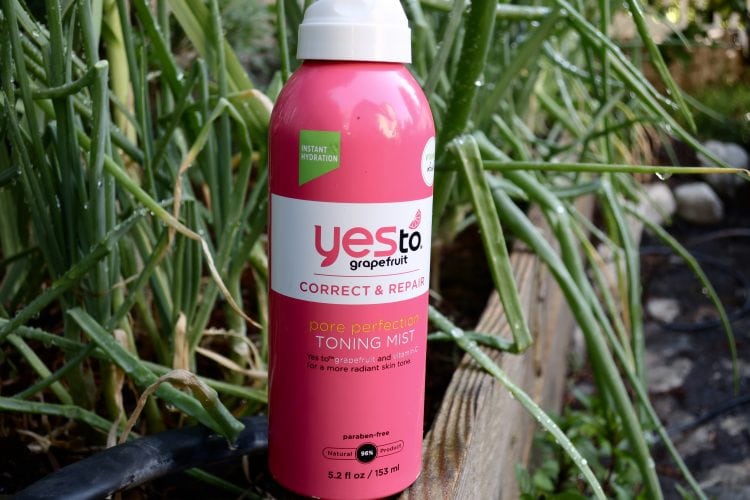 This may be the absolute BEST toning mist I've ever used. Not only is the smell heavenly and feels refreshing and cool, the ingredients both hydrate and help to constrict large pores for a more even smooth skin tone. As with the overnight cream, the spray contains Vitamin C and grapefruit that help with healing and offset of sun damage and free radicals that can damage the skin. I use this spray (I have several cans) after washing in the morning, when I need to cool off, or as a base before I apply my makeup. It is an absolute gem. It will be great to take along for hot days by the beach or the pool.