You ever been somewhere and seen a hot guy? Then as you gaze another hot guy shows up, and then you do a double take as you realize the hot guys are TWINS. Yes, ladies, this Man Candy Monday brings you a special deal: TWO FOR ONE DELICIOUS MORSELS OF MANLINESS.
Sometimes I can't help but to spoil you!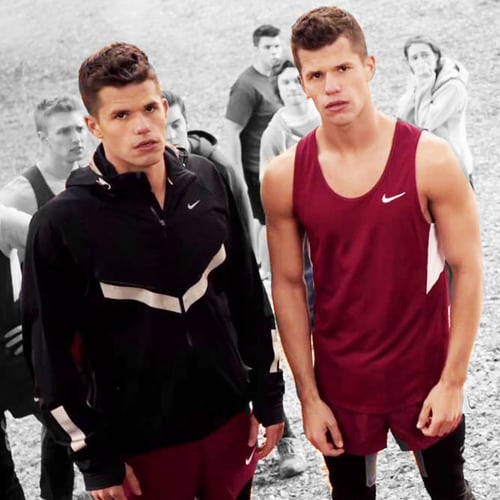 Max and Charlie Carver are actors best known for their role on Desperate Housewives.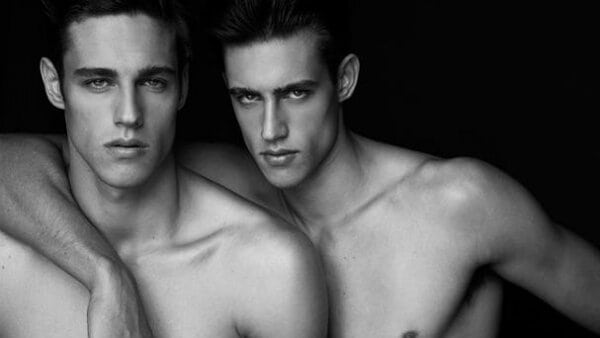 Juan and Caesar Hortoneda are models from Madrid. Their racy nude photos are known for being homoerotic and very edgy.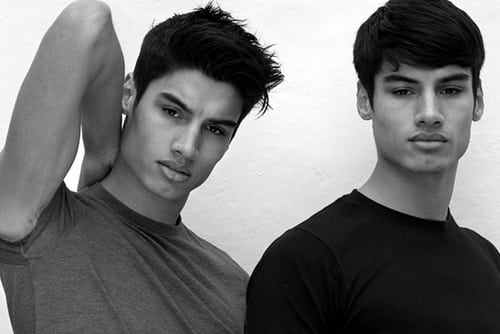 Siva & Kumar Kaneswaran are members of English/Irish band The Wanted, and I can clearly see the relevance in the name.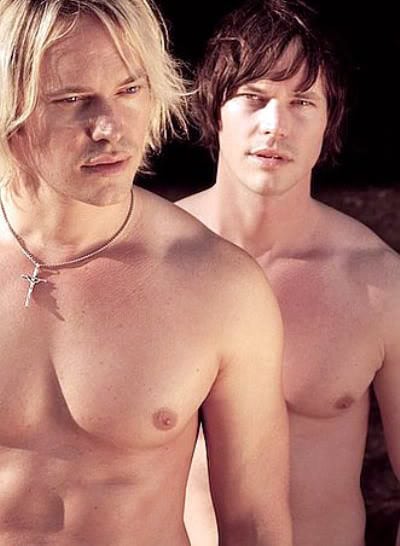 Jacob & Joshua Miller of the group Nemisis Rising.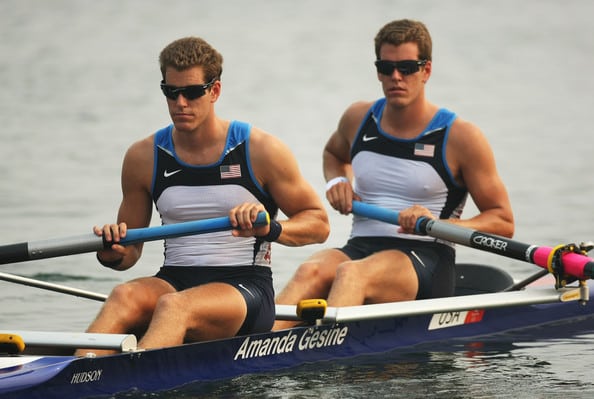 Cameron and Tyler Winkelvoss, if that name doesn't ring a bell than I'll just say these are the two dudes who Facebook got stole from. Someone had to break some serious bread with um. The end.