What's the saying again, "Something old, something new. Something Man Candy, just for you?" Age ain't nothing but a number when it makes a guy just as hot, if not more so than he may have been in his younger days. For this Man Candy Monday, I bring you, Hollywood Hotties, Then and Now.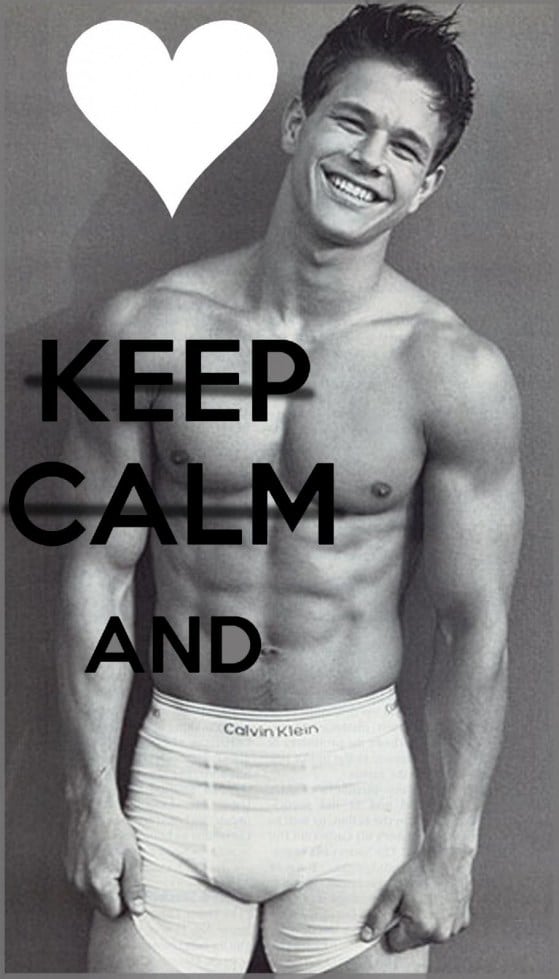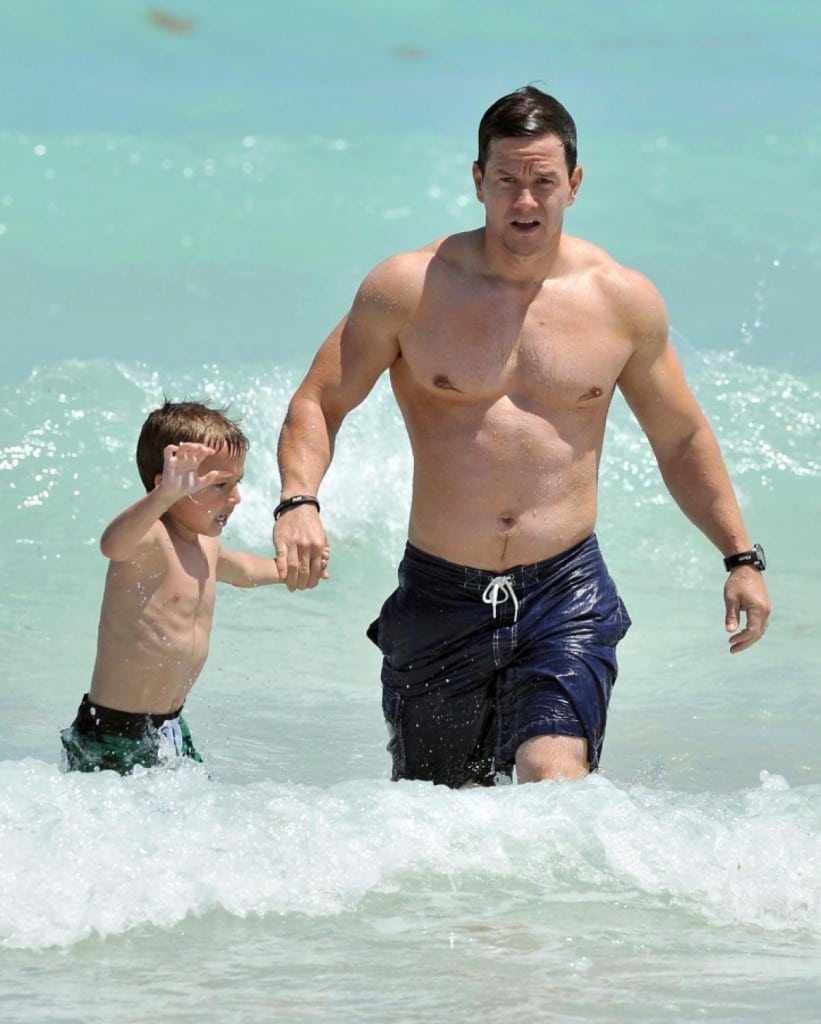 Mark Wahlberg never didn't look awesome. I'll take this guy home to meet Momma any day of the week. His name used to be MC Mark Mark, and from there he launched into fitness videos and a modeling career that had him up close and personal with Kate Moss, et. al. He's been actor since back then but that body is just as awesome as ever.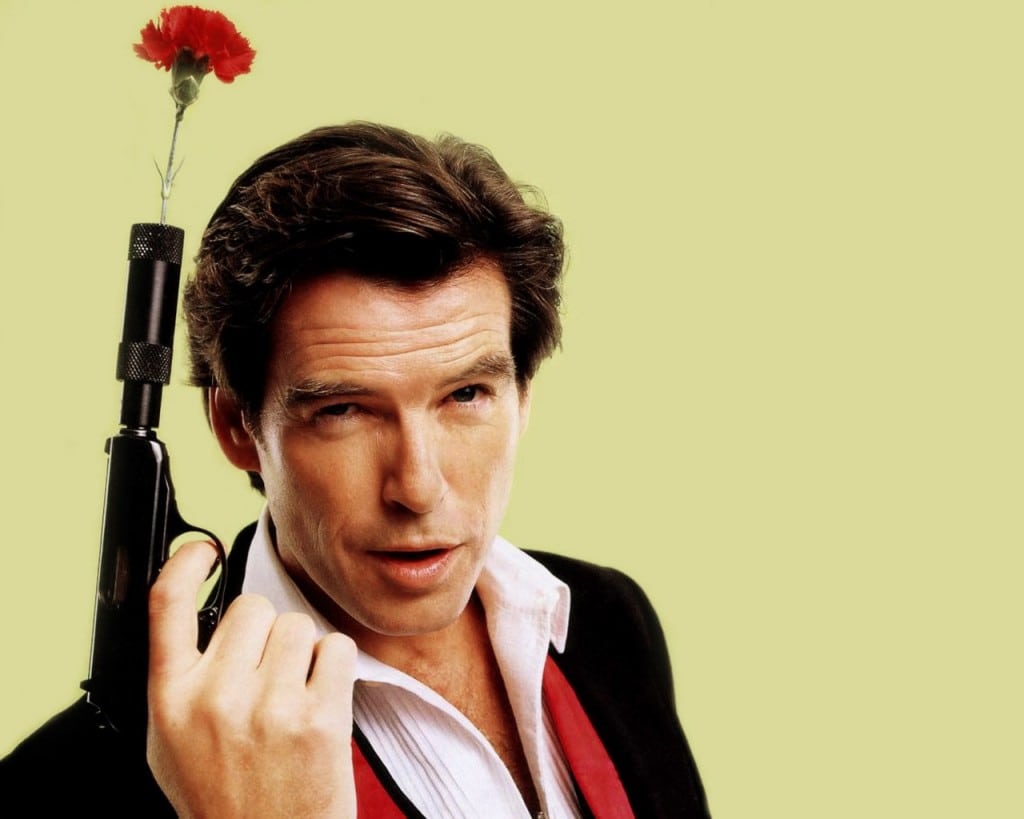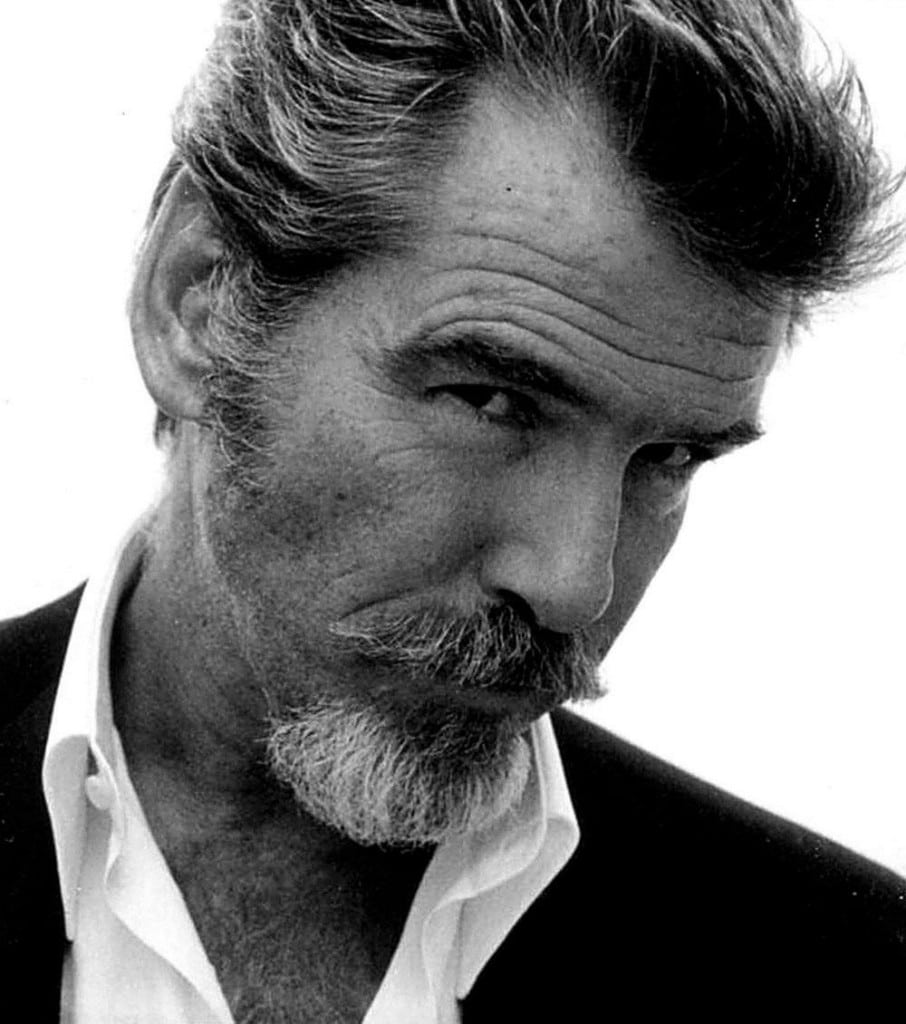 Pierce Brosnan has been breaking hearts for years. A little snow on his roof hasn't slowed him down one bit. He gets extra points for the accent.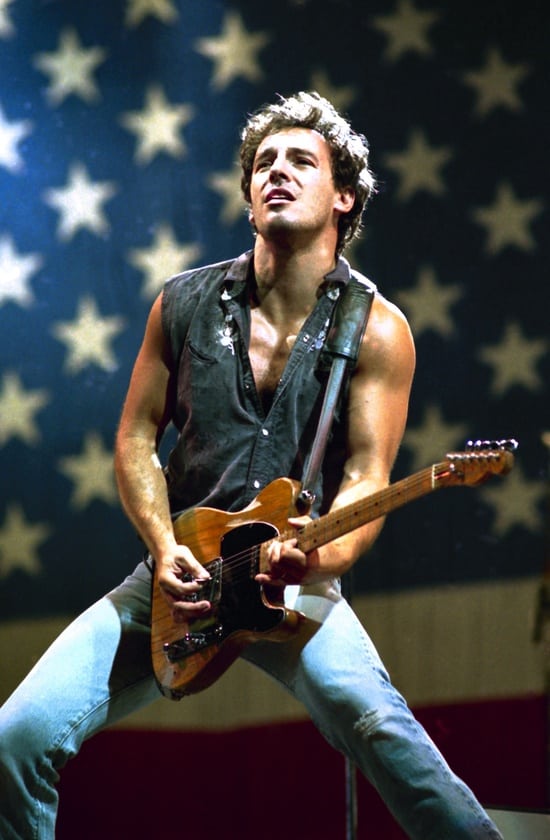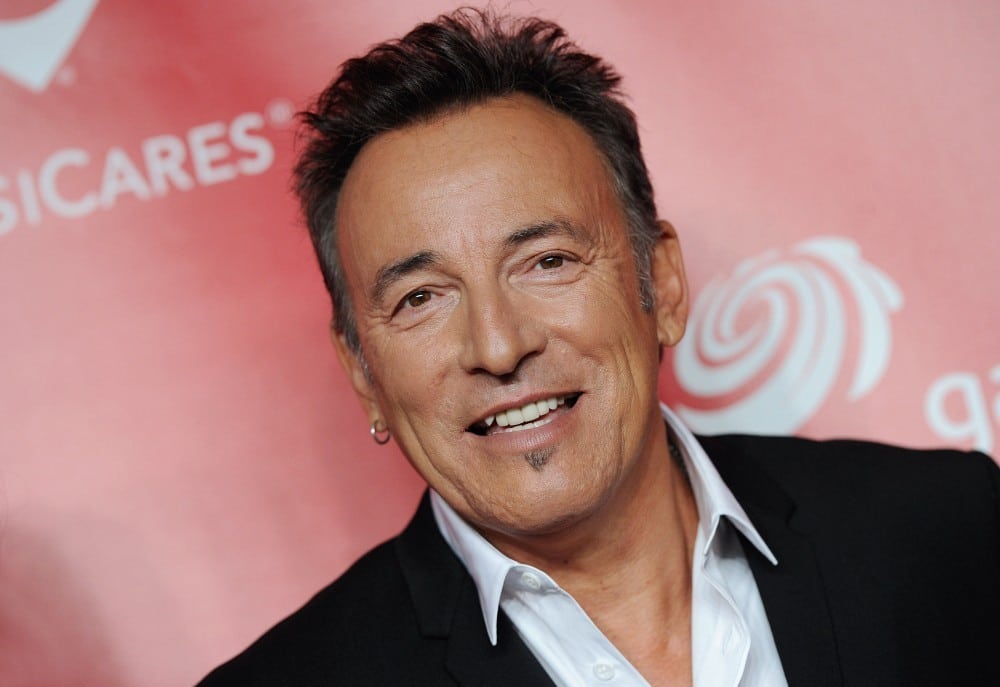 Bruce Springsteen is still the official president of my home state of New Jersey and easy on the eyes as he always has been.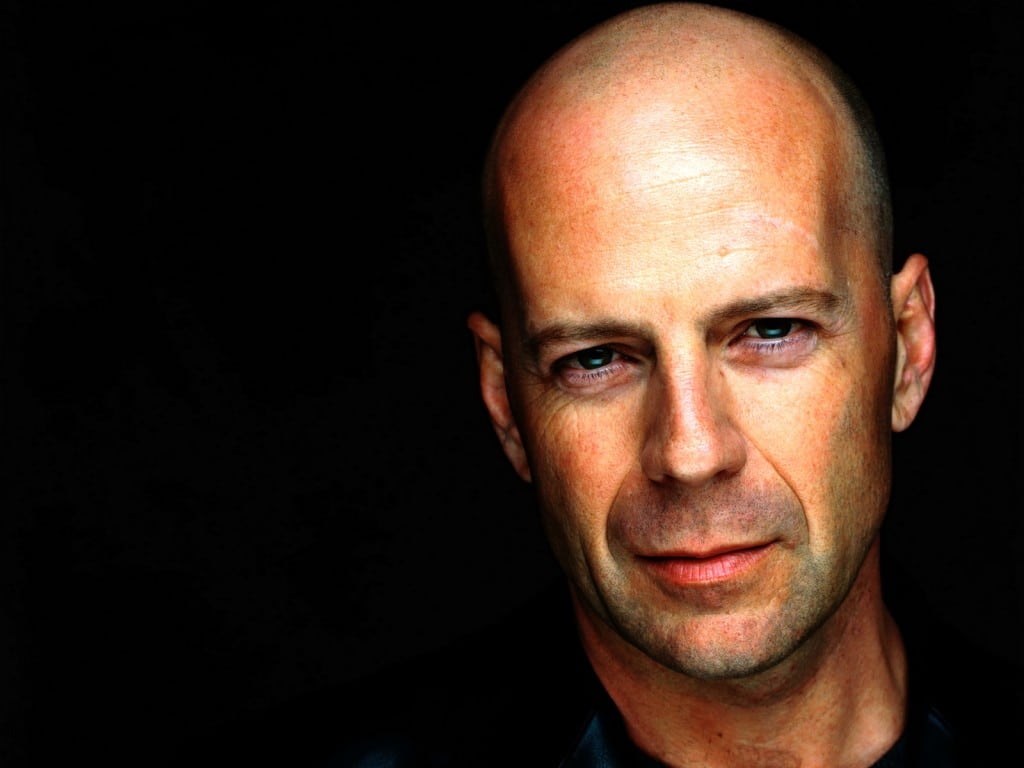 Bruce Willis is one of those Big Daddy Bad Ass Types that you hope to run across at some point. He could be the naughty coach, or the hot father of the friend-enemy of whom you will take advantage of in order to get back at that chick bitch!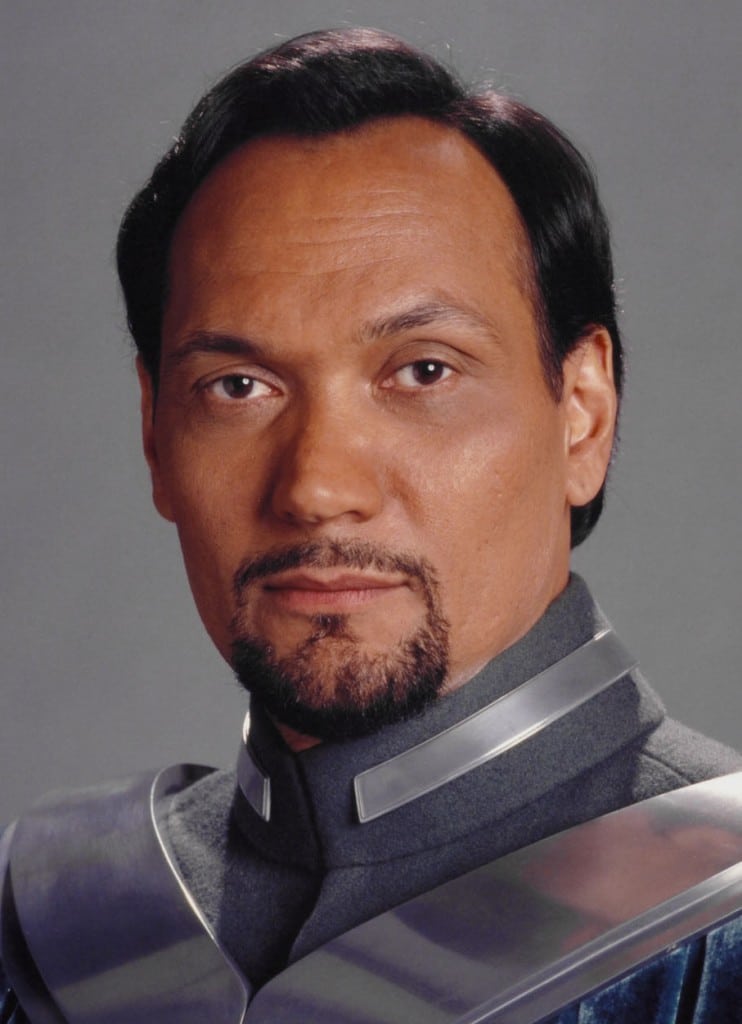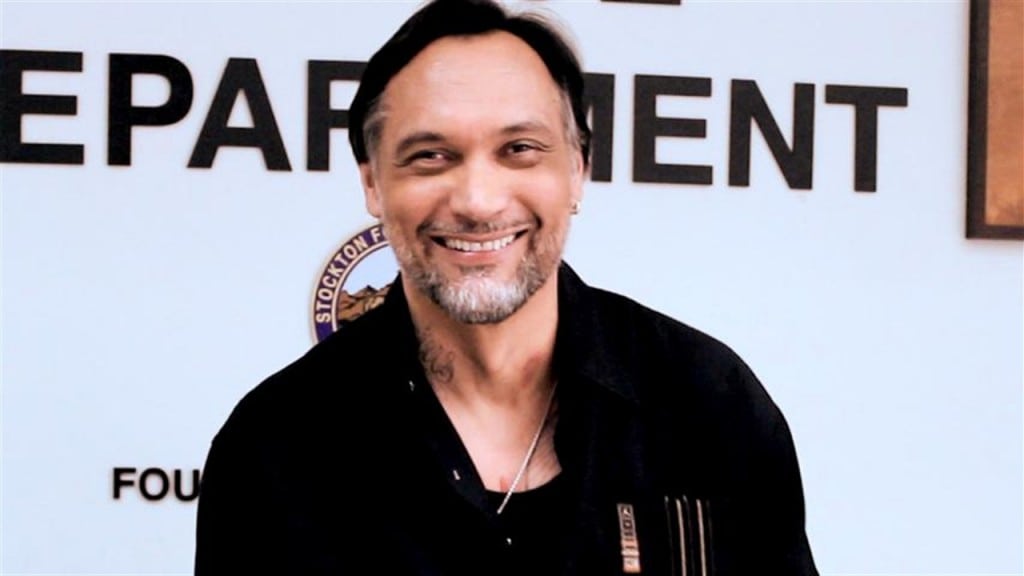 Jimmy Smits is has spent years as a fan favorite, all the way from Miami Vice in the 80's to his most recent role in Sons of Anarchy. This Brooklyn born, Puerto Rican identified Jimmy is an active advocate for the island of Puerto Rico during the human rights issue involving Vieques.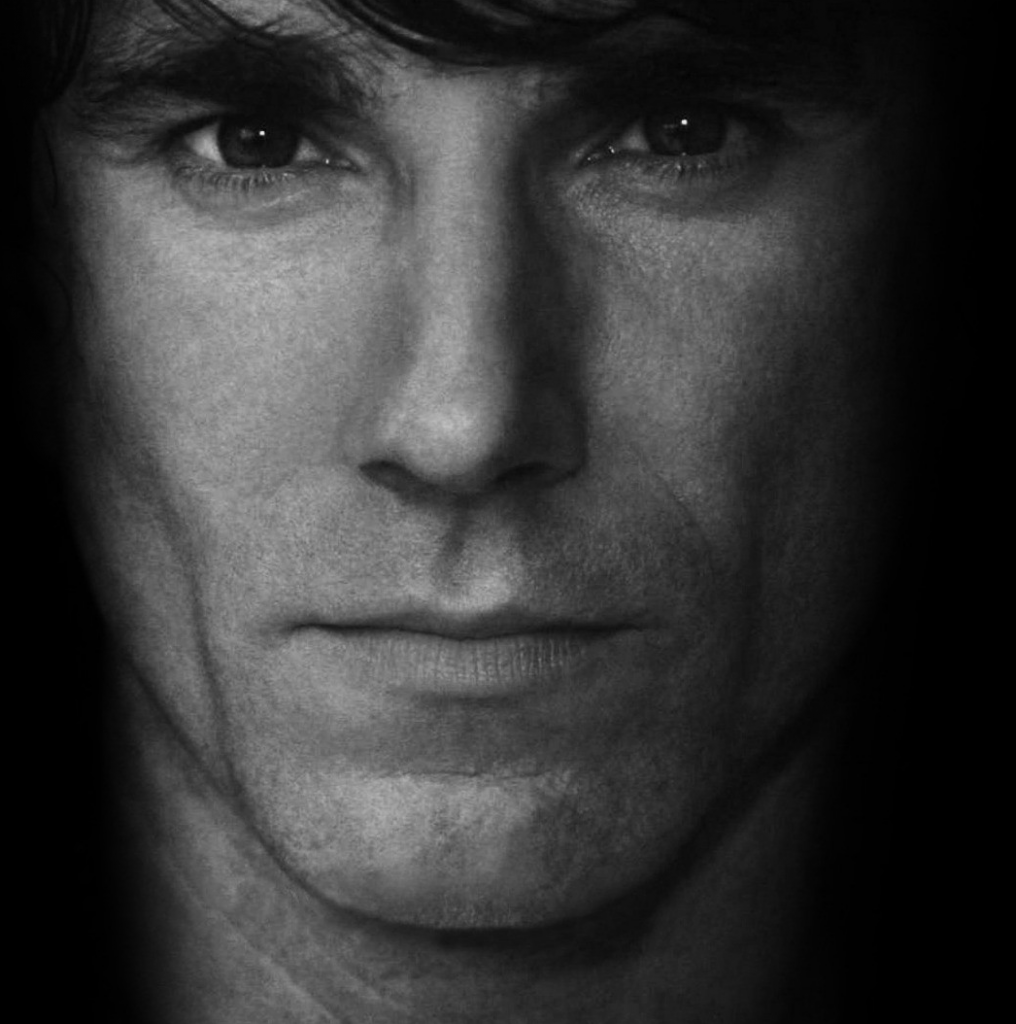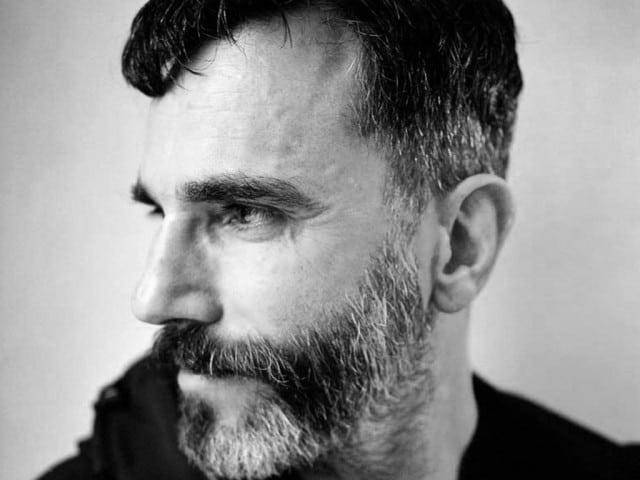 'Daniel Day Lewis and that jaw line will never grow old. He's known to play some wild characters on film and to be reserved and eccentric in real life.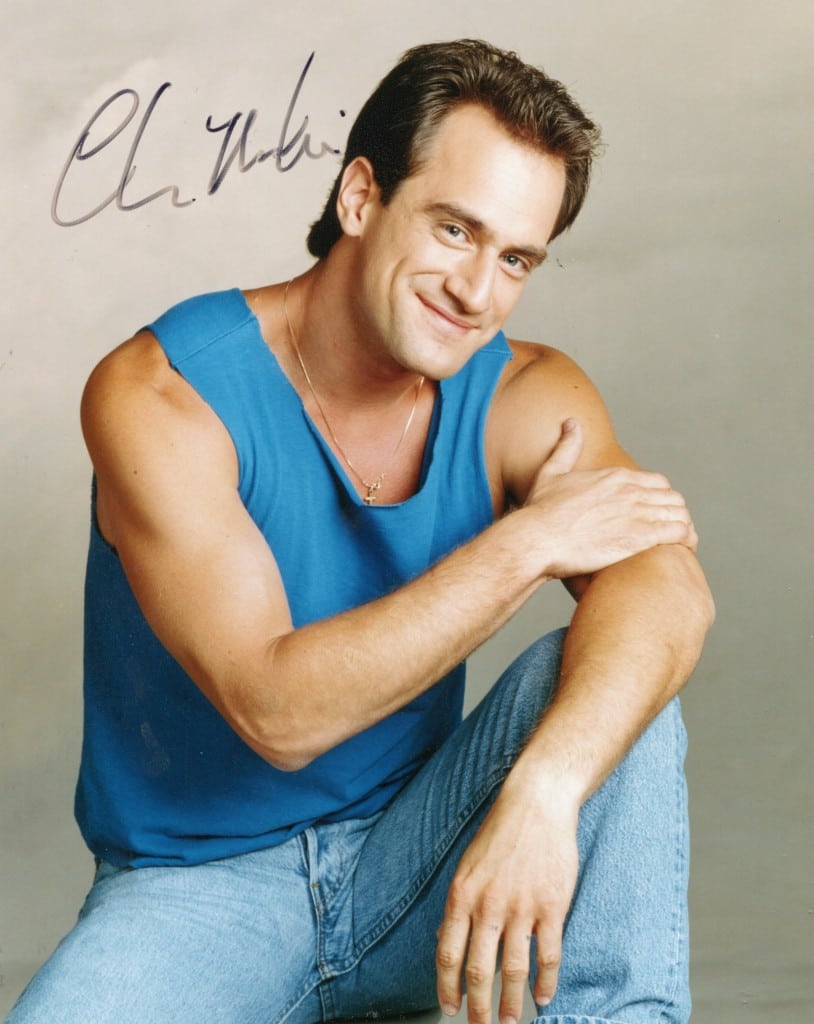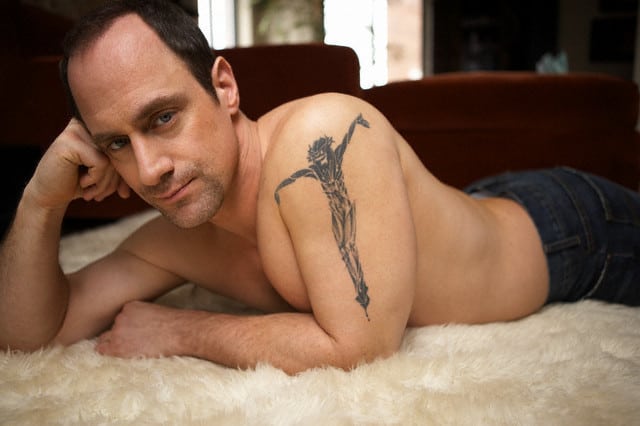 Chris Meloni doesn't seem to age at all.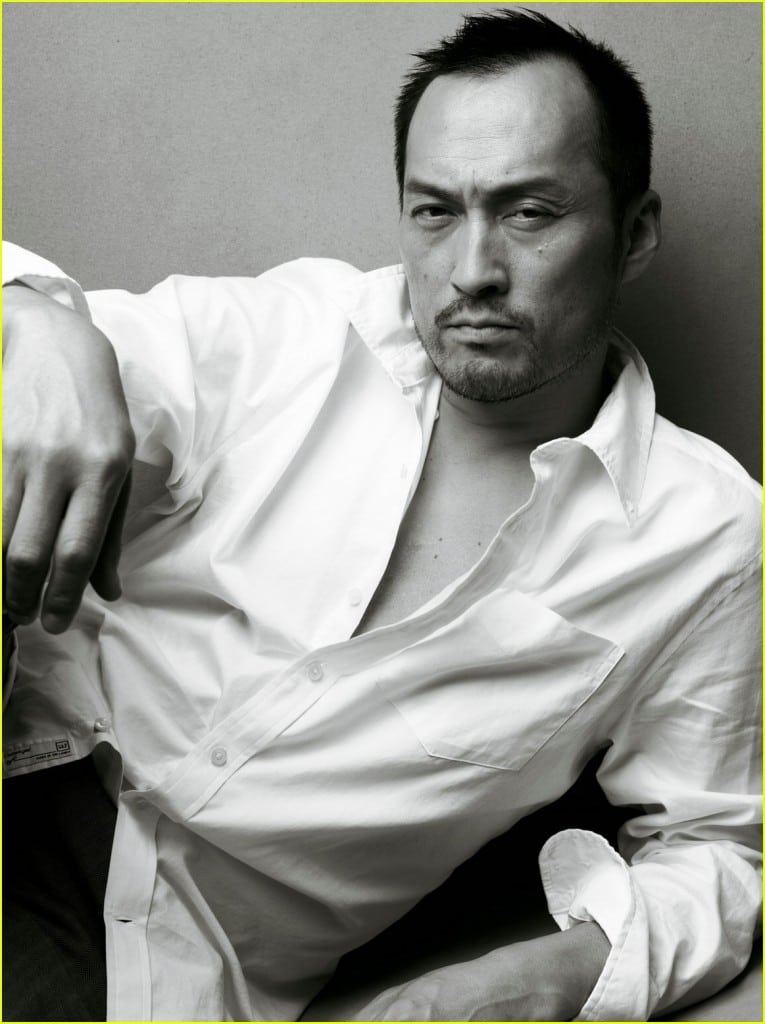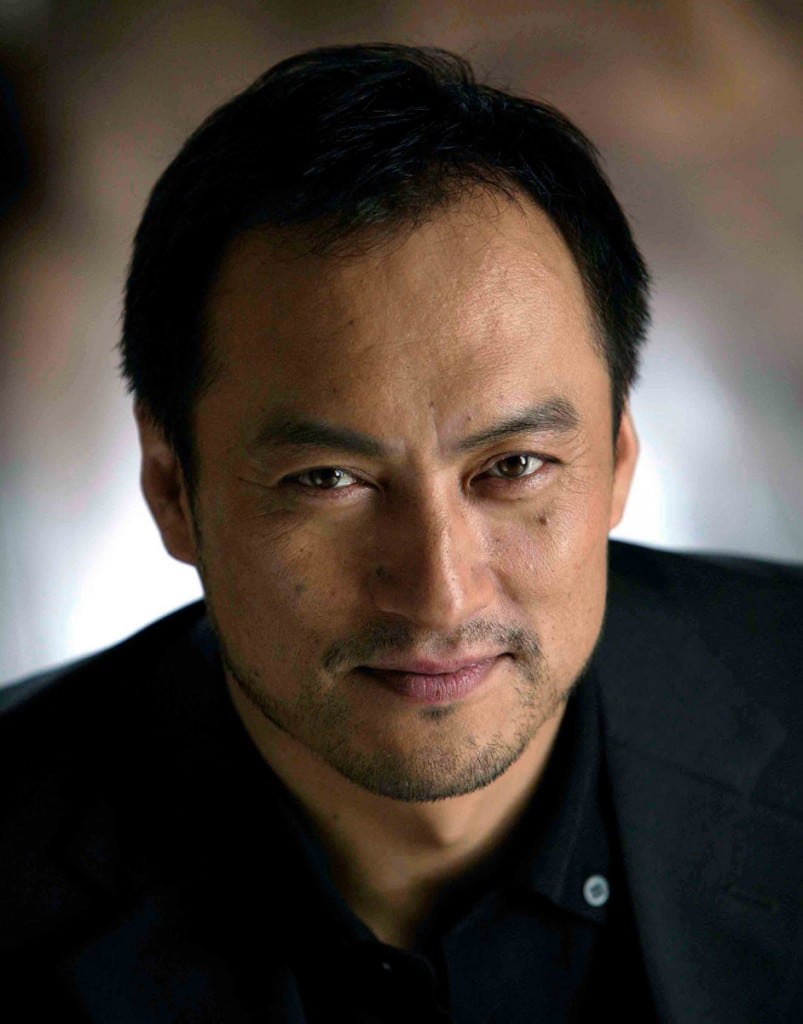 One of my favorite sexy Asian men, Ken Watanabe is another one who doesn't seem to age and always looks smoldering good.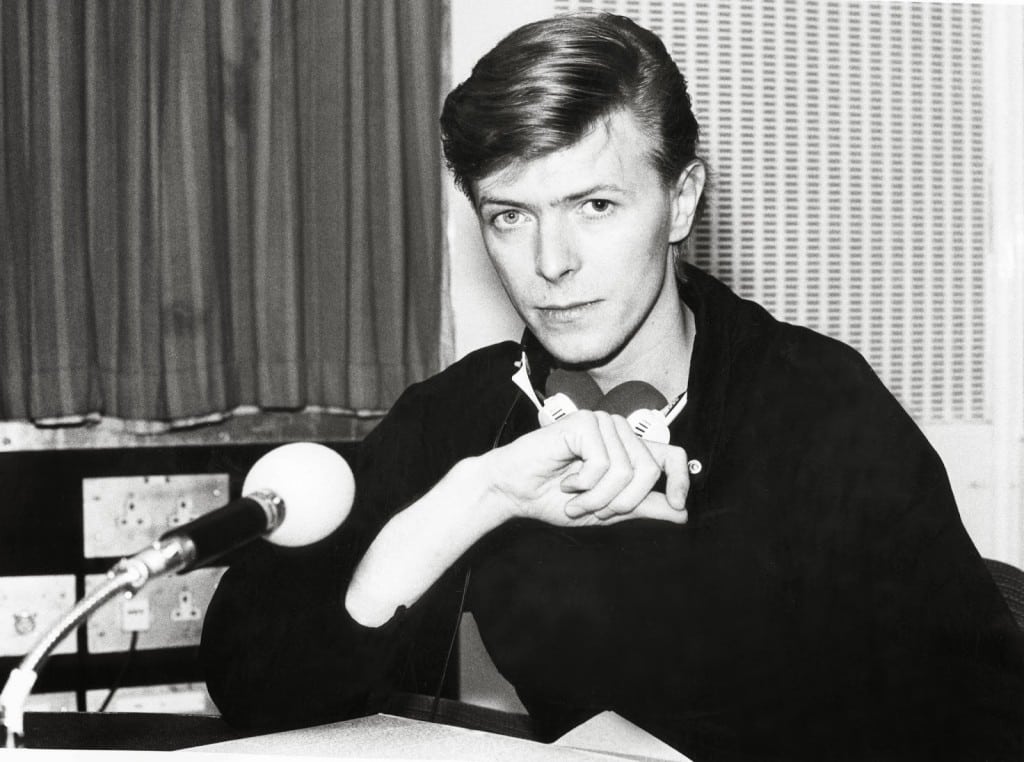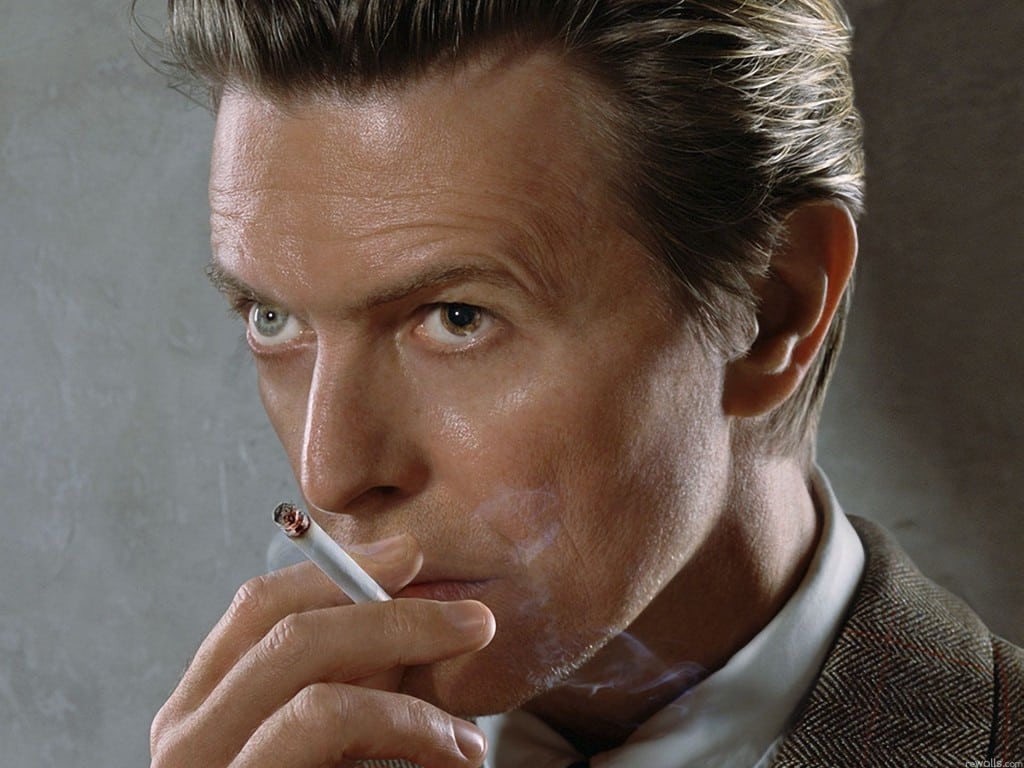 Everyone's favorite Swirling husband, David Bowie has always been interesting to me, be it demeanor, ideals, ideas, or his two toned set of eyes.
Brad Pitt is my White man of choice, and has been since that infamous smash and dash involving he, Mike Tyson and his then serious girlfriend Robin Givens. Let's just say that Brad was a huge fan of the fighter and also not interested in getting his pretty face beaten into a pulp.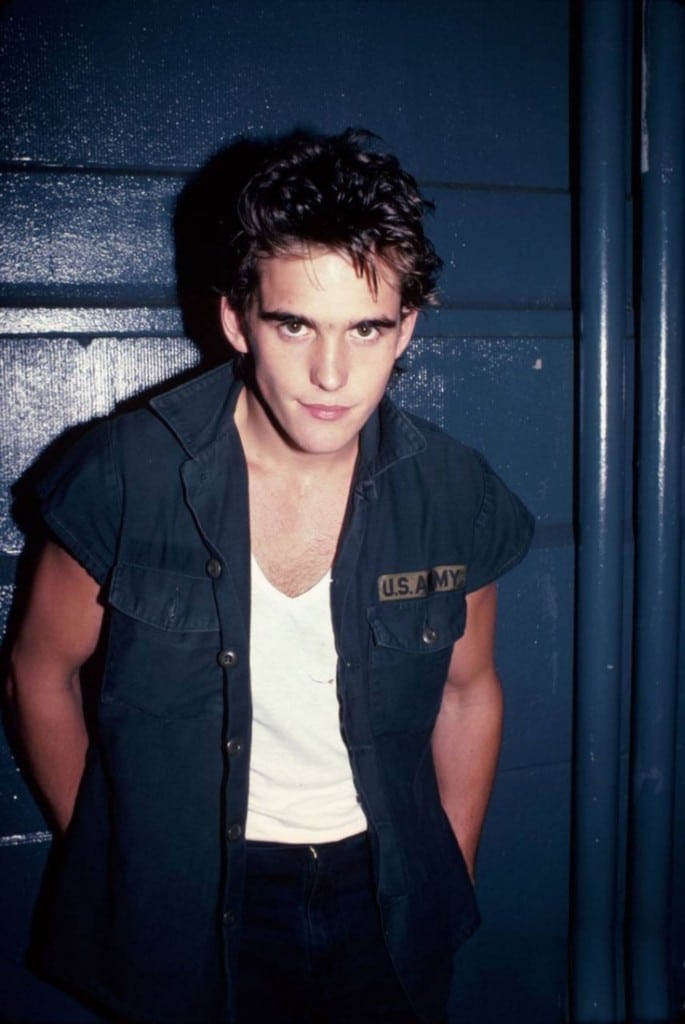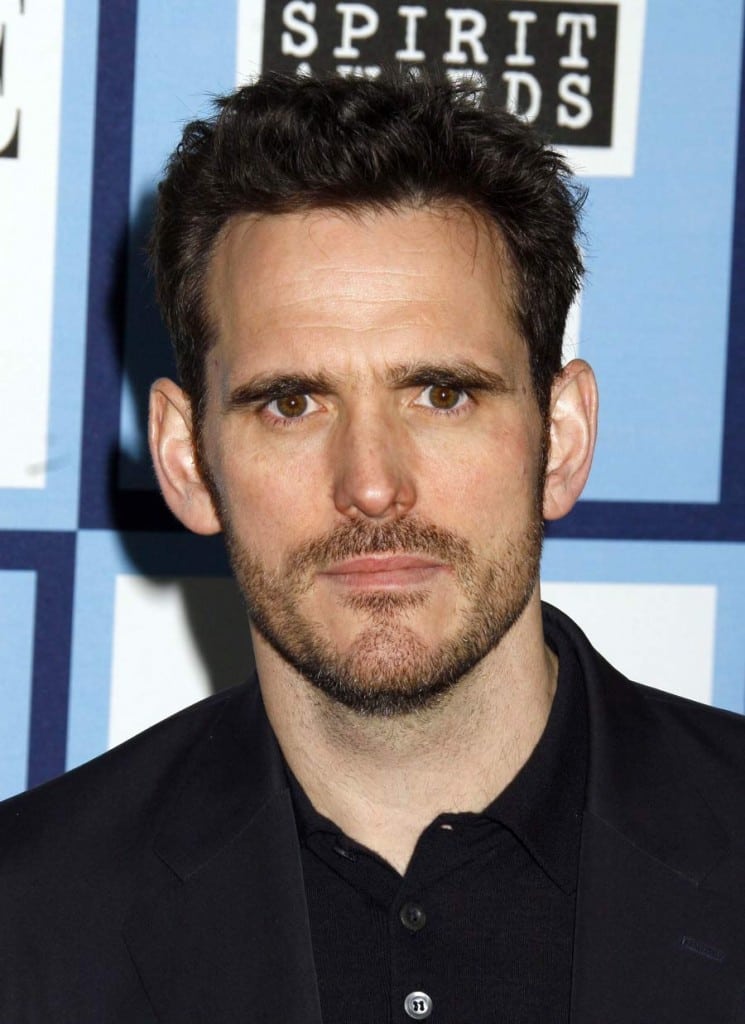 Matt Dillon wasn't on my radar while my grammar school classmates were swooning over his dark eyes and hair in the Outsiders.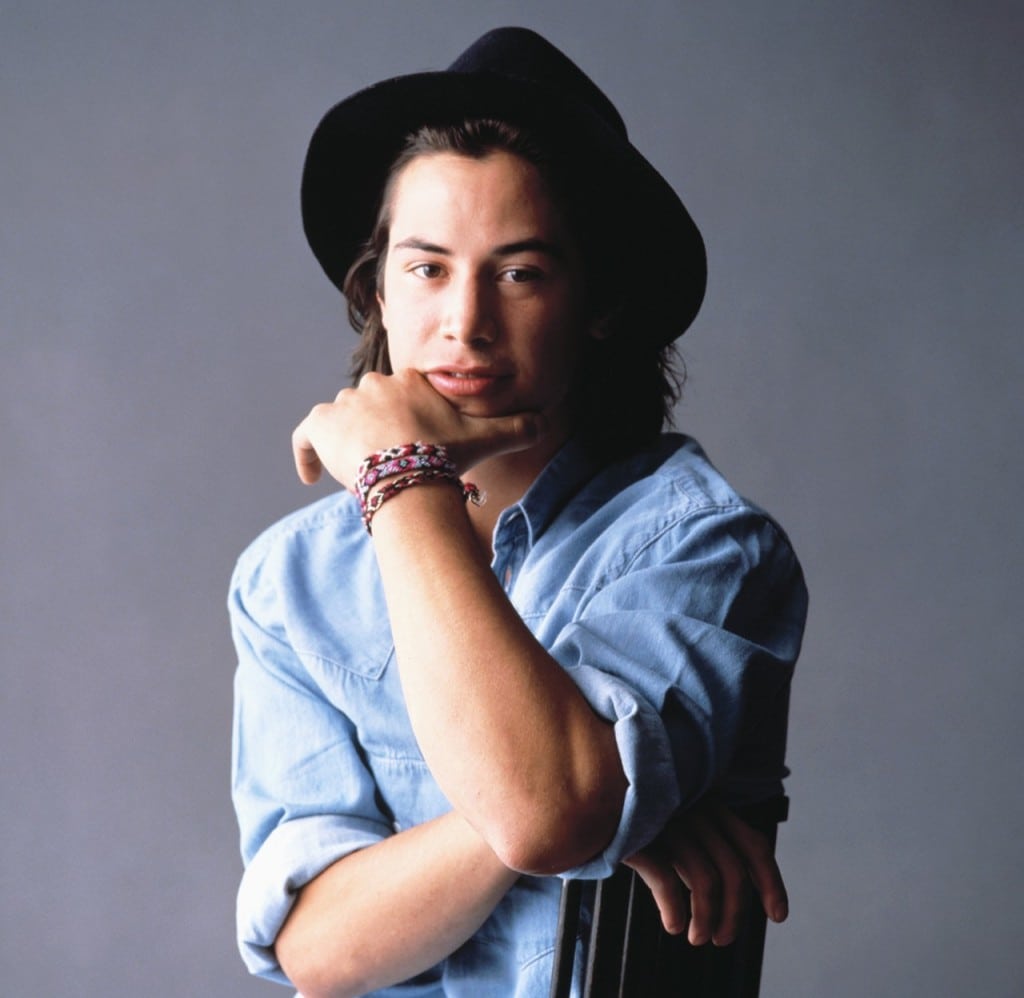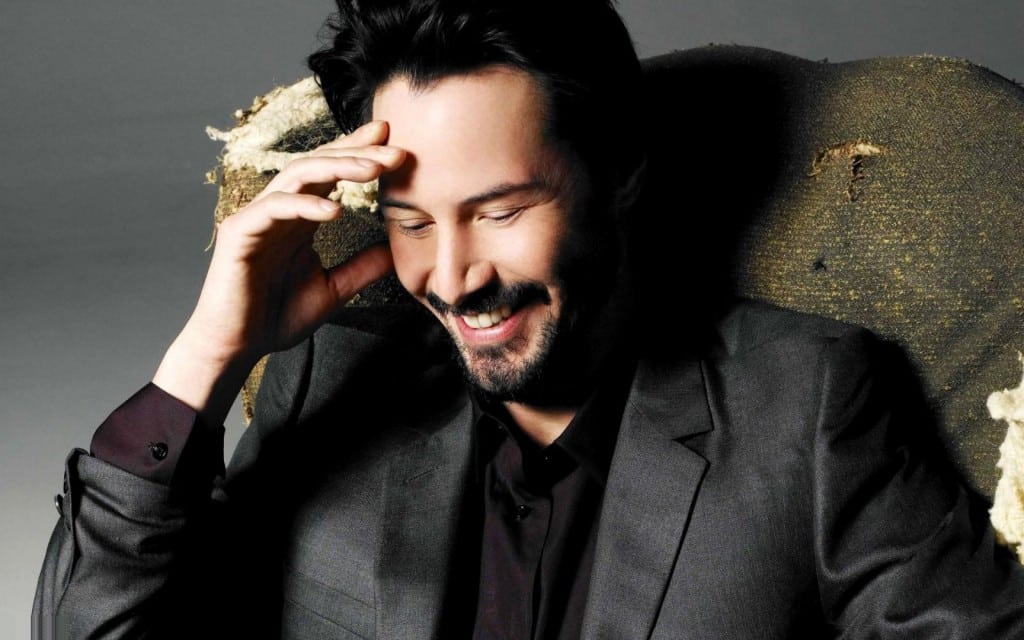 Keanu Reeves made me want to take the Blue AND the Red pill, and I would of have to had made a memory out of that dam Trinity. Luckily, this legend with the big brown eyes doesn't seem to be slowing down in his middle age. Is it me or does sleep in Pixie dust to maintain his youth?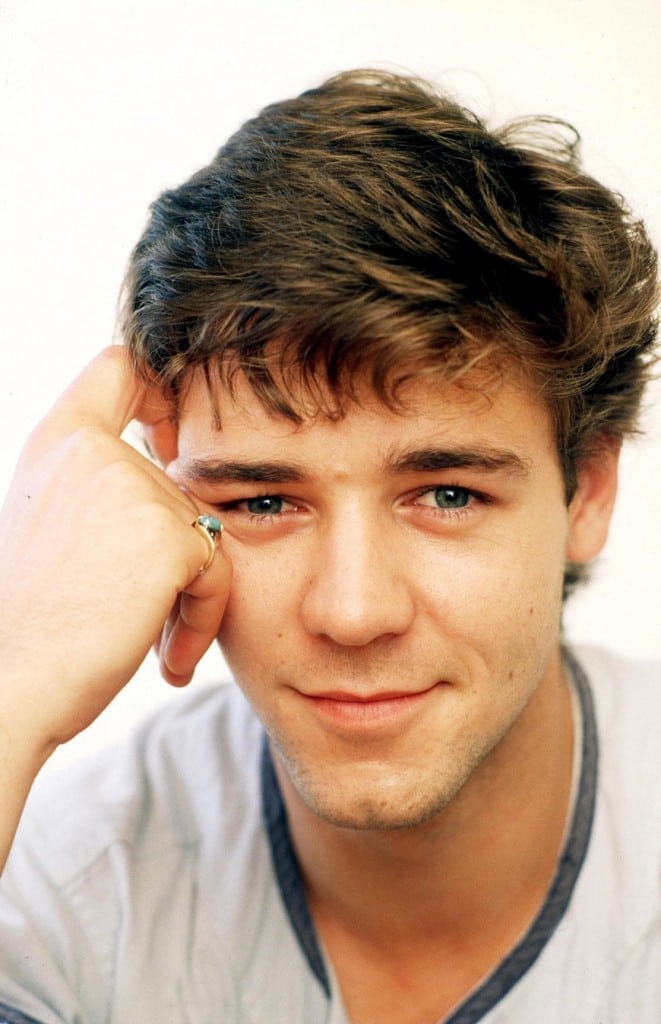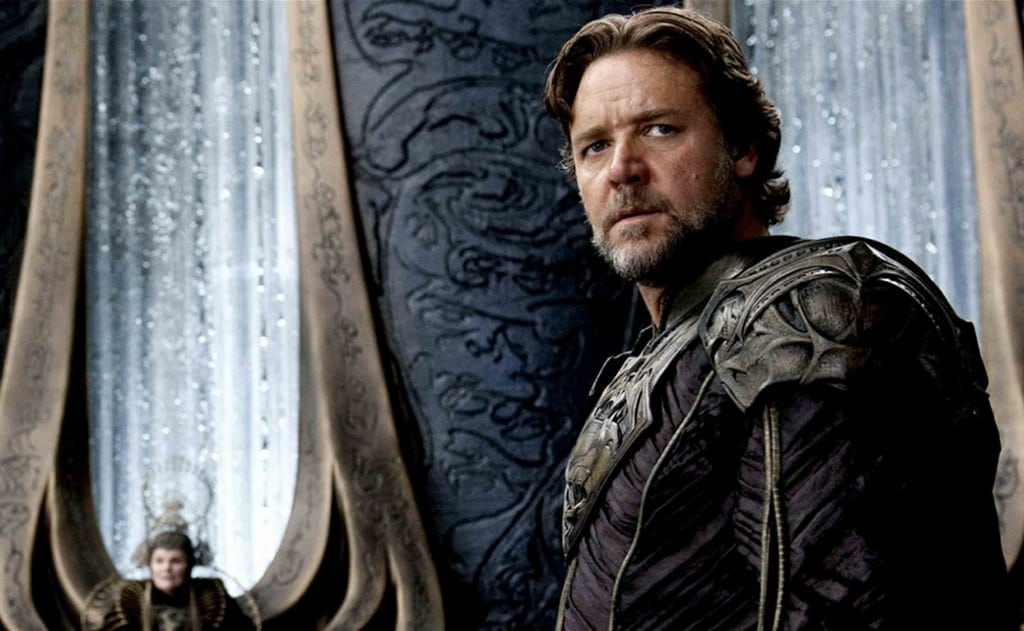 Russel Crowe definitely made me to want to re-think how I felt about male chattel, who wouldn't want a Gladiator around the castle to protect, and to serve? He raised the bar when it came to six pack ab expectations when he morphed into a middle aged man with the body of God, putting all average men on high alert (and female expectation).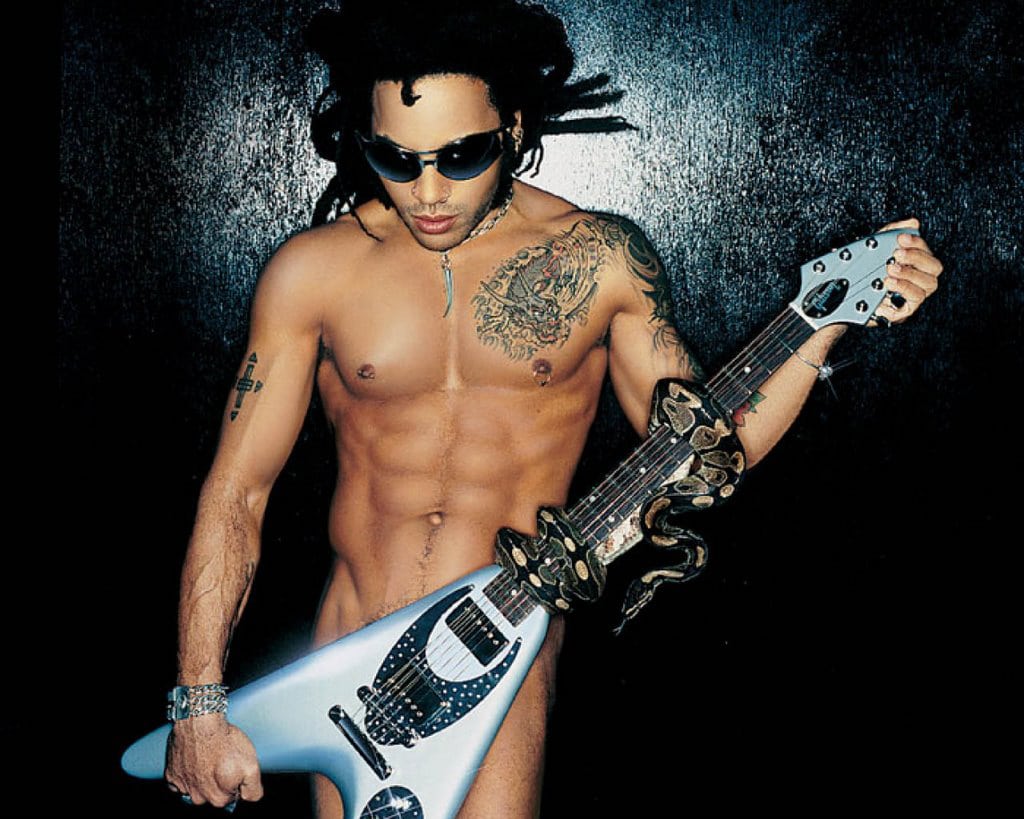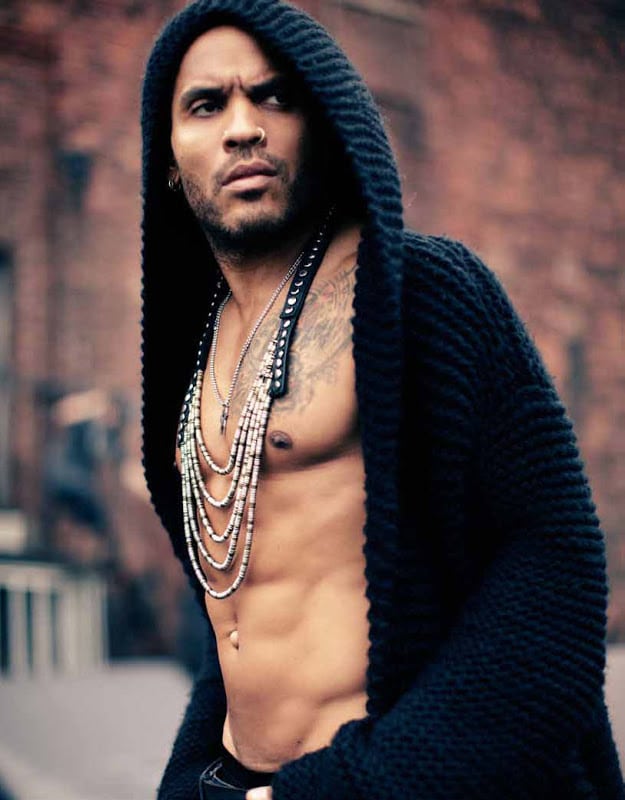 Lenny Kravitz is an example of the type of amazing beauty that can be built through interracial romance. This kinky haired rocker is nothing less than a black man who has been rocking out since the early 90's. You can barely tell which picture if from which decade.