Hollywood is overrated, so I hear, it's not like I've been there but what I do know is that there is a more festive and exciting place than L.A. could ever imagine. Let's take a trip, ladies, across the pond and several hours away there lies a place called Bollywood, and here you can find many, many forms of exotic candy to tempt your palate.
Follow me, and please be sure to replace your silk veil if you happen to drop it like it's hot….for some cool air. It can get quite hot in India.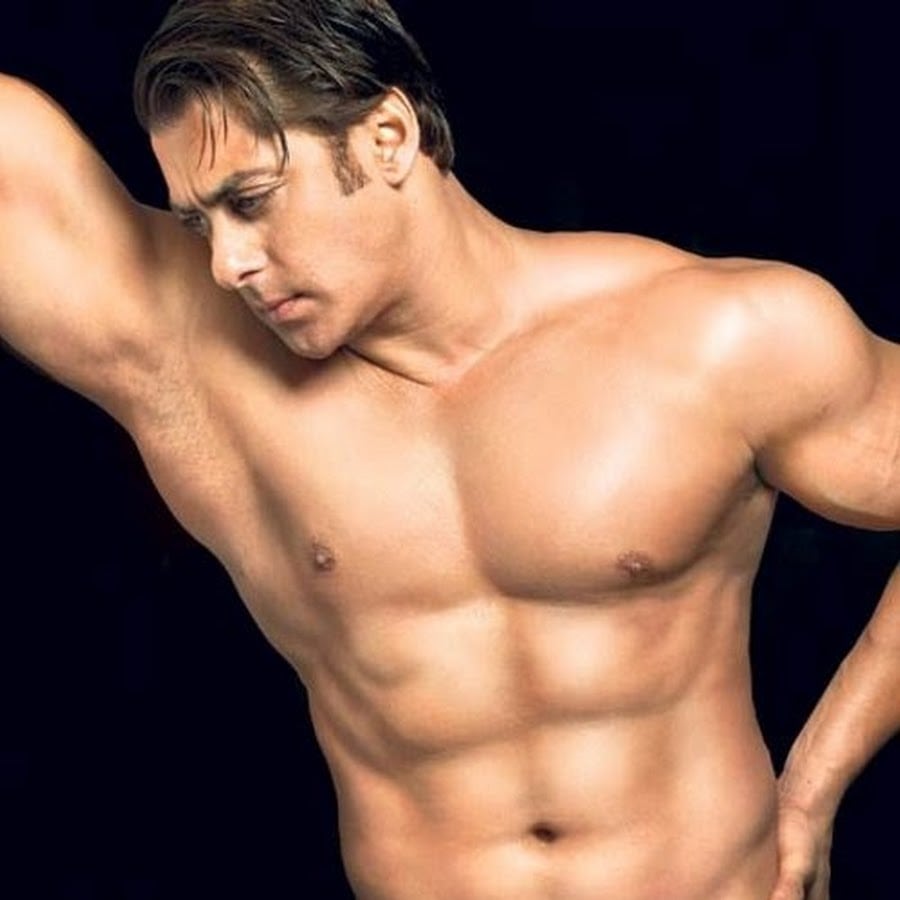 Salmon Khan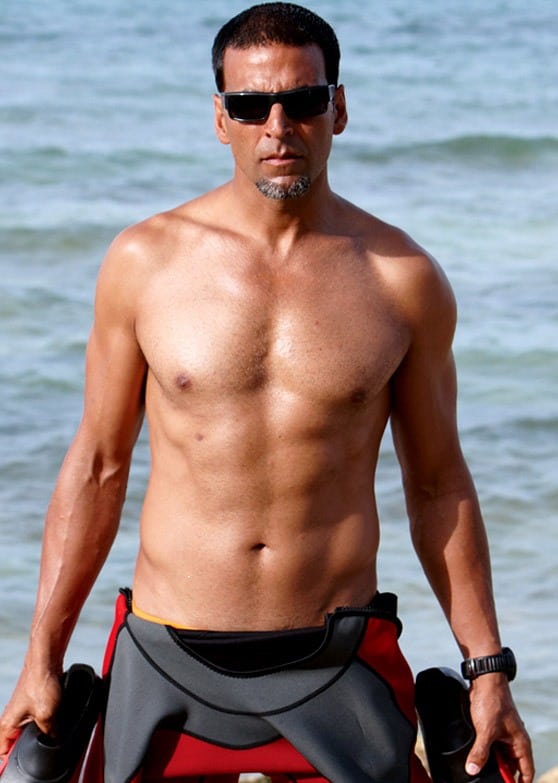 Akshay Kumar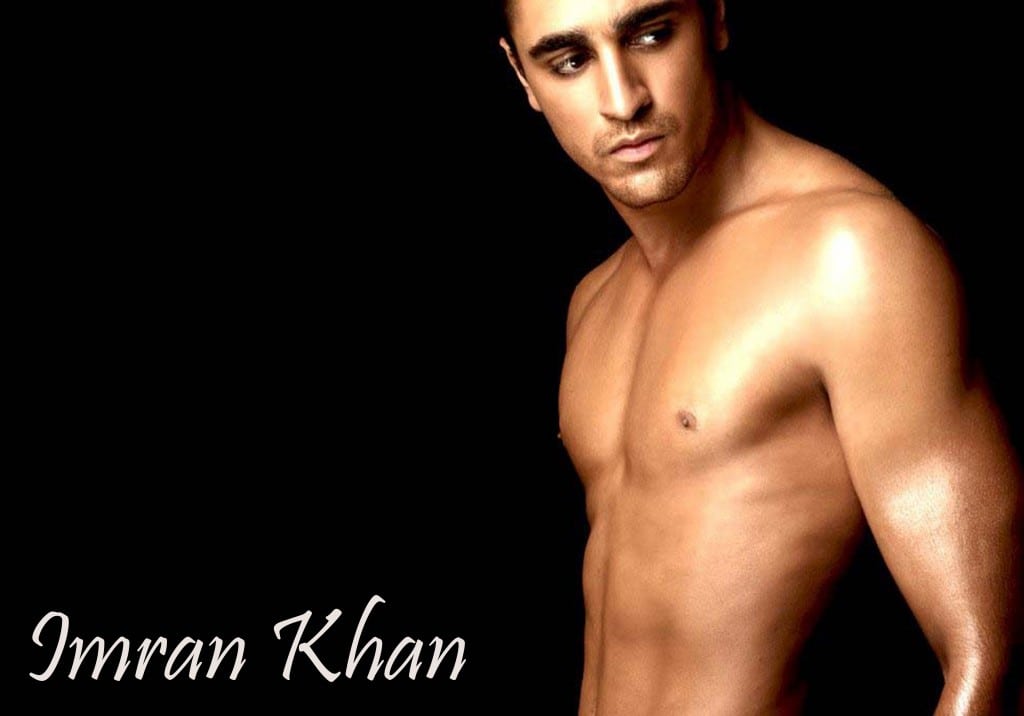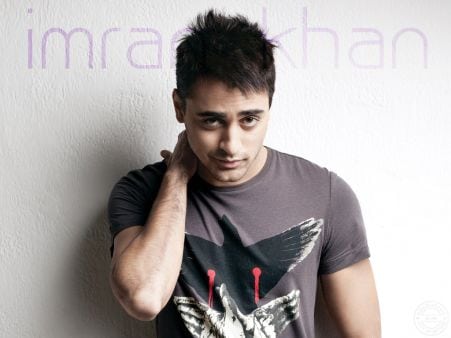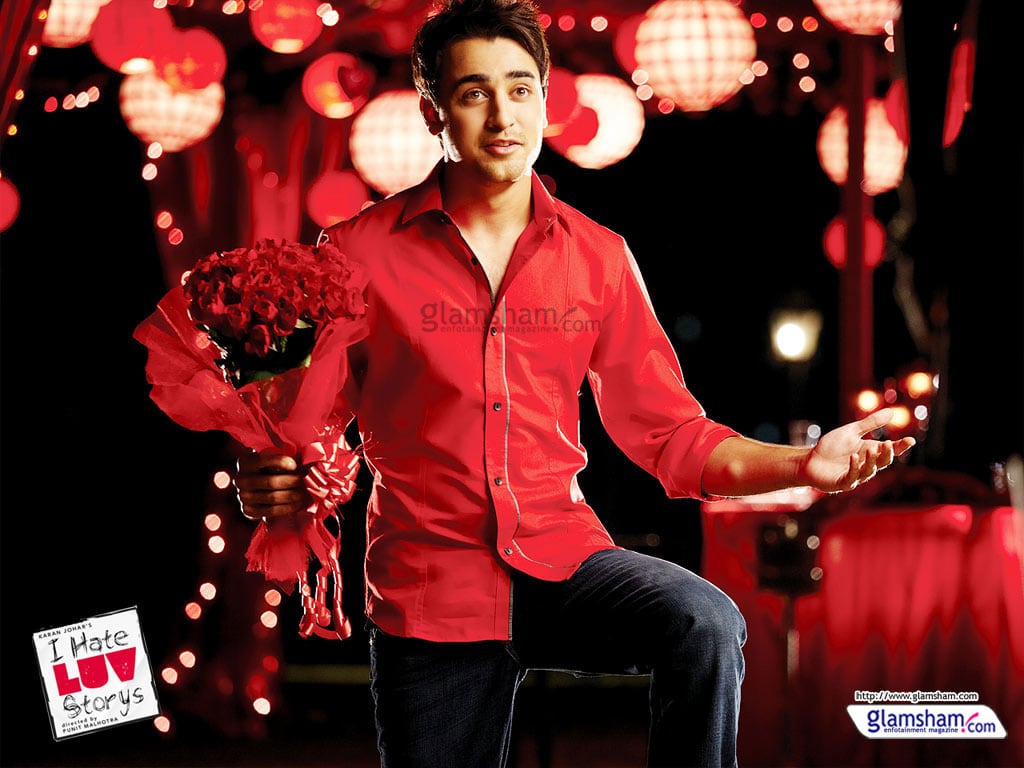 Imran Khan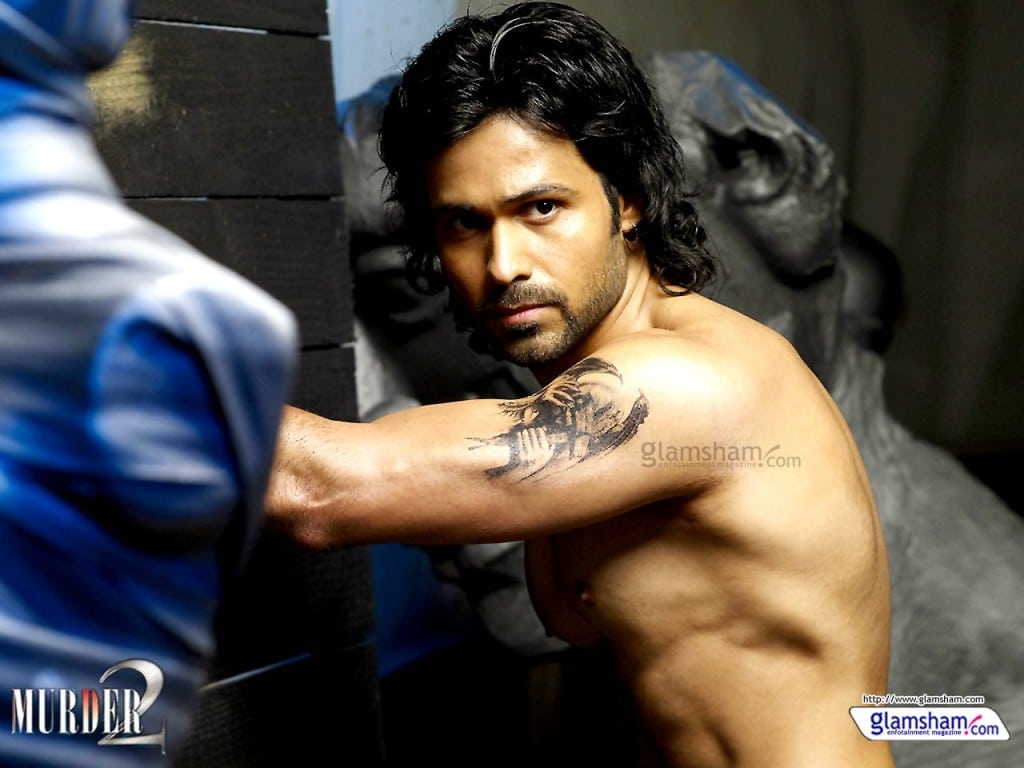 Emraan Hashmi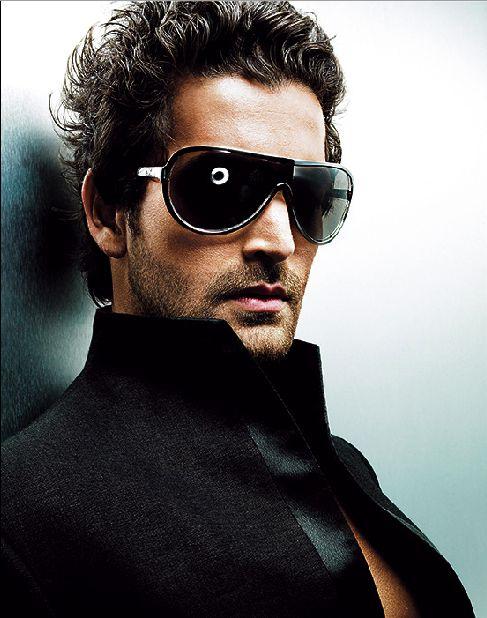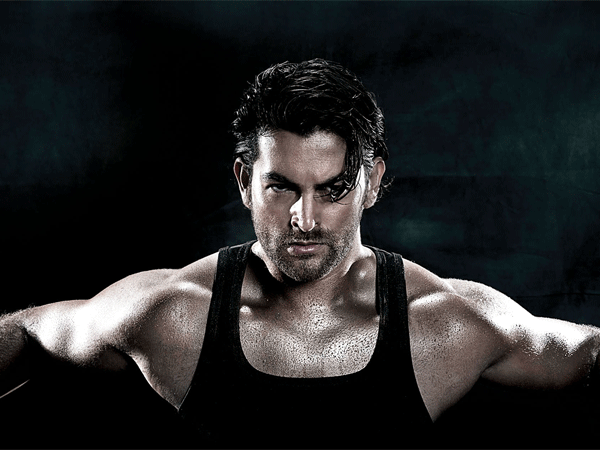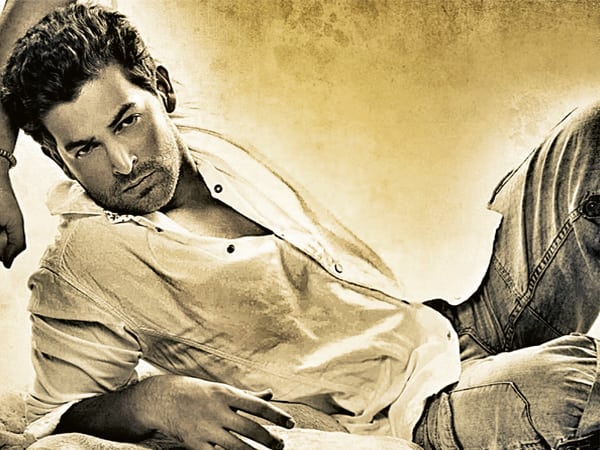 Neil Nitin Mukhesh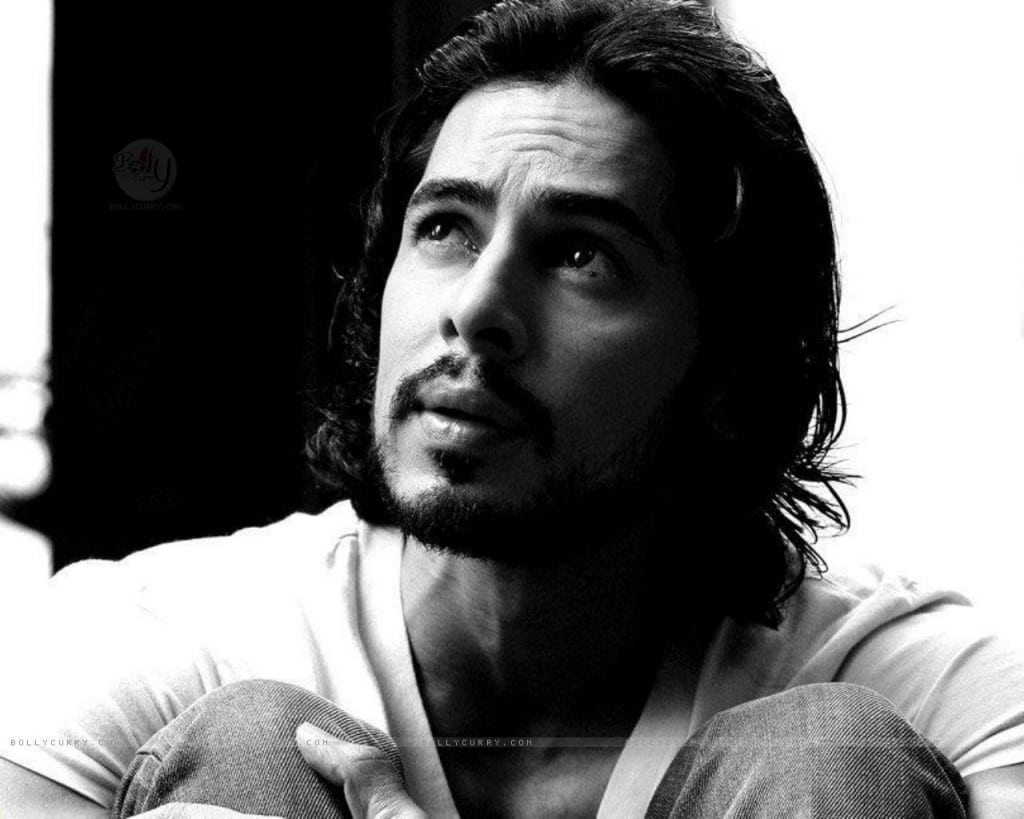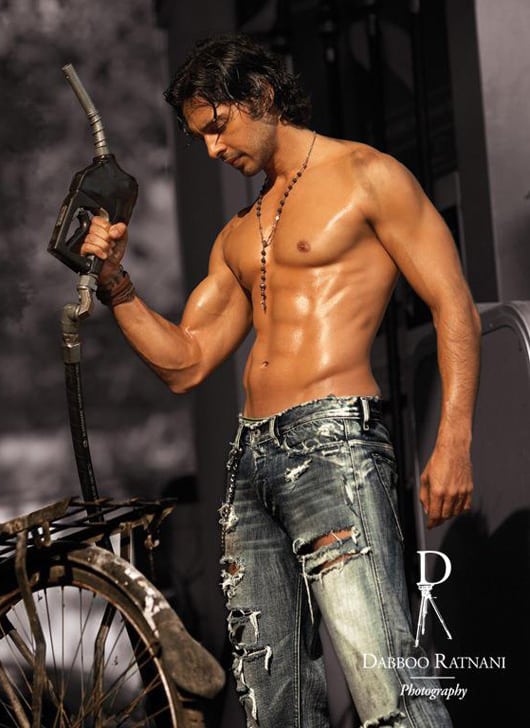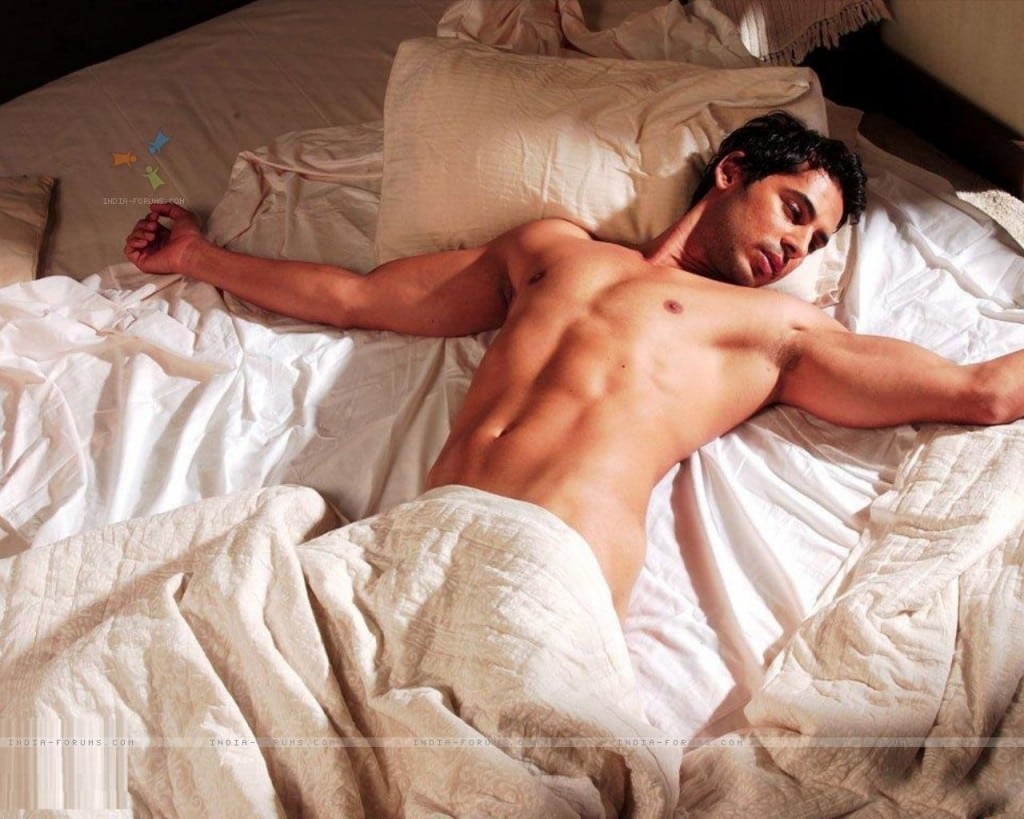 Dino Moreo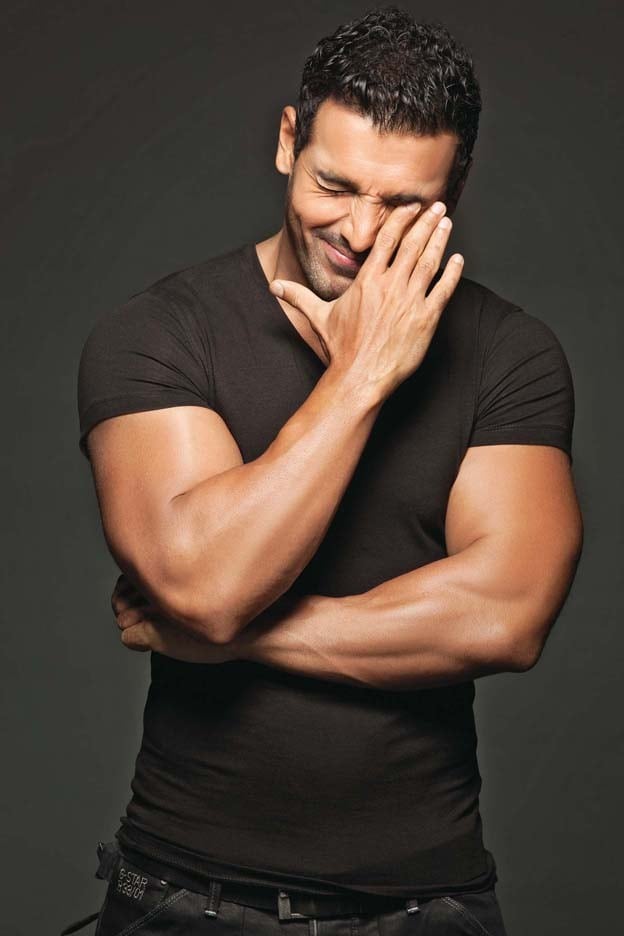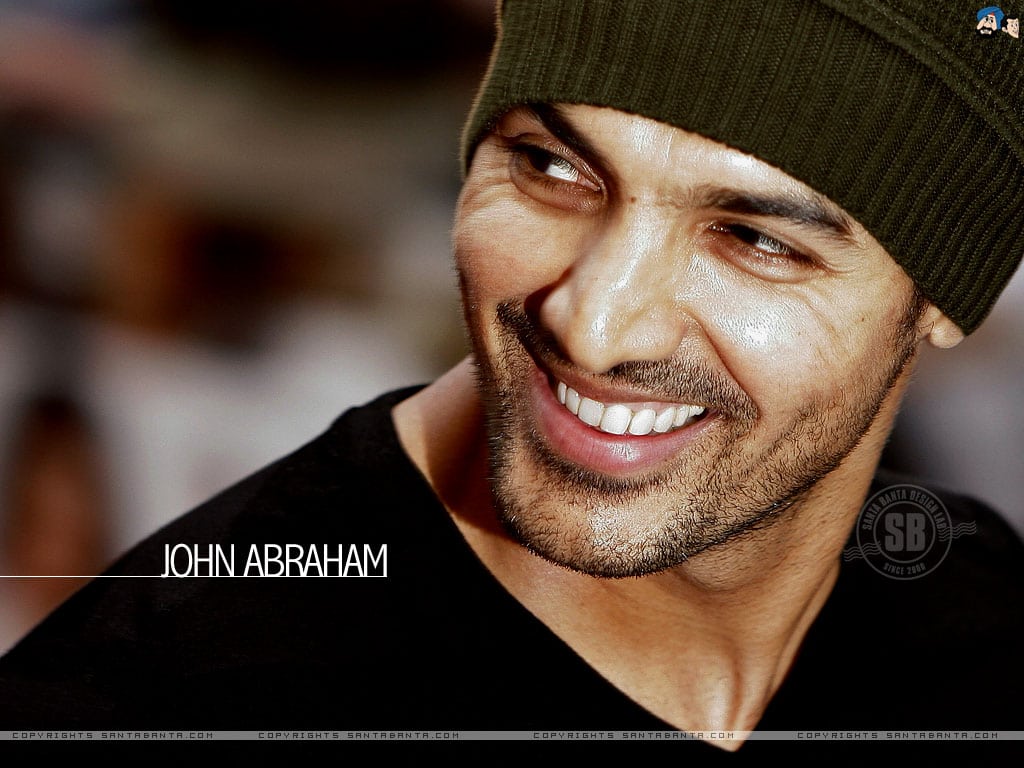 John Abraham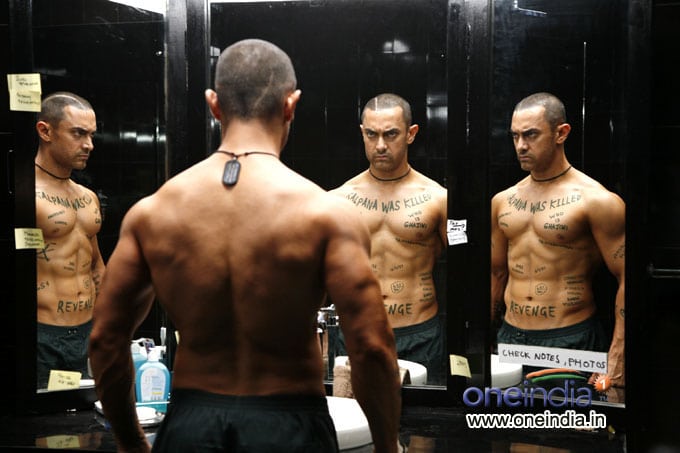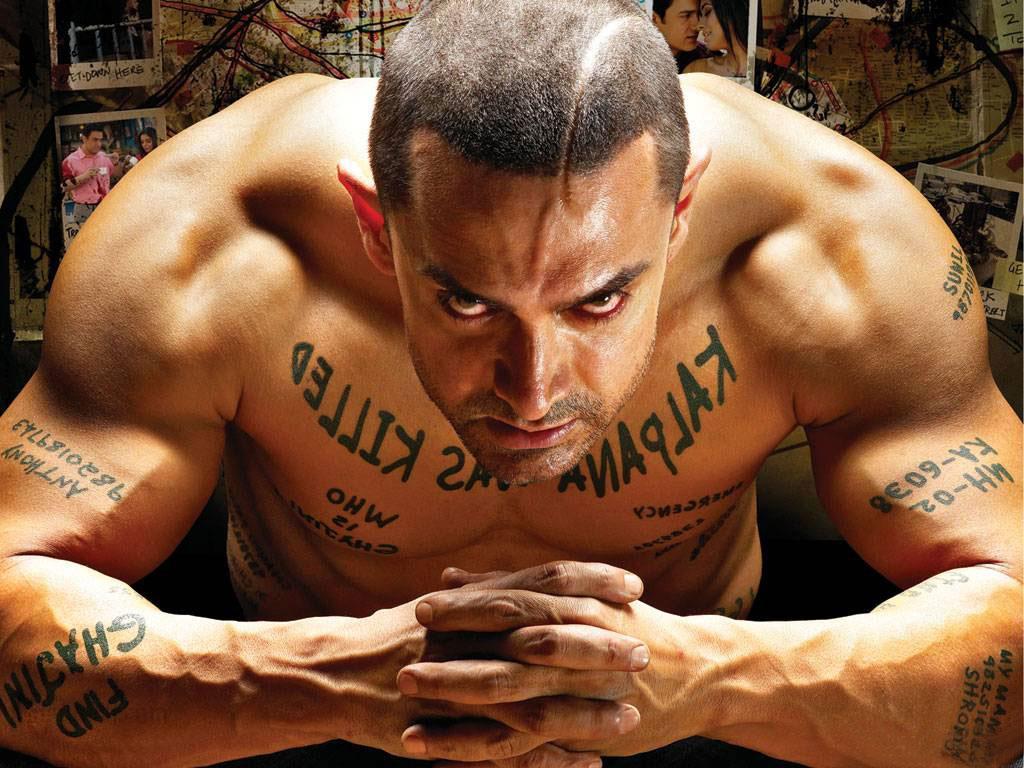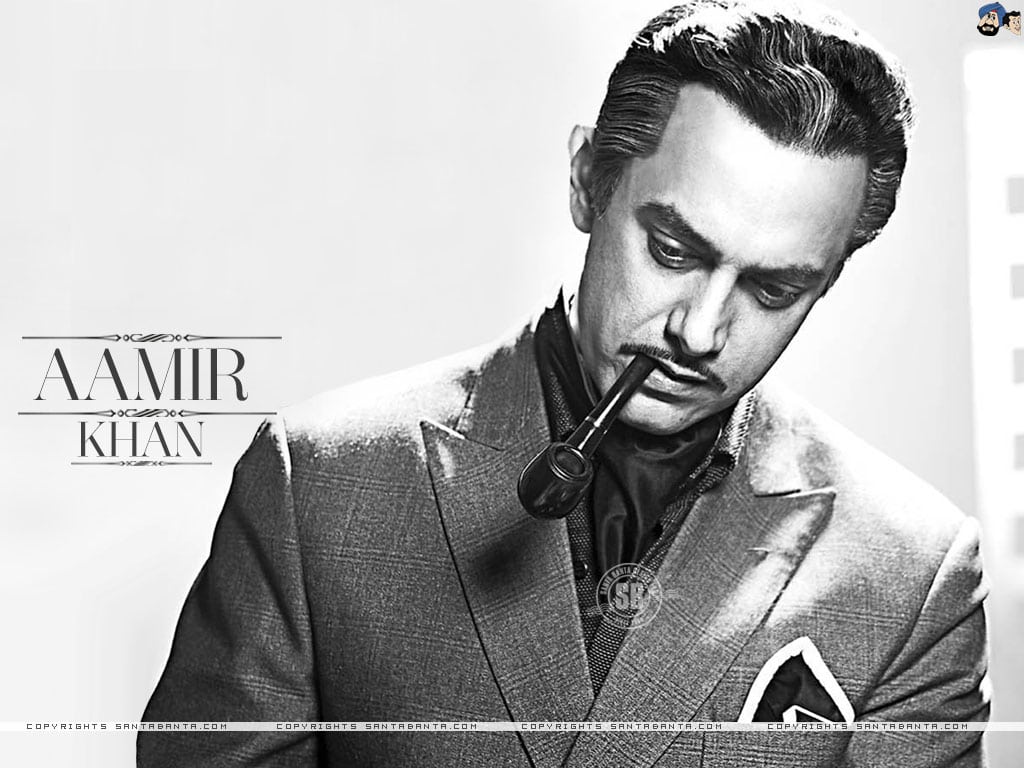 Aamir Khan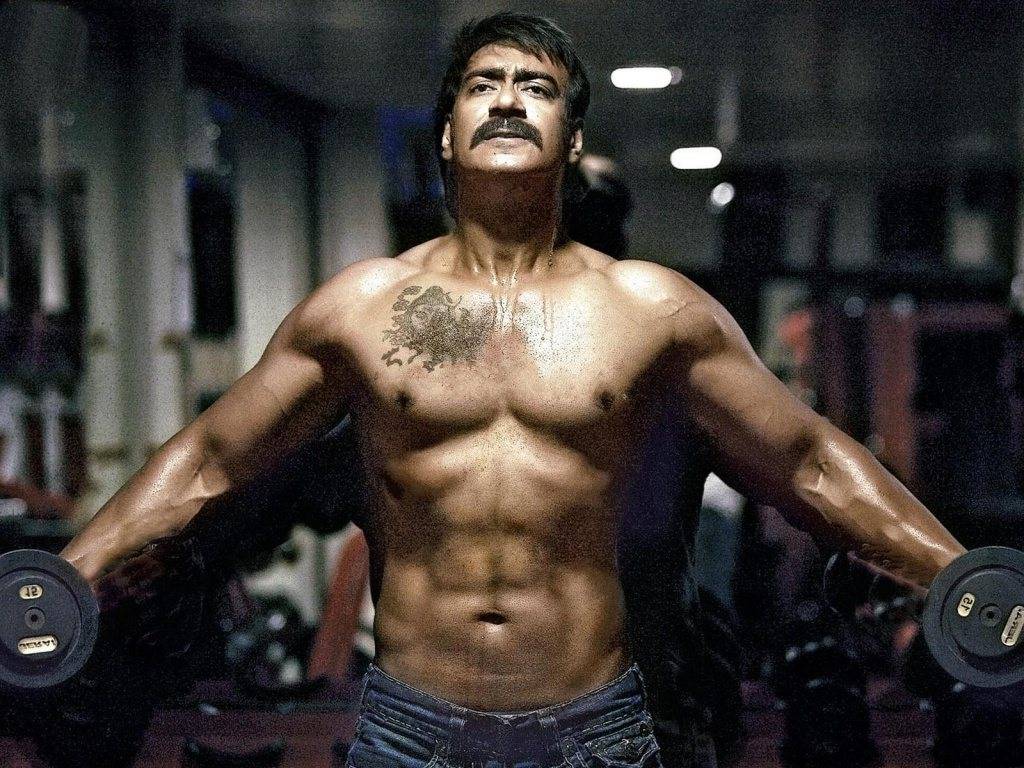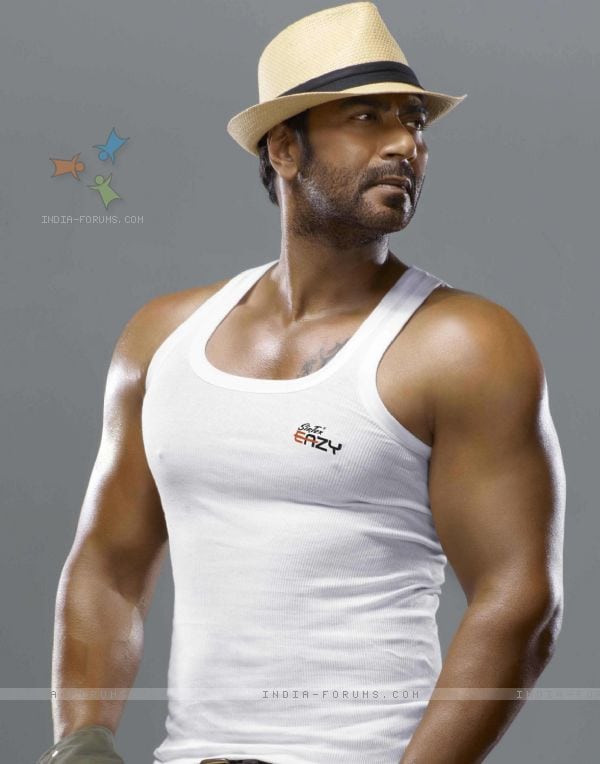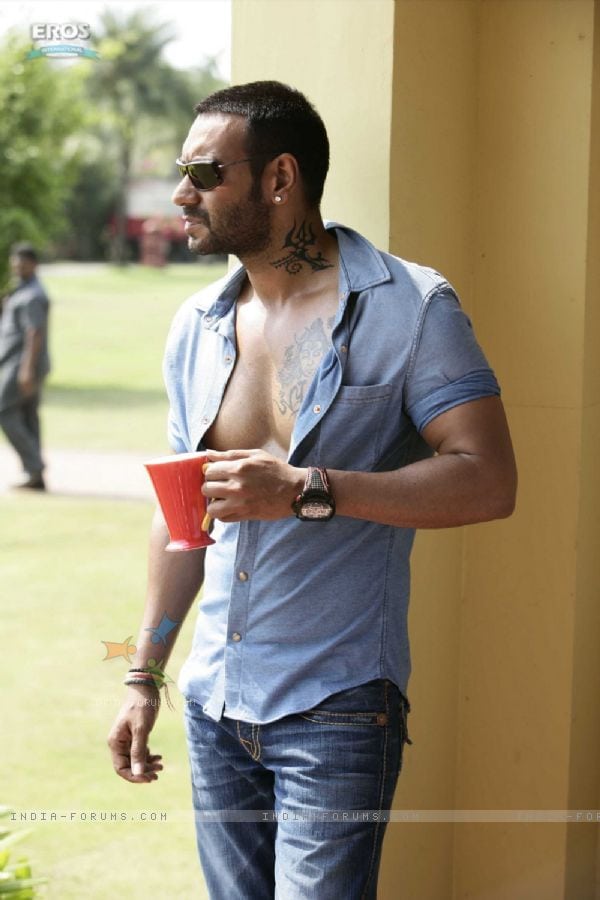 Ajay Devgn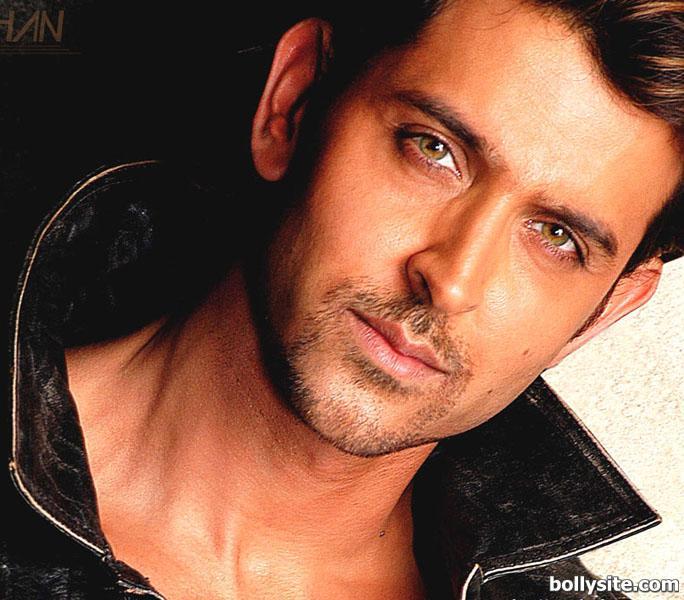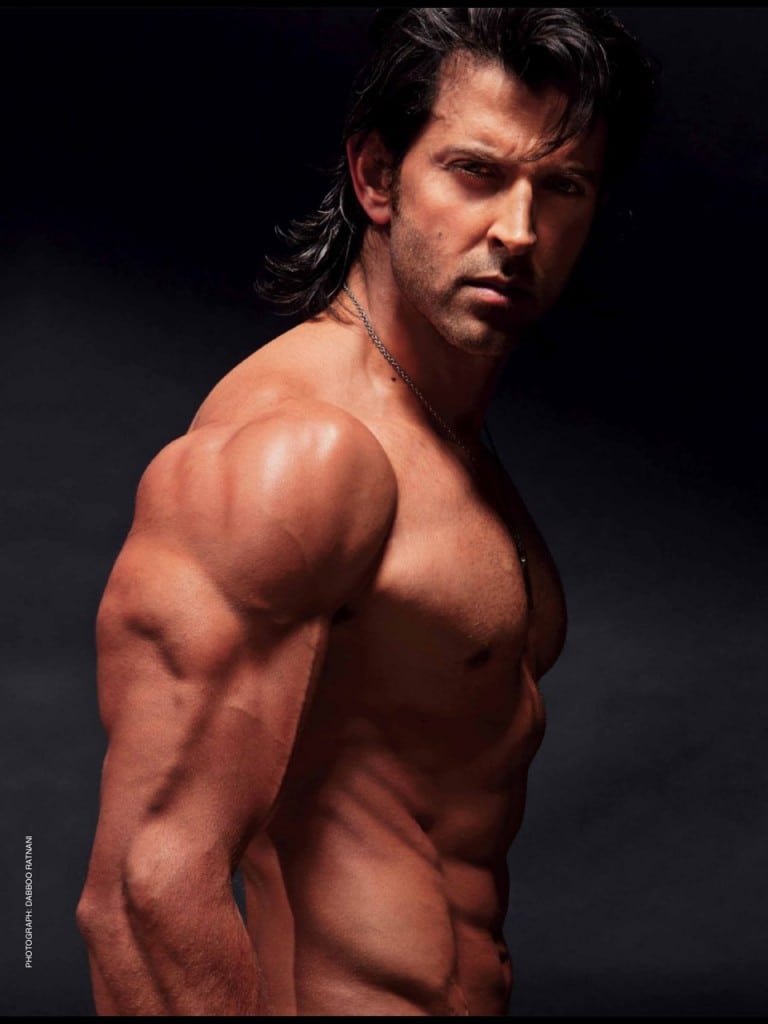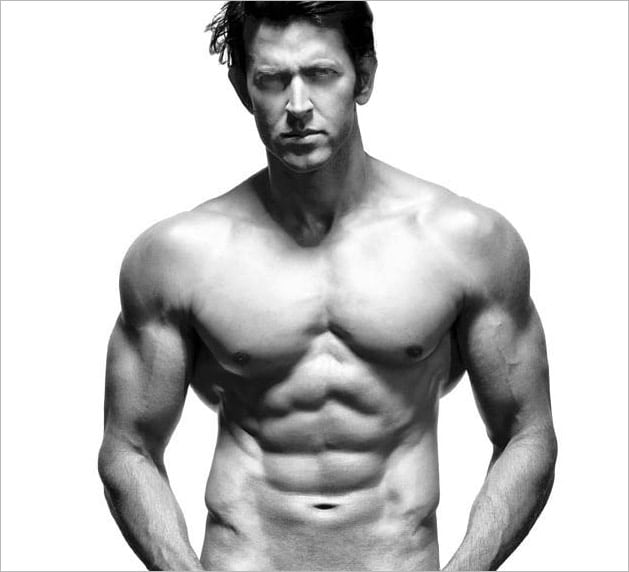 Hrithik Roshan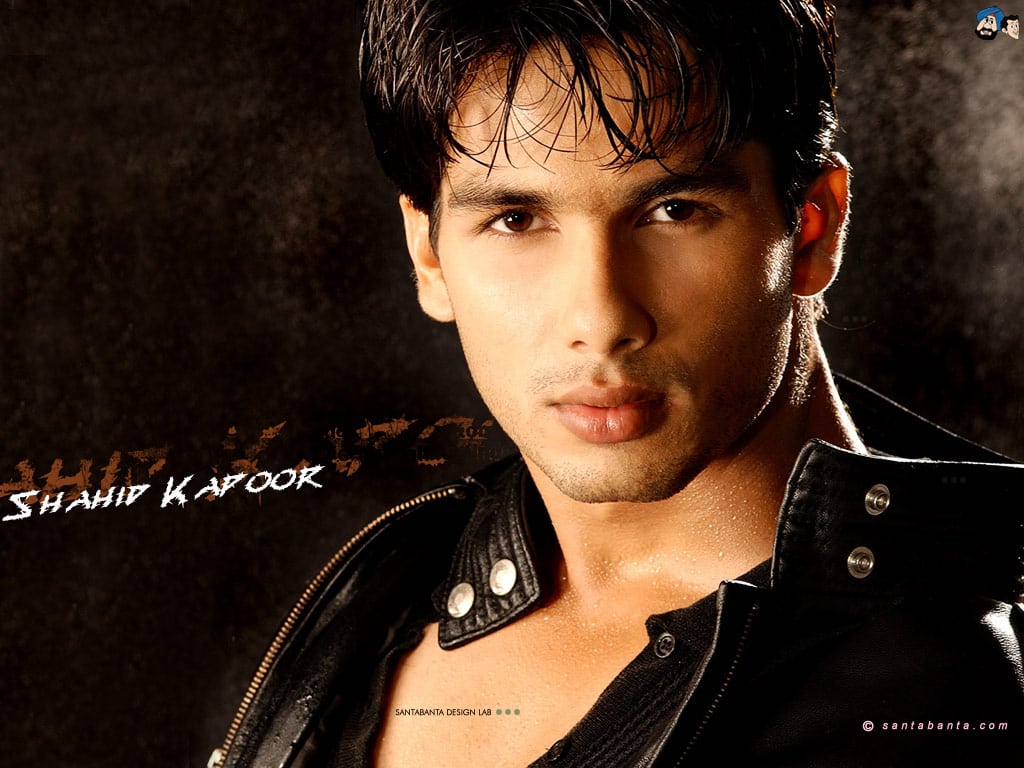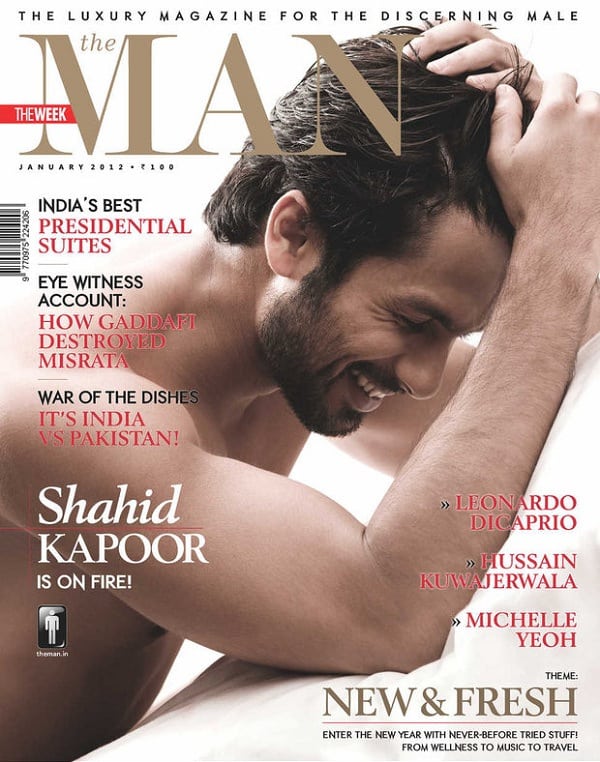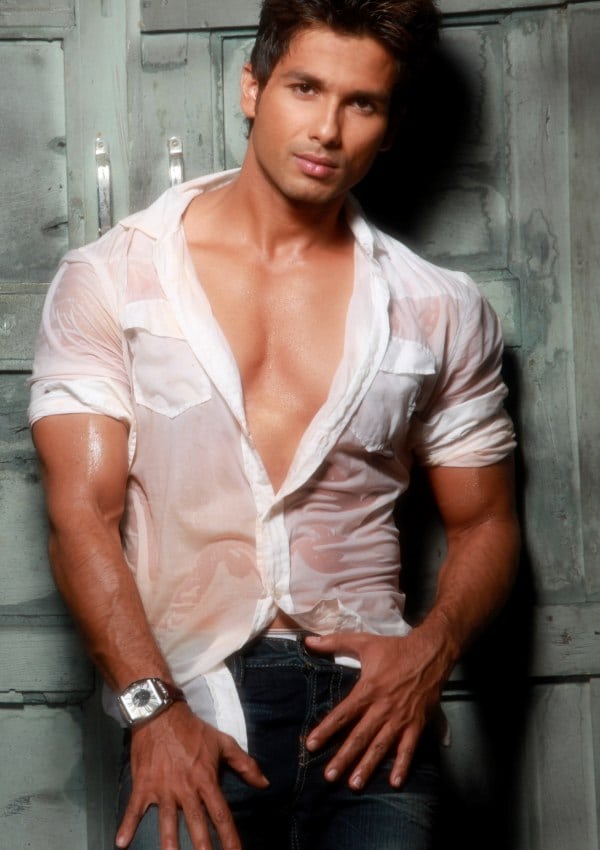 Shahid Kapoor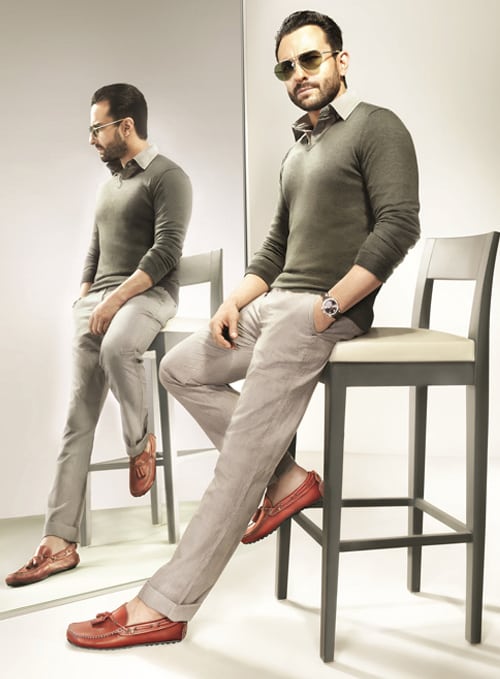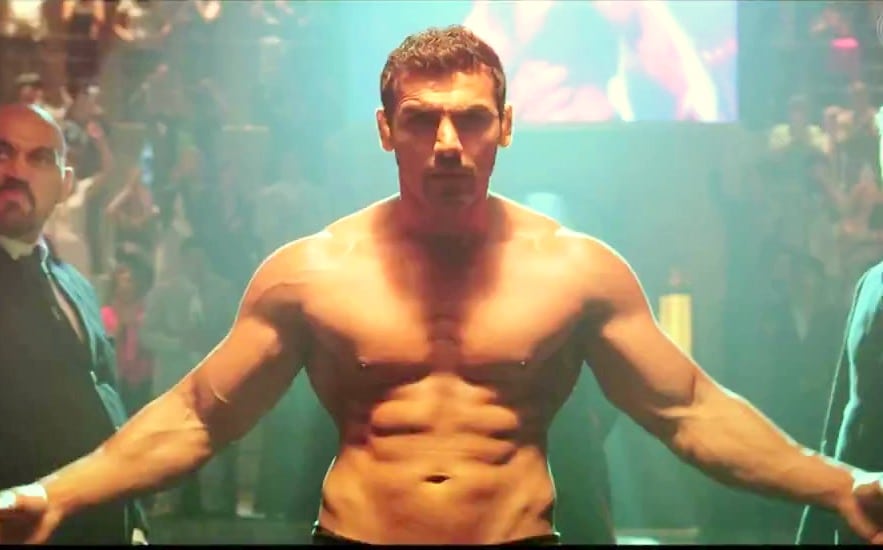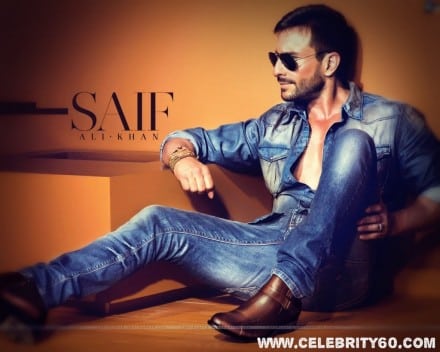 Saif Ali Khan
Need more candy?
Well, it is Halloween week so I guess it's okay. Head on over to here and here to get a mouthful of chiseled chest, designer clothes and Indian hotness.