I'm always on the lookout for new green cosmetics finds at a good price. Marshall's is my go-to point of entry to quality products I can discover without breaking the bank. It also give me a chance to explore the brands without too much up front investment. It's the turn of the season from summer to fall, so the company is moving it's stock to the clearance section, and there's some good stuff!
https://youtu.be/KJuVknHB6lo
The biggest surprise and delight is my discovery of Reviva Labs, that carries an extensive line of products that address tons of skin concerns. I found many of their high ticket items sold at Sprouts being sold for steeply cheaper prices. I was able to compare my purchases for the product and easily compare them to the full price retail because both stores are a stone's throw away from on another in neighboring strip malls. The difference in price was jarring.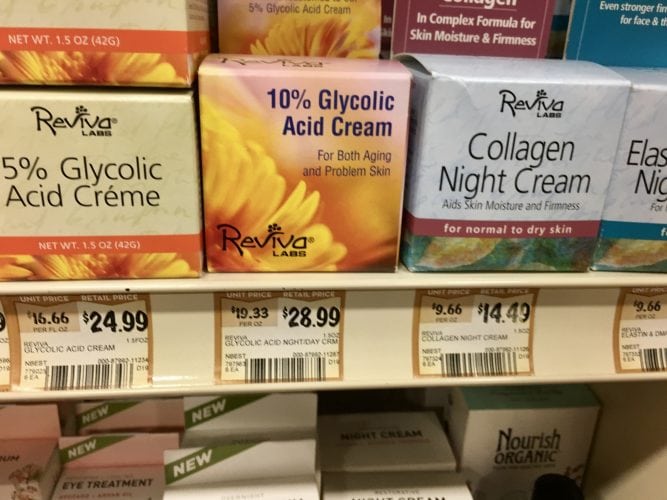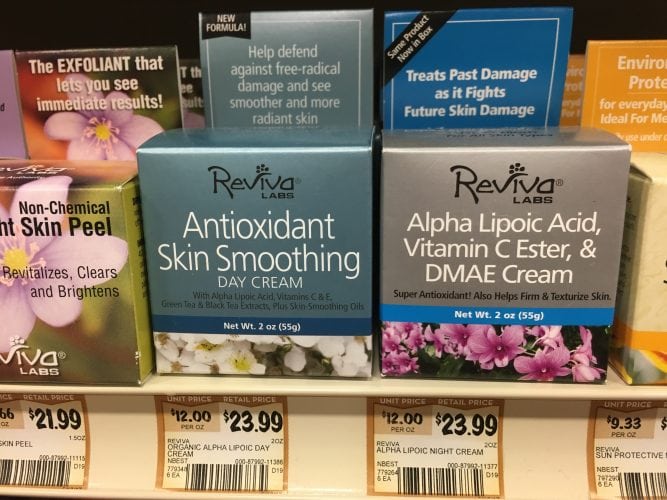 What's more, the Marshall's product is just as effective at $8.99 as it is for $23.99.
As you can discover from the video, I took back the Australian, New Zealand, and UK based products. Not because they didn't work, but because they weren't a good match for my skin type. Those are still worth looking into if you have dry skin, or want to stock up on moisturizing products for when the dry winters come.
So who's heading to Marshall's to stock up?
Follow Christelyn on Instagram and Twitter, and subscribe to our You Tube channel. And if you want to be a little more about this online dating thing, InterracialDatingCentral is the official dating site for this blog.