We've all known Naomi Campbell for her stunning beauty and signature hairstyle–long wig or weave, parted down the middle. She wore that style till the wheels fell off–in this case–her edges. But now Naomi is frequently sporting another look. Her very own hair.
All those years of weaves and wigs had a toll. A few years back, the Daily Mail showed a galling photo of Naomi wearing a wig that didn't cover what was clearly traction alopecia.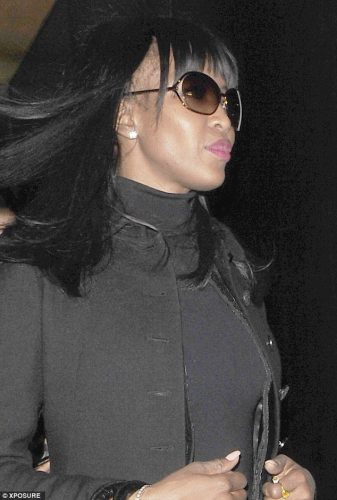 She's revealed that she's been working with a stylist to regrow her own hair, and has some recommendations women who wear extensions: give it a break or risk your hair breaking.
Traction aloplecia commonly seen in black women is a result of wig glue, tight braiding and sew in weaves, and wigs rubbing against your own hair, causing irritation and hair loss.
Some women have so much damage to the hair follicles that hair never returns and many black women pay thousands of dollars for transplants. Luckily for Naomi, it looks like the damage wasn't permanent and now sports cornrows or an adorable little afro.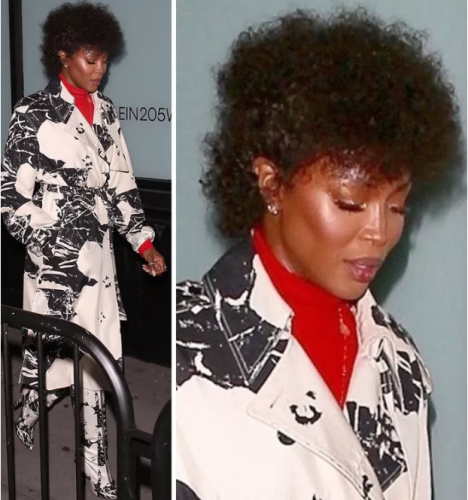 View this post on Instagram
View this post on Instagram
She's still wearing her signature wigs and weaves, but is taking extra care to baby her hair underneath.
Which do you like better…Naomi with long straight hair or short, natural hair?