I received a call today from a casting producer who is working on an interesting show in the Atlanta area. It's about couples having challenges from loved ones who don't approve of their dating choices. The disapproval could be based on any number of things, like race, religion, political views, sexuality, weight (fat vs. fit), even age. This casting resonated with me and thought I would talk about it.
As the co-author of Swirling,  brand ambassador for InterracialDatingCentral.com, and a content creator in this space, I've seen first hand the toll the disapproval from people important to you can have on a relationship.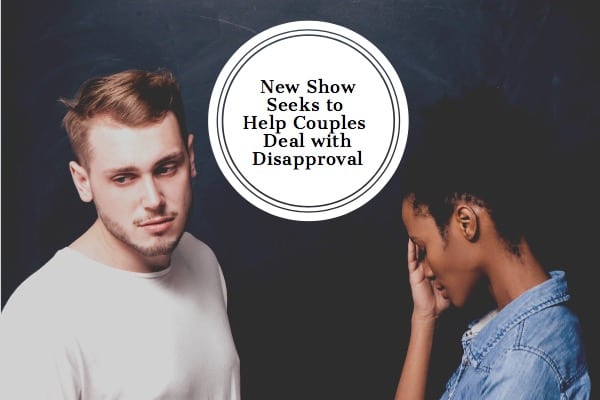 It's notable that the producers of this upcoming show chose Atlanta…a state that has one foot in the global economy of the present day, and the other still a bit stuck in the 'Old South.'  It's a world-class city that is still deeply conservative when it comes to religion, interracial relationships, and LGBTQ issues.
When I think about possible participants for this show, I can't help but recall one fan, a black American woman in her twenties who married a white man in his fifties. Or the former white supremacist who found his way to a black woman and started a family. Then all those discussions we had about gun-loving conservative white guys who are just as open to dating and marrying black women as liberal men are? If done intelligently, there's so much potential here. 
Sometimes when we look at all the positive statistics about public approval for those who color outside the lines that we forget that challenges and difficulties in these types of relationships still do exist. The producers are looking for participants on both sides of the dilemmas—the couples on the receiving end and the loved ones who disapprove. Experts are on hand to help both parties get to common ground and bring families closer.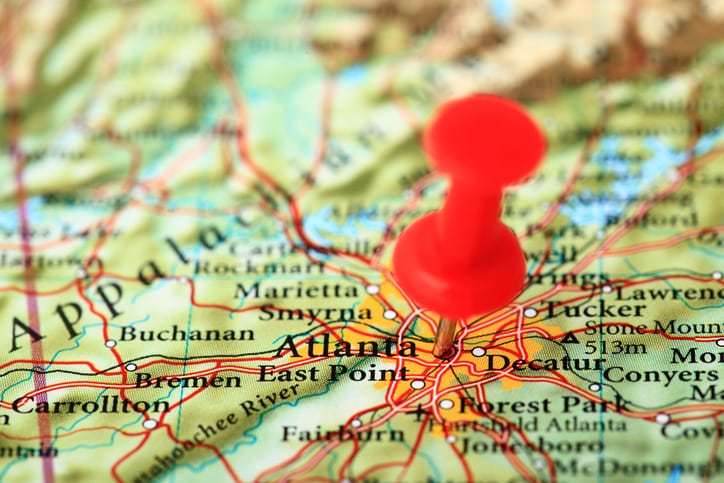 If you're in the Atlanta (or Georgia) area and you're in such a relationship that is inspiring so much conflict and disapproval that you're at your wit's end, you might want to jump on this opportunity to have some experts coach you through how to overcome them. All participating couples and families will be compensated.
If this is your story, or you know someone who is going through it, contact the producers directly [email protected]
or APPLY online https://starcrossedlovers.castingcrane.com.