If you look around this joint for two seconds, you'll know how much I love purple. Like…LOVE purple. I love to look at it, but it doesn't always look great on me. Remember when Afrobella came out with the MAC color, "All of My Purple Life?" Well, I was one of the folks who contributed to the sold out status. But as much as I wanted that color to look good on me, it looked better on Afrobella.
But yesterday I hit pay dirt when I sauntered into Planet Beauty in Encino, California while killing time before meeting with a production company. They had a prominent kiosk of Jane Iredale, and I've heard about them by way of their public relations company when they were full force promoting the cosmetic company's Lip Fixation–a combo long-lasting lip tint and gloss. The product worked well, but the color wasn't a fit for my complexion. But then I saw it–"Relish"–a purple lip tint/gloss with gold undertones, which looks amazing with my yellow under tones. But then Jane Iredale didn't stop there! I discovered the eye gloss–yes; eye gloss–in "Wine Silk." And finally, I fell in love with the In Touch cream blush in "Confidence."
And all I can say is…
YAAAAAAEEEEESSSSSS!!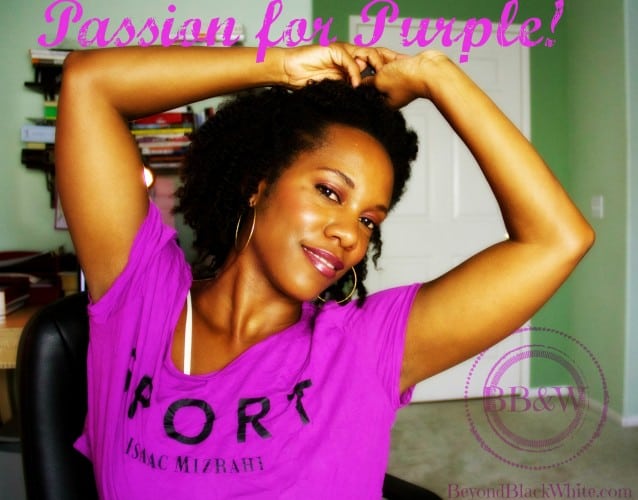 I'm loving the lip tint, because it really does last. And you'd better hurry; because according to the web site there's only a few left. Here's the link. Looks like they're all out of the shade of cream blush, but there's a few left of the eye gloss in "Wine Silk," so click here if you want to buy.
The lip fixation…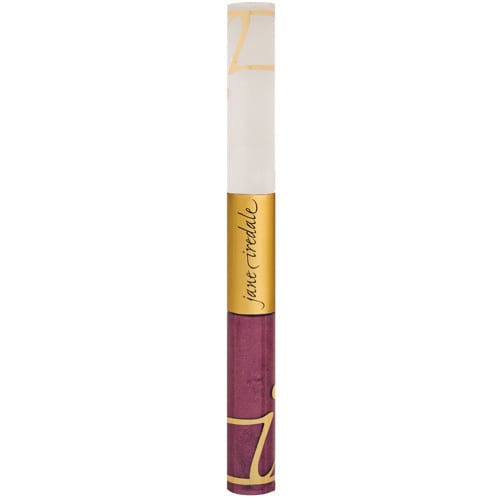 The Eye Gloss…