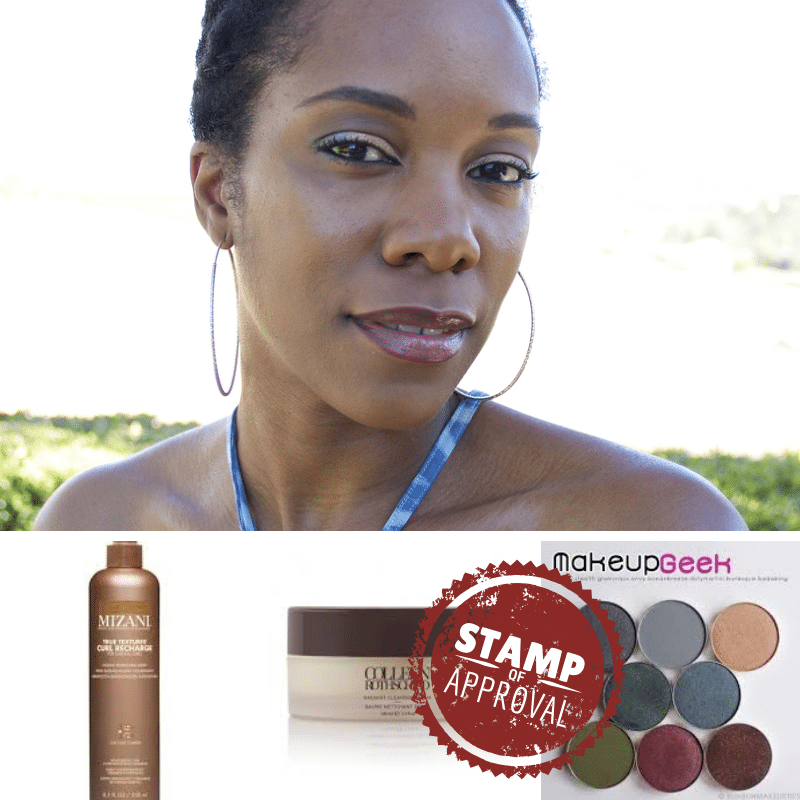 Soft and scented
Mizani True Textures Curl Recharger



The product claims to be a lightweight cream and gel combo, that revives curls and gives them bounce, plus it smoothes the cuticle and contains ceremides, which in recent studies have shown some promise in reducing breakage. However, I rarely wear wash-and-goes, but I've been using this as a quick spritz to moisturize my twists and ponytails. It's so light and will not leave a greasy build up on the hair, which is great if you're trying to reduce manipulation by reducing the amount of washing and mechanical styling that can lead to breakage.
Clean, Not Dry
Radiant Cleansing Balm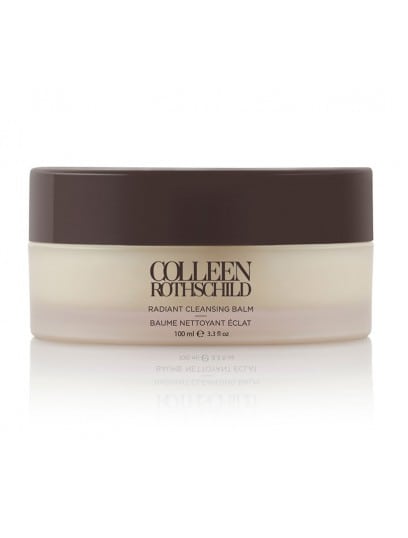 Colleen Rothschild has come up with a pretty kick-ass concept…a balm that dissolves makeup, clears congested pores, removes impurities, all while leaving the skin skin soft. The balm comes with a muslin cloth, in which you leave on your skin for ten minutes…sort of like a mini facial. It's their best selling product. However, I'm using the cleansing balm while in the shower and let the steam aid with softening and opening my pores. Then I saturate the cloth in the hot water, briefly let it sit on my face, and then wipe it off. I do this in the mornings, because my deep cleanings at night with my Clarsonic aren't necessary in the morning. I just need a quick slosh.
Pigment to the Nth Degree
Color: GALAXY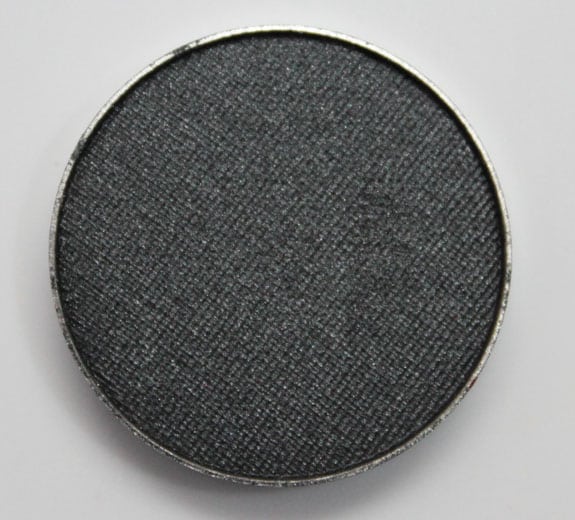 I got the chance to get really up close and personal with the founder of Make Up Geek, You Tube star, Marlana. She rocks. So sweet and humble, but smart as heck. She started her empire just as a hobby, doing reviews of popular make up manufacturers. Then she realized that she could do the job just as good or even better. Make Up Geek shadows are high quality, with high pigment, and she has tons of colors that look amazing on darker skin (she didn't forget about us brown girls!). In the photo above, I just adorned my lower lid with Mac paint pot color INDIANWOOD as a base, and then just colored in the outer crease with Make Up Geek color, GALAXY. I got complements all day long. You get a pop of color without looking like you're ready to march in a pride parade.