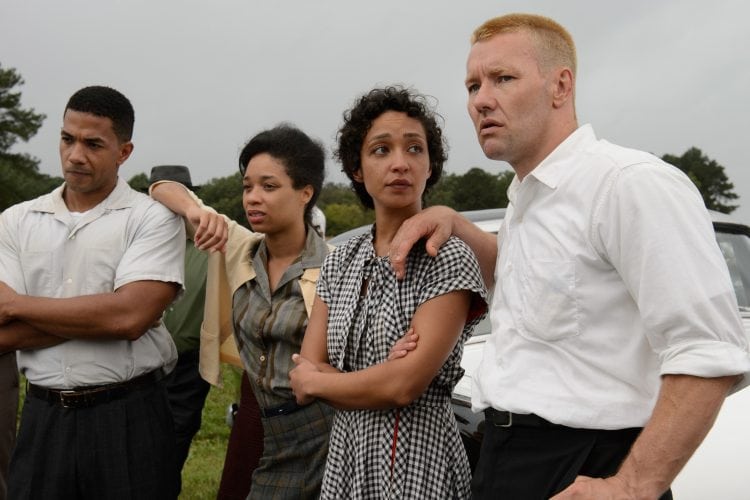 Beyond Black & White was invited to the premiere of the much anticipated Loving movie, set to hit national theaters starting November 4. I'll be reviewing the movie over the weekend–trust me, you NEED to see it. Your eyes will not stay dry.
The red carpet event was star-studded with some of my favorite people present, and even a few surprises. Cast members, Ruth Negga and Joel Edgerton are so down-to-earth and approachable.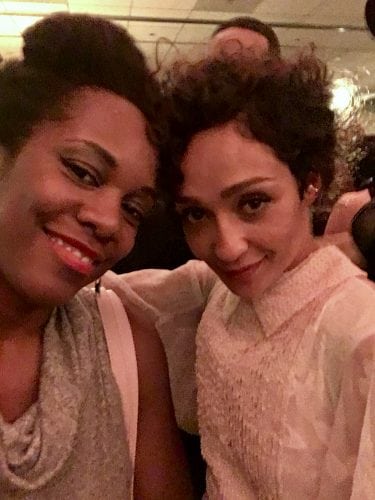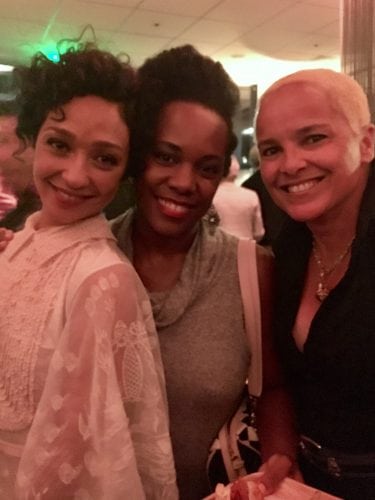 OMG it's Sherry Belefante! We had a really nice conversation about black women and interracial dating, and she confided in me that she's been in such a relationship for 8 years.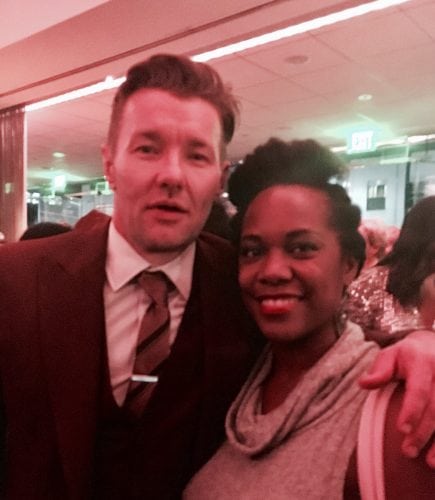 We were able to get Joel Edgarton to pose, and we even have a few snippets on an interview he did while on the red carpet.
THEN! Tamara Mowry and her husband came into the frame! You can see our live streaming and our interview with Tamara here…
https://www.youtube.com/watch?v=Wt3PqxXVM1A
More photos and video to come, just as soon as I can get some z's.