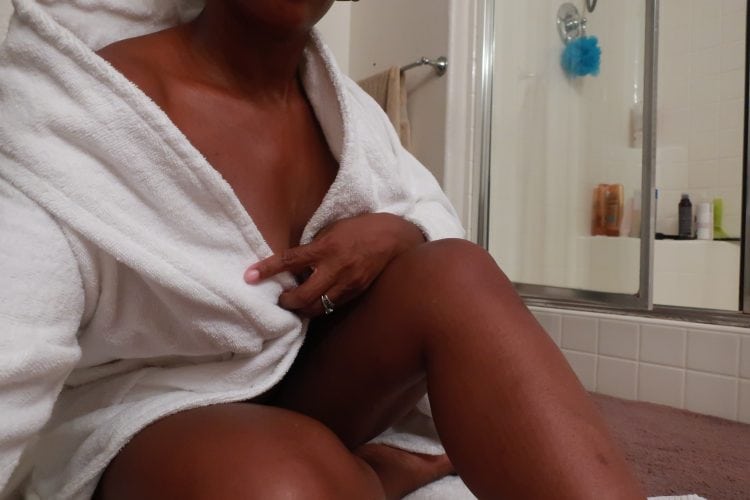 Yesterday was "Me Monday," and while our typically-dry region of Southern California got a whopping 2.5 inches of rain in less than 24 hours, the home heating system was working a number on my skin. As I've aged, I've realized that all the attention I give to keeping my face clear and youthful needs to extend below my neck or I won't recognize whose knees those are I'm looking down at.
As with my face, the key to success is exfoliation. There's a variety of ways to slough off skin to achieve the radiant new skin underneath: 1) Mechanical (scrubs and loofahs) 2) Chemical (lotions containing exfoliating acids). I usually do one or the other once a week but I had a little time so I started with a mechanical exfoliator process, bathed, and then finished with an exfoliation lotion and a creamier one to help seal in moisture overnight.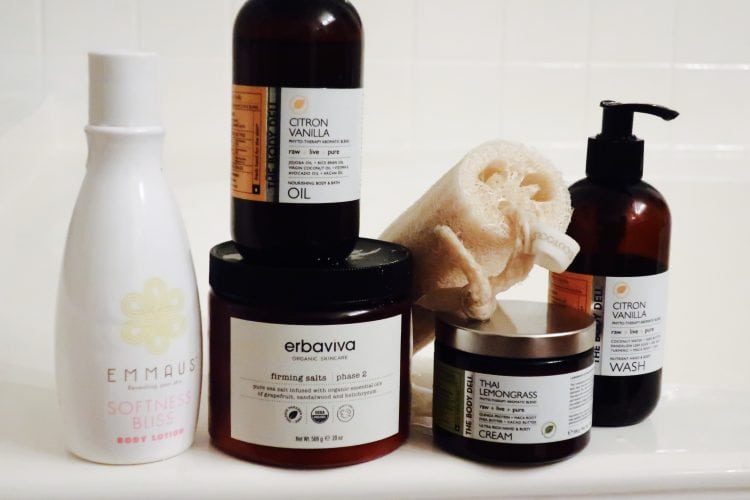 Another benefit to mechanical exfoliation is that it serves as a deep cleanser that sloughs off dead skin that contains odor-causing bacteria. My winning formula is a penny-sized amount of Erbaviva Firming Salts with an oil. This week I used one from The Body Deli.  I rub both together and tackle my feet and work my way up to my shoulders and chest. I follow up with the loofah while the scrub is working itself in, and pay particular attention to my underarms.
Because I don't use antiperspirant or deodorant with harsh chemicals I do society a great service by ridding my pits of the bacteria that releases the gases that we recognize as body odor. I also use the loofah on my upper thighs for the same reason.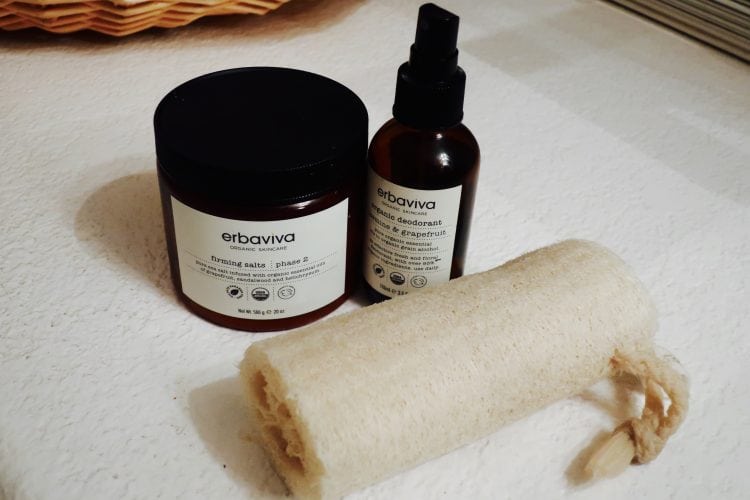 After the bath then the exfoliating lotion and a deliciously creamy moisturizer...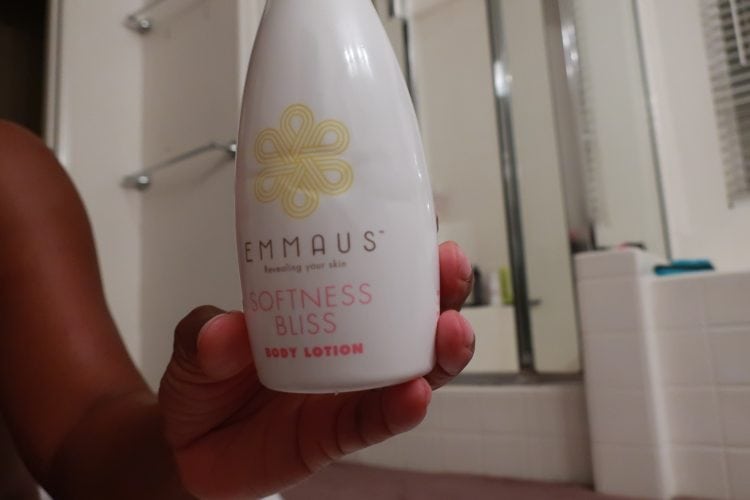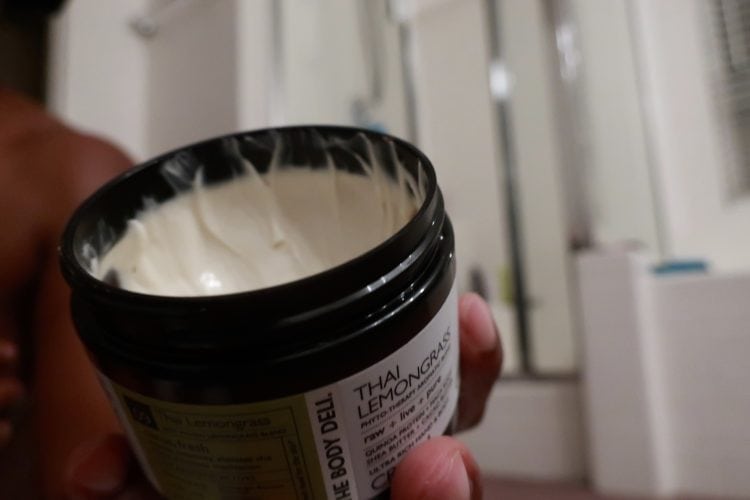 And viola!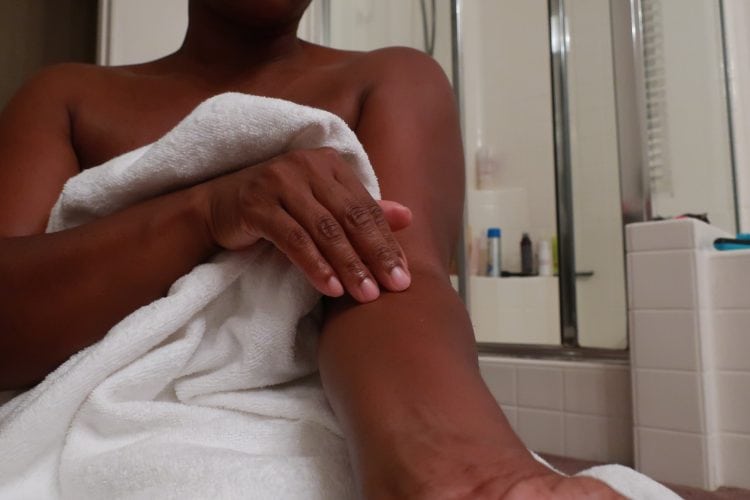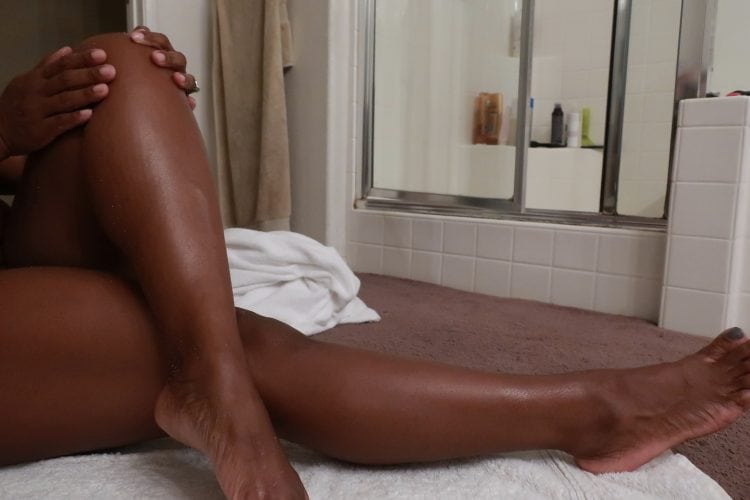 What are your favorite exfoliation techniques, and how often do you do them?
For more stories on how to keep your skin healthy and beautiful, click here.