I have been on a nomadic search for the perfect purple lipstick that doesn't make me look ridiculous. My search is over, and hellooooo SMASH BOX "Make It Reign," a shade from their AlWAYS ON LIQUID LIP collection.
I wore it yesterday for a few videos and posted on Instagram and tons of people were clamoring to find out the shade. SMASHBOX is on to something with this formulation, which is FREE of the nasties (harmful and/or toxic ingredients) and has a touch of metallic pearl that gives amazing depth to the shading while still maintaining a matte finish. The staying power is amazing, and if you choose to top with a clear gloss, you're going to have a nice little pop.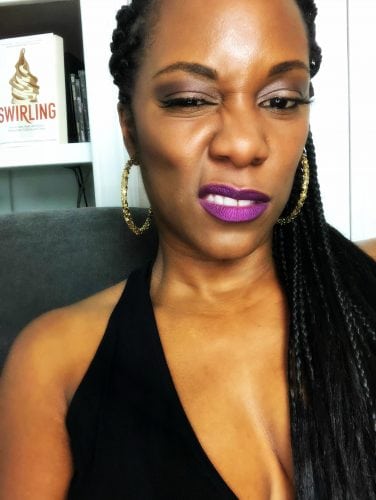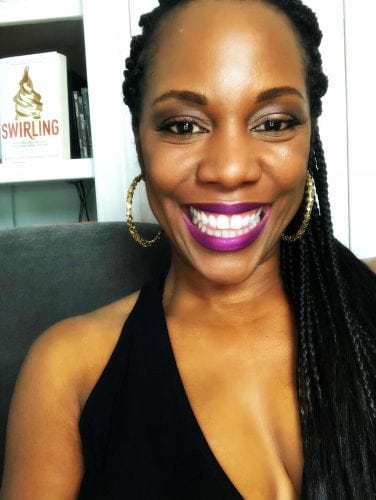 Related Video:
https://youtu.be/gZQmwp5LKbE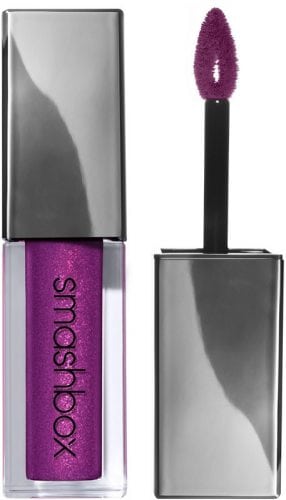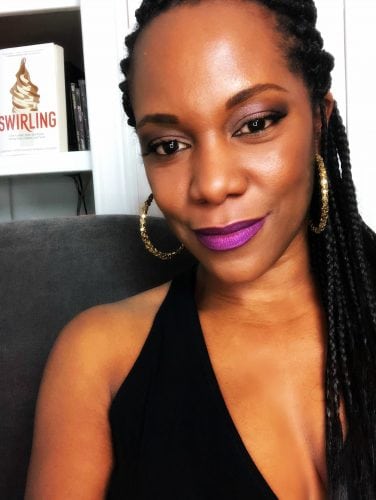 I have about five different shades from the line now, and all but one are a hit. If you'd like to know what shades from this line will look good on you, they have an amazing new technology that allows you to see what the shades will look like on you, via photo upload, or looking through a stable of models that match your skin shade. Check it out!