Three months, amazing reviews, and a robust private Facebook support group, The Pink Pill has been a resounding success. The initial price of $199 had a robust curriculum already. but I made the price pretty reasonable because the course was 100% unknown. Three months later and the word has gotten around–The Pink Pill, like one, enrolled, said, is like a first-year master's course for black women.
The Pink Pill modules have also expanded to include two new modules. The Facebook group has a collection of video lectures to privately coach the members on everything from networking to dieting. It's for those reasons, there will be a cost increase of $100.
If you're reading this, but have been on the fence, you have until today, 5:00 PM PST.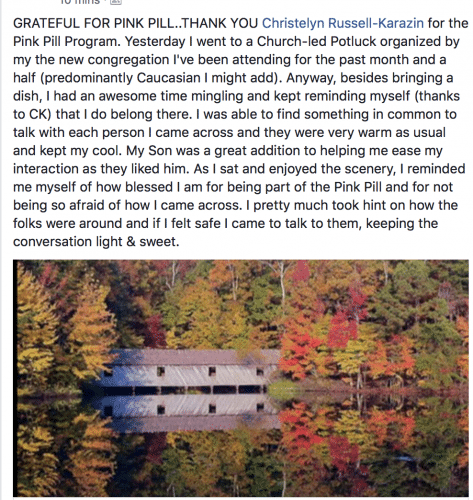 Click here to enroll and get access to our private group.