Way back on February 1,
Pink Pill
launched to provide a unique training and coaching system that has absolutely never been done before. It was a culmination of nearly a decade of working as an expert in this social media space and tailored towards the black women I had come to know and love.
Those who signed up immediately took a chance, and boy…did it pay off for them! Pink Pill has been a smashing success and the rave reviews keep rolling in.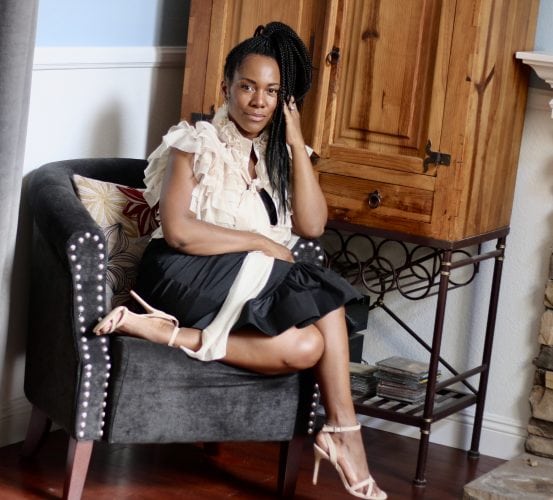 "I just want black women to win.  I want us to move up from our situation, whatever that is for each individual woman. I want to provide the very best tools that I have to help any black woman get on the road to be her best self."
–EurWeb
feature
on The Pink Pill
Since the release,
Pink Pill
has been updated with even more modules and sections. Most recently we've added MERCENARY MATE SELECTION, where I've compiled game-changing interviews with people who give a collective of 3.5 hours of lectures on how to choose the BEST man for the job, and includes an interview with Ayesha Faines, creator of
Women Love Power
and Ralph Richard Banks, author of Is Marriage for White People.  To get an overview of the new module, click
here. 
Now that Pink Pill is now a PROVEN VALUE and SUCCESS, and has been piling up even MORE amazing information to guide you on living well to the EXTREME, the price goes up to $299 on May 15, 2018. There is only weeks left to get Pink Pill at the introductory price and be added to our AMAZING private Pink Pill Facebook group, where the
Pink Pill
sisterhood continues in a supportive and safe environment. Special guest lectures are also added to the exclusive group, on everything from beauty tips to winning at networking.
Here's what some the Pink Pill vets are saying about the module…
"The interviews were excellent. I have learned so much from the group and the resources are invaluable. I laughed and thought to myself that Pink Pill is like a finishing school."
"The new module is awesome. I love the interviews. Thank you Christelyn for doing what you do and keeping our spaces safe. I am losing weight and I have a few events that are normally $200.00 entrance fees and I got in for free by volunteering because the Pink Pill is giving me confidence and I say when I do self-talk, I BELONG!"
Time is running out, ladies. Get in now before the price goes up significantly. Click
here
to learn more.