Documentary photographer, Robert Kalman is exhibiting his collection of interracial couples in TriBeCa, New York. The collection, aptly called, No Difference Between Them.  Heidi Durrow, organizer of the Mixed/Remixed Festival said this: "Robert Kalman's extraordinary portraits of interracial couples in No Difference Between Them show us what love looks like. It's not contrast but connection that he has captured. Kalman meets the shared gaze of each couple with warmth. And whether they hold onto each other or not, the couples look like they belong together. Kalman's photographs witness their bond. No Difference Between Them is an essential record of what human connection looks like. And Kalman has done it with great skill and clearly great love." 
Here's a few shots from Kalman's collection: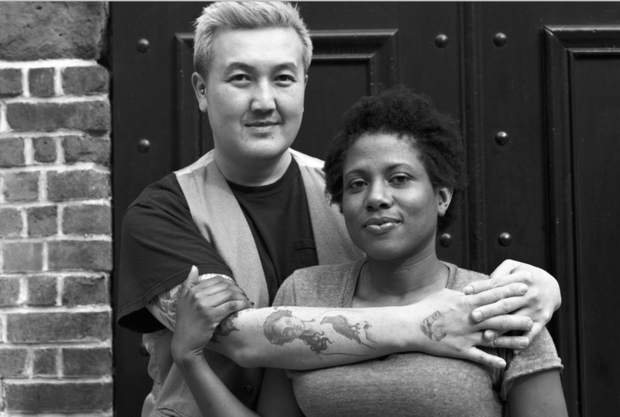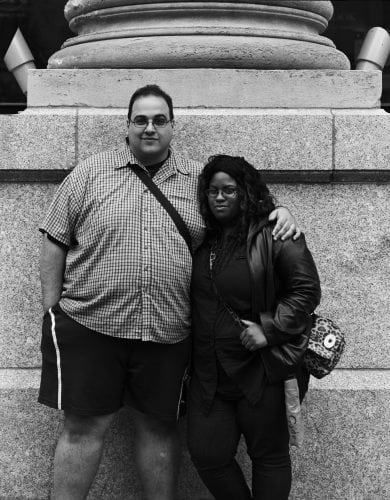 Kalman starting shooting interracial couples when he viewed a "stunning" couple in the city, and has be producing ever since.