A couple days ago one of my favorite health food stores had a buy-one-get-one-free sale, and thought it was a great time to stock up on some of my favorite powder supplement products. One was a watermelon flavored "energizing" powder with a ton of dehydrated greens, like broccoli, spirulina, chlorella, spinach and macha. Problem was, I hated the taste. But the nearly $30 I spent, I wasn't too keen on tossing it. I took a long look at all the ingredients and then thought about how some of my favorite skin care products have lots of "greens" in them, and wondered if anyone online has ever repurposed green powder supplements for cosmetic use. Turned out, there is!
The latest craze in DIY skin care is the Green Tea Macha Face Mask, that promises glowing skin, inflammation reduction, and a more even skin tone. Some even say the wheatgrass and spirulina can reduce bacteria on the skin that can lead to acne. Turns out the yucky-tasting green powder I bought has both green tea and macha, along with other beneficial greens. The tea also has caffeine, another recently touted beauty ingredient.
Green Superfoods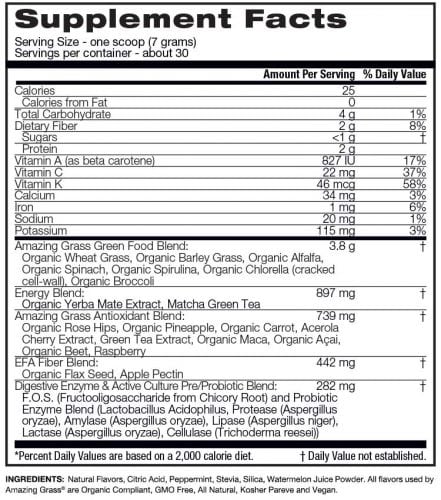 How To Make Your Own Green Beauty Mask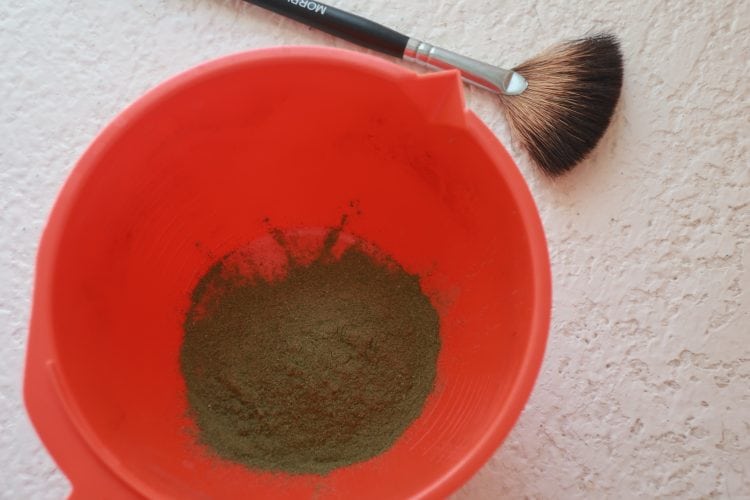 One scoop green powder
1 Tablespoon honey (moisturizing anti inflammatory) or 1 tablespoon aloe vera gel (cooling, anti inflammatory)
Mix together in a bowl and use a face brush to apply. Allow for it to sit for at least 15 minutes.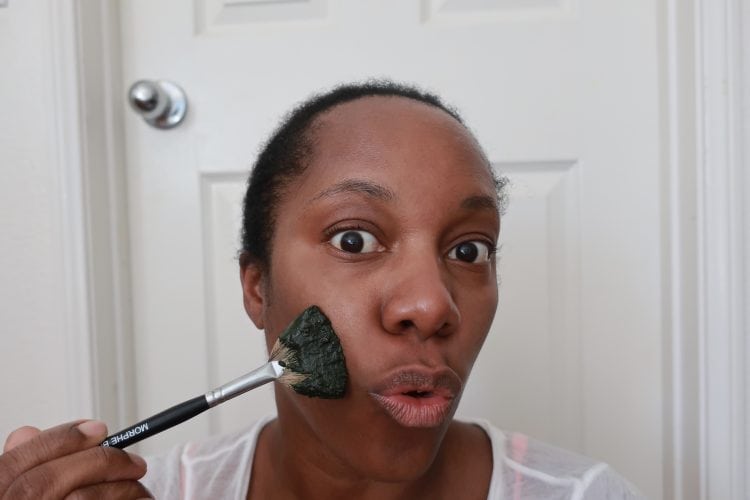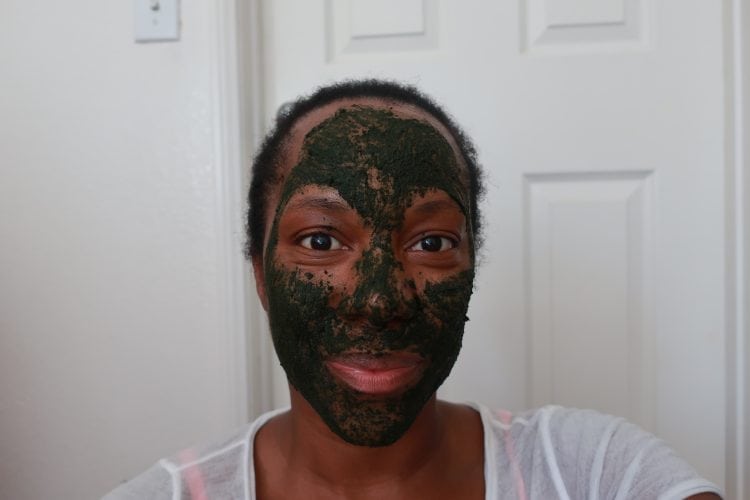 The mask was tingling a bit and dried, mildly tightening my skin like a clay mask does. Here's how my skin looked right after rinsing.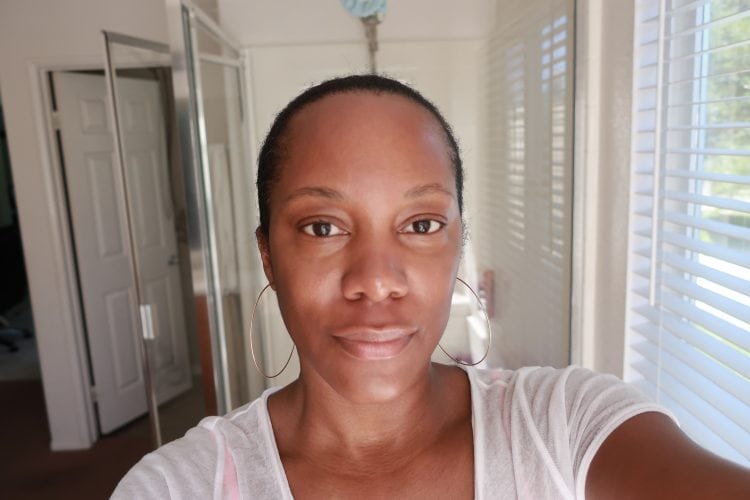 My face felt dewy for the rest of the day and looked fabulous enough to skip the makeup!
What to you think? Will you try a green powder beauty mask?