I LOVE being in the know about beauty products you don't always get to see and experience because of silly reasons like limited shelf space at Sephora. Did you know there are literally thousands of products you might not ever see because the big companies have the big marketing budgets to keep their stuff in your line of sight? Thank goodness for events like the Indie Beauty Expo, where bloggers like me can be introduced to quality products and share our experiences with the world. There were LOTS of items I loved at the expo, but since it's Black History Month, I want to start by talking about two black-woman owned beauty companies that are producing some excellent products.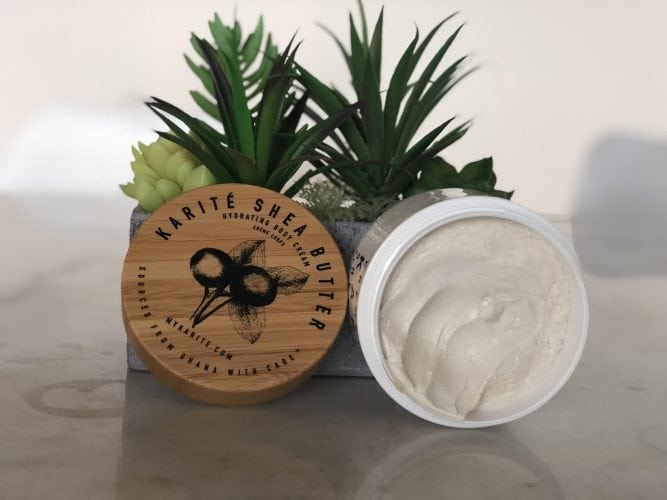 Creme Corps KARITE Shea Butter Hydrating Body Cream
Wow. Just…wow. Southern California has been plagued with hot, dry winds this winter known as the "Santa Anas." It literally feels like a blow dryer is blowing hot air on your body, and it robs the atmosphere of what little moisture we have. The results are dry, ashy, tight skin. KARITE Shea Butter has been giving my skin life. The company was formed by three brilliant Ghanian sisters (literally and figuratively) with collective backgrounds in medicine, marketing, law and economics.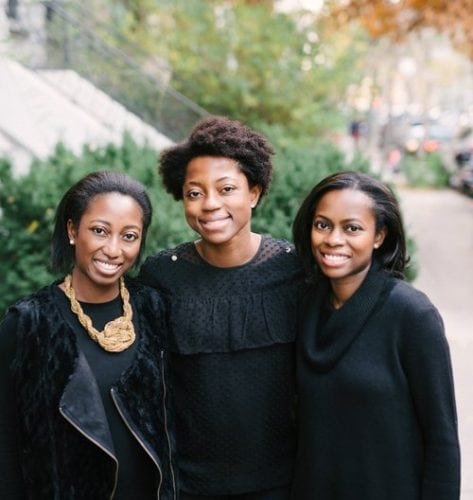 Together they've creating a rich, NATURAL, and soothing formulation of shea-butter based creme, minus all the yucky fillers and added nonsense. I love using this after I've done a body scrub and bath and go right to bed. My skin feels like a baby's bum the next day, and frankly, I can't stop touching myself. Don't just me–I'm a tactile type.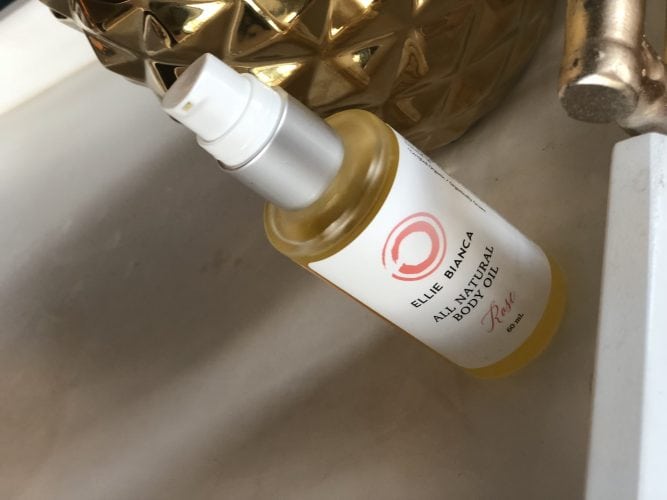 Ellie Bianca All Natural Body Oil (Rose)
Smells like heaven, works like a charm. While this product is touted as "body oil" that also includes the face. I just did a pretty heavy mask and scrub and then followed up with this oil and my face absolutely loved it. Shea oil is the base, followed by sunflower, sweet almond, olive, jojoba and a host of other skin-loving oils.
You can be assured of the following
Vegan
All Natural
Non-GMO
Cruelty-Free*
Ethically and Sustainably Sourced
Certified Organic / Organically Grown
The brainchild behind Ellie Bianca is Kenyan-born Evelyne Nyairo.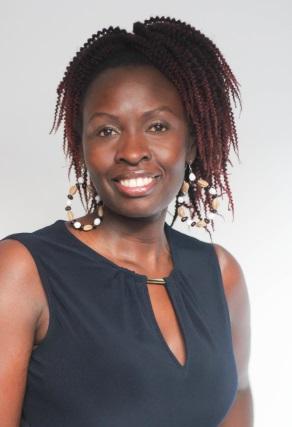 Love that these women are doing some amazing things and creating quality products worth buying!