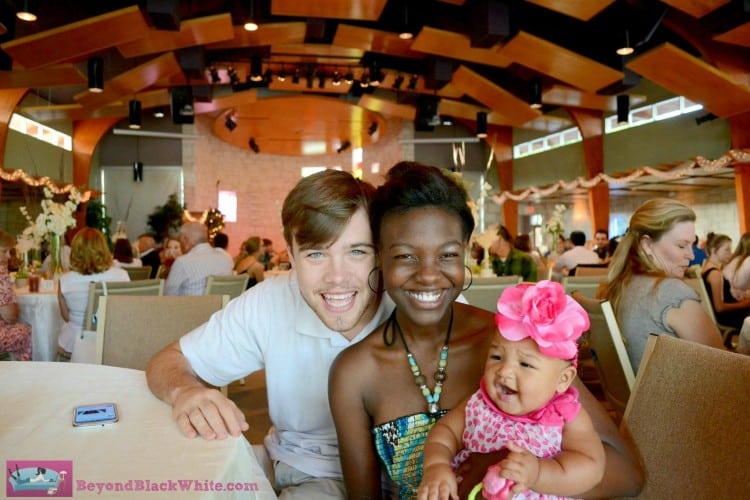 You'll recall that Beyond Black & White led the charge in re-writing the rotten memes that were created by haters of Cassia and Jacob. The response was epic!
We wanted to do something nice for this young couple, who are also college students, so we paid the bill for them to go out on a date and hire a sitter so they could have some alone time.
Here's the video of their date. I love these kids!
https://youtu.be/bgMuzYOR4xQ