You guys know I love just about everything Urban Decay, but I think their new "Electric" palette may be a contender with their best-selling NAKED palettes–just on the other end of the spectrum.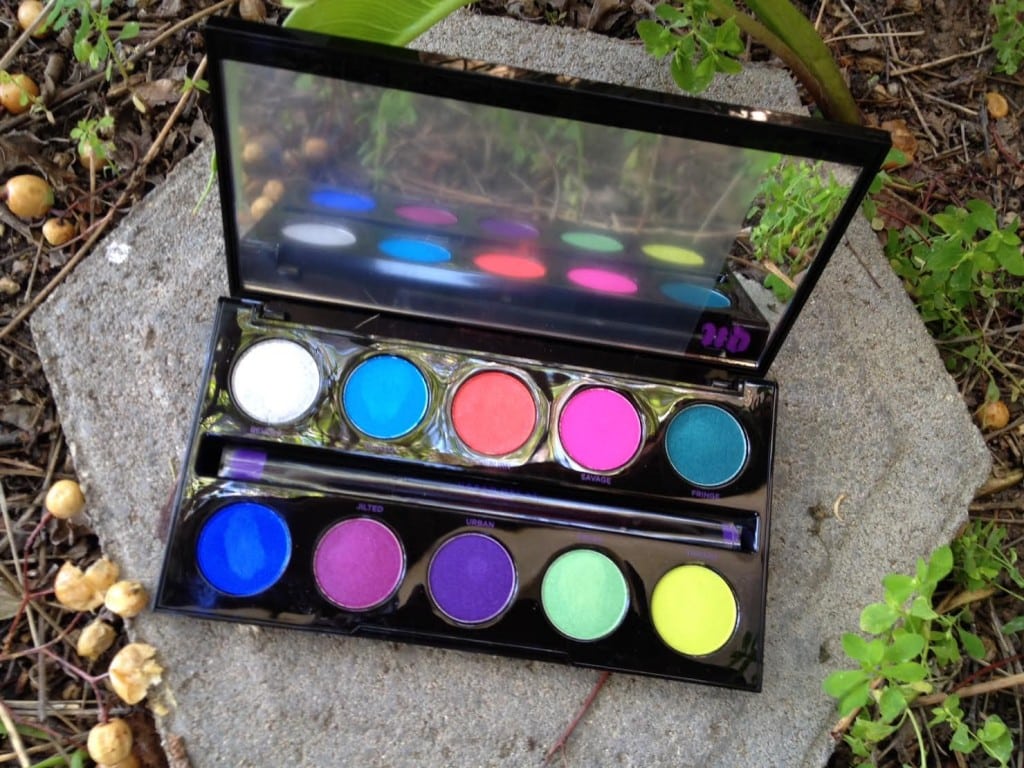 These colors are BOLD and look MAGICAL on dark colored skin. Think Lupita, ya'll.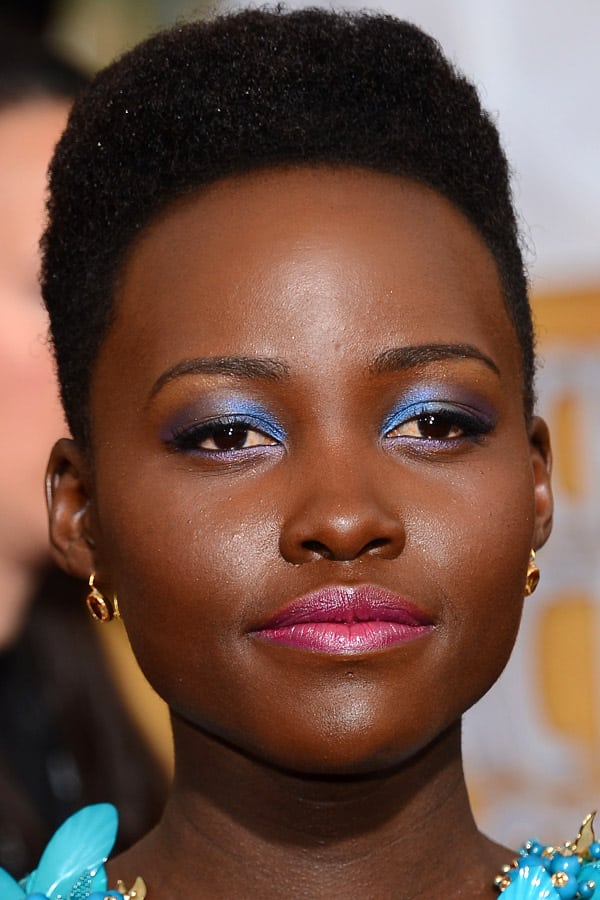 Contrary to what you might believe, bold colors look amazing on black women. The "Electric" palette goes on smooth and is highly pigmented, even without a primer.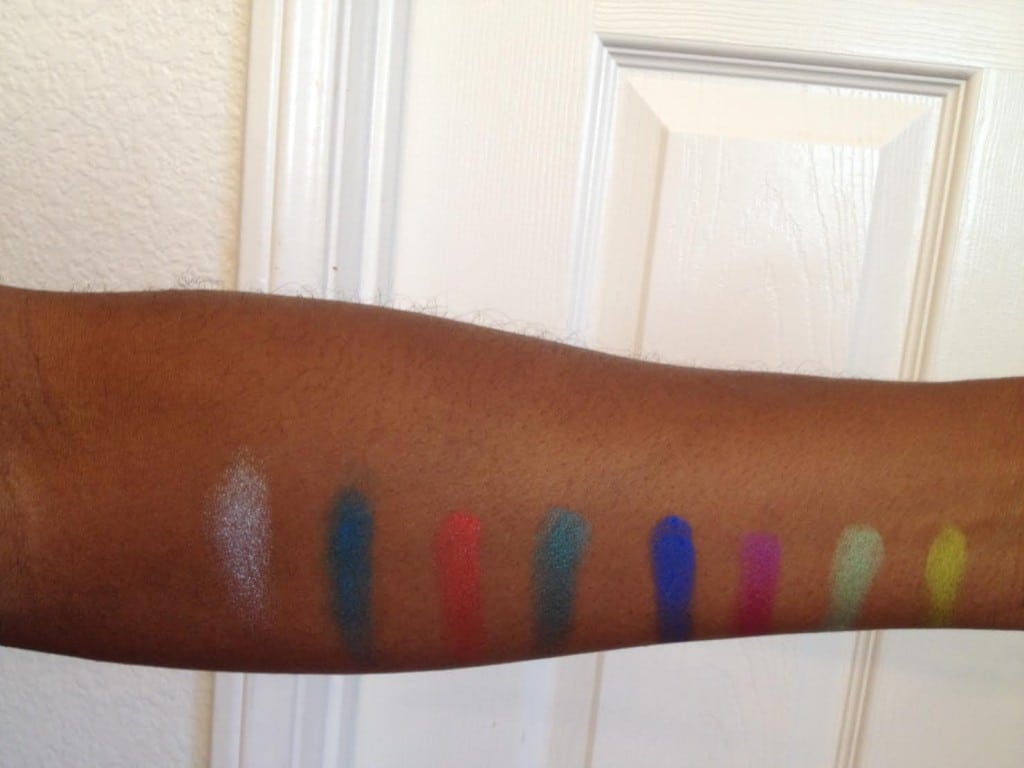 From left to right: Revolt, Gonzo, Slowburn, Savage, Fringe, Chaos, Jilted, Urban, Freak, and Thrash
Look at how deep those colors are. I'm going to keep it muted and sport them on the lower lid and blend it into a more neutral, muted shade. Another alternative is to use a soft blending brush to apply over the entire lid lightly for just a blush of color. But if you wanting to go really bold and do these colors on your whole lid, click here and scroll all the way down for some ideas.
Today I'm wearing "Slowburn" on my lower lid and blending it up into a gold color on the upper lid. It makes me think of a sunset.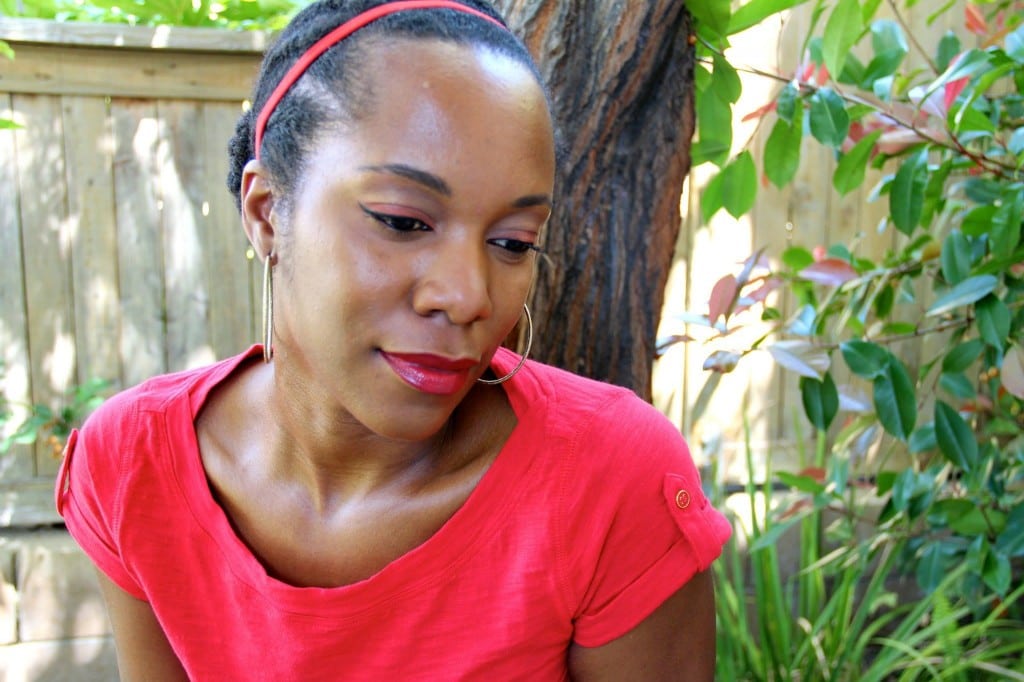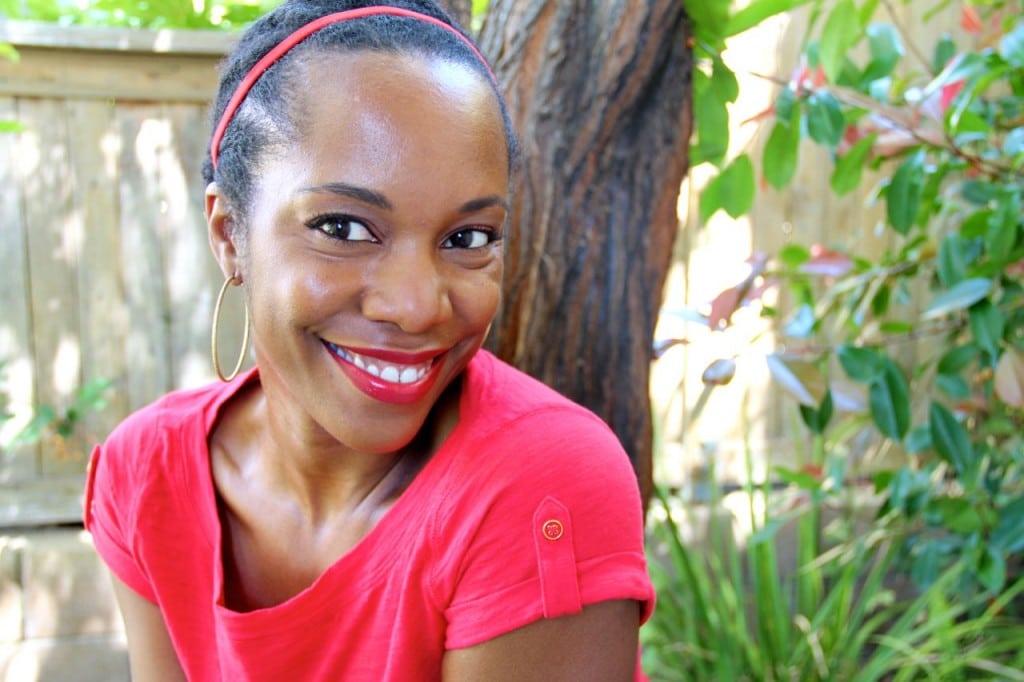 Yesterday I sported "Chaos" with the matching nail color…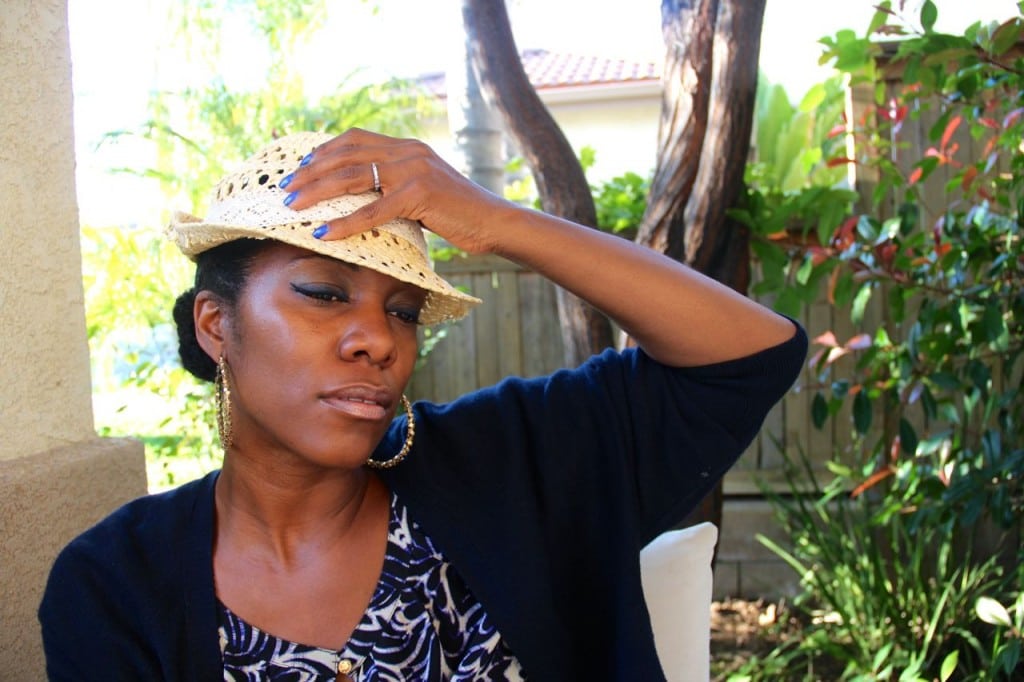 So what do you think, ladies? You ready to go BOLD this spring?