Again…best job in the world I have. I help people know their worth. I let couples know they have support. And guess what I get in return? Stories like these!!!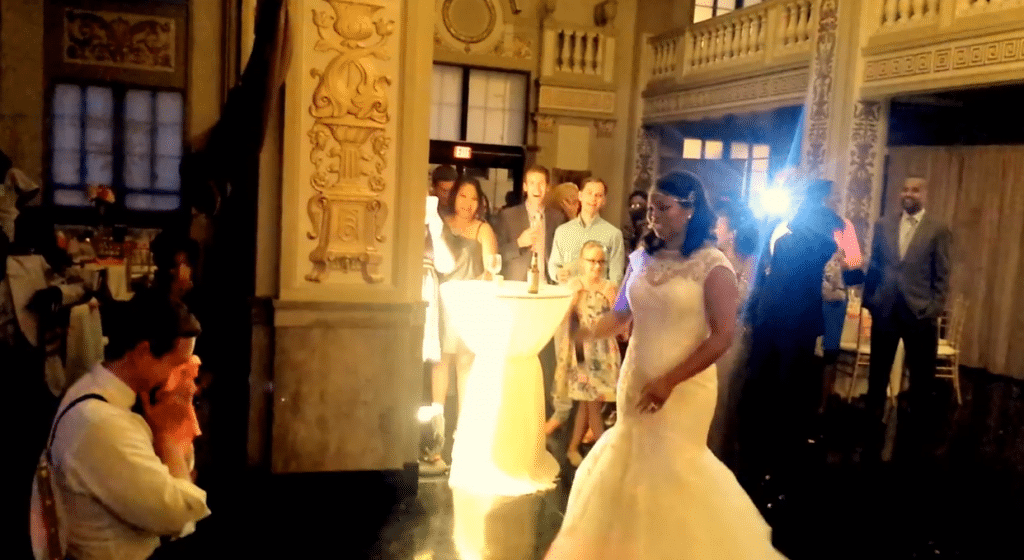 Hi Christelyn,

I just want to say, thank you for continuing your Beyond Black & White Blog. I've been reading it for the past couple of years, since my now husband and I started dating. It's nice to have a place to go to read about or hear about others who are dating outside of their own race or "swirling", when it seems so foreign to some friends and family members. It's crazy how natural our love seems to us, but it's still so "shocking" to others around us sometimes. While I never comment on any of your posts, I do read it frequently. It's one of my go-to sites. Thank you again for maintaining it and being a champion for interracial dating. Here is a video of me serenading my groom at our wedding a couple weeks ago! Whoo Hoo!
After you've wiped your eyes and blown the snot from your nose, join me in congratulating the happy couple!