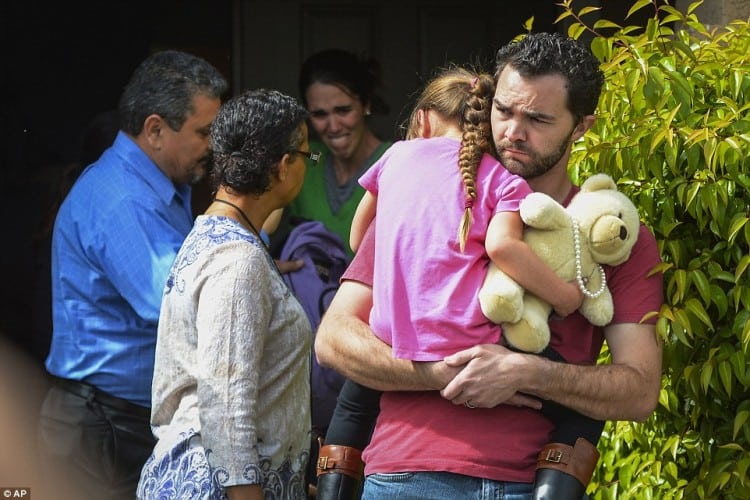 In a move that appears to be political correctness gone horribly, terribly wrong, social workers have torn a six-year old girl away from a loving foster family because she is 1/64 Native American.
Yes. You read that right.
Warning: The following video may tear your heart to shreds.
See video and additional commentary on Beyond Black & White Kids.