Meet Russell Schiller, 20, a sophomore advertising major at Howard University. A Wisconsin native who grew up in a predominately black neighborhood, Russell feels quite comfortable being around a lot of black people. He's also made a name for himself with #ShootsByRuss, a photography business he's started and he recently produced this video celebrating black female beauty.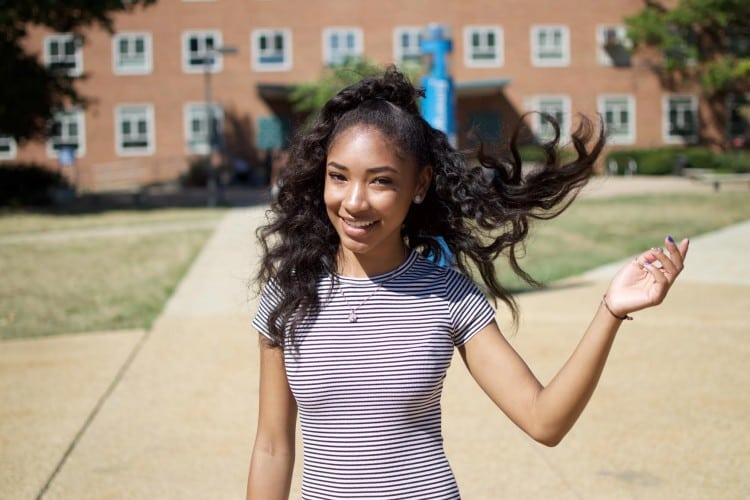 The campaign is called #BlackWomenAreGorgeous, which he says is "very much needed in this day and age."  He became frustrated when women like Kylie Jenner appropriate the features and style of black women. "I thought it was only right to start something that all people can see where the credit belongs and how truly beautiful this culture is. It's a true passion of mine. I really love black women. They are the standard for beauty, in my opinion."

Russell says that black people at Howard were fascinated with his understanding of black culture and his dating preferences are black women–an aspect of his lifestyle that his parents aren't completely comfortable with.

"At first, my mother wanted me to go to school 'with my own people, and wanted to force it into my head that I'm supposed to like white women, but it didn't work."

Once he finishes school, he looking to get into marketing and make small brands big ones.
Shout out to Russell for giving the love! Follow him on Instagram here.
Update: Russell Schiller speaks out about using the n-word