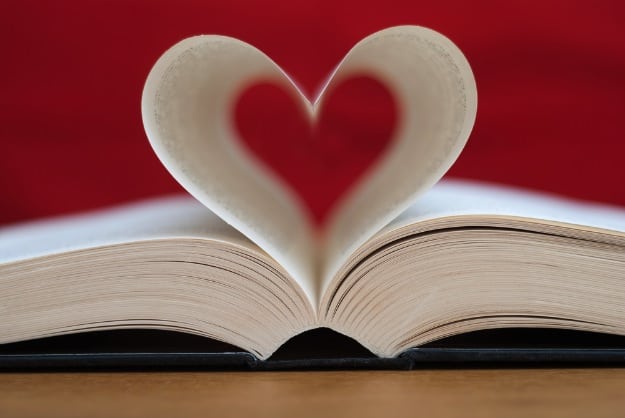 The majority the dudes writing stories about black women were probably raised by single moms and think we're not supposed to have a feminine bone in our bodies. Then there's "typical white Hollywood" who still thinks everyone wants to see black women as Jezebels, Sapphires, or Mammies.We can bemoan the current state of how black women are depicted in the media via the ratchetry of Tyler Perry Incorporated, and the parade of others who have an opinion about what black women should/need to/better do in order to be 'worthy' and loved, or we can just leave it to the white guys married interracially to tell our stories and eventually change the landscape. (Of course I'm being simplistic, but I kinda mean it)
That's what Chris Silber and Stefan Schaefer, the creators of My Last Day Without You are doing, without even knowing it. They're just telling their stories and celebrating the women THEY love, because they're BOTH married to black women. In fact, Chris Silber, the who wrote the screen play, told me that the story is loosely based on his own story of how he met his wife. And anyone can see that in the hands of Silber and Schaefer, Nicole Beharie was depicted as a woman, NOT a black woman, but a WOMAN, worthy of love and respect and…vigorous pursuit by her co-star, the hunky Ken Duken.
I love how these men used their resources and connections to make this movie happen, and had a vested interest in making US the centerpiece, lovely, feminine and covetable. What makes this even more endearing is that neither one of them came into this project with any heavy-handed political agenda. In truth, My Last Day Without You barely focuses on the races of the leading man and leading lady. They were just two people who met and fell in love, which does tons to advance the normalization of interracial relationships.
I got a chance to interview both these guys in Atlanta for the premier, wanna see?

Call me biased, but I'd rather these guys tell our stories over Tyler Perry and Steve Harvey.
You can still see My Last Day Without You in select theatres this week, so hurry up!
ATLANTA
Phipps Plaza AMC
3500 Peachtree Rd NE
Atlanta, GA
(404) 231-1492
SEATTLE
AMC Pacific Place 11
600 Pine St #400,
Seattle, WA 98101
(206) 652-8908
WASHINGTON DC
AMC Georgetown 14
3111 K Street, Nw
Washington, DC 20007
888-AMC-4FUN
CHICAGO
AMC River East 21
322 East Illinois Street, Chicago, IL 60611
(888) 262-4386
NEW ORLEANS
AMC Elmwood Palace 20
1200 Elmwood Park Blvd, Elmwood, LA 70123
(504) 733-2029