I'm working on a master list NEVER BEEN DONE before (not sure why, tho) on an interracial dating blog. Back when I co-work Swirling, we created a list of interracial-friendly cities and states, and some of them were not really a surprise–Los Angeles and pretty much all of California, parts of Texas, some fly over states, and swaths of regions on the East Coast and South. But…we went really general. So today I thought to myself, "Self, why not pool from the incredible IR community you're connected to and get really specific?! By the way, Self, you need to really wash your hair and you smell like soup." 
So I'm off building the MASTER IR-FRIENDLY LIST of CITIES, COUNTIES, NEIGHBORHOODS and TOWNSHIPS that you can feel free to pursue employment, real estate, and vacation spots and know for certain that no one will throw stones, harass you, or otherwise make you feel miserable. It's also an awesome list for the single girls and gents who are contemplating relocation.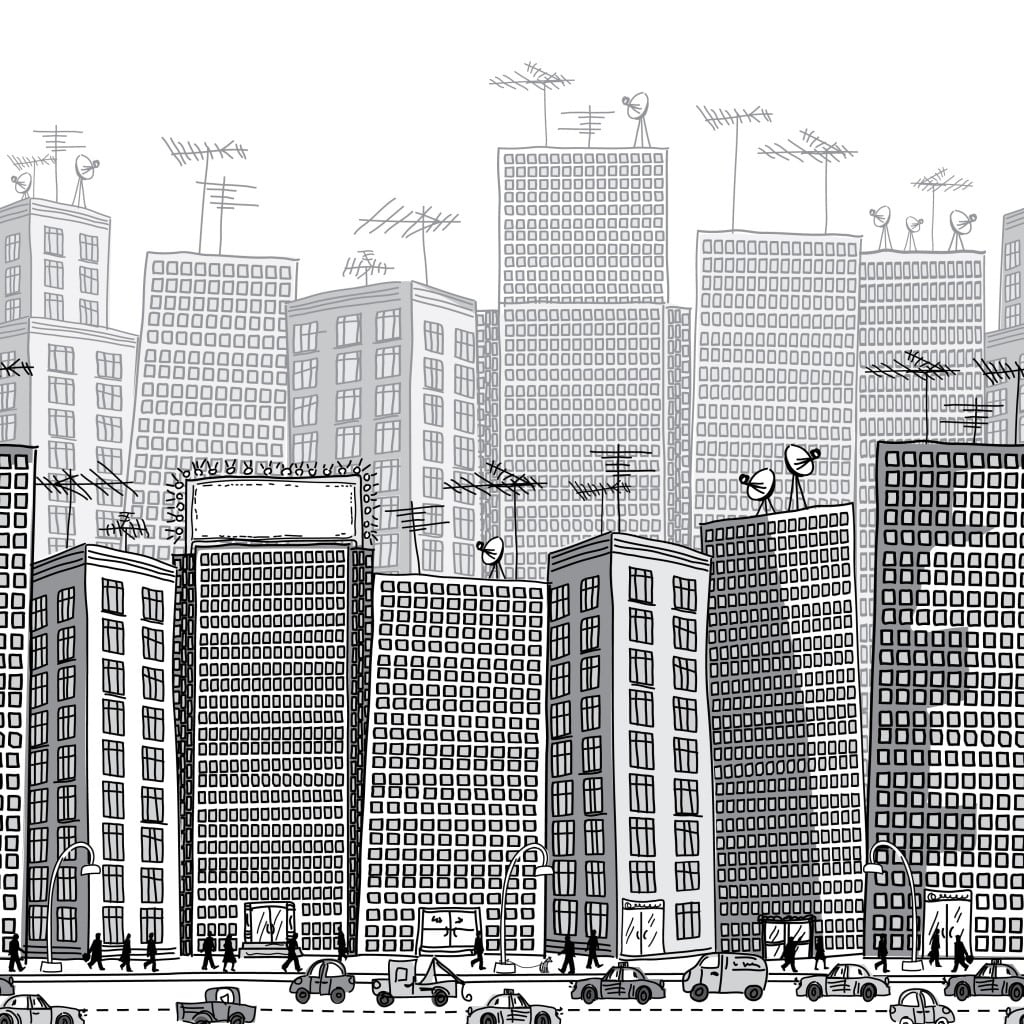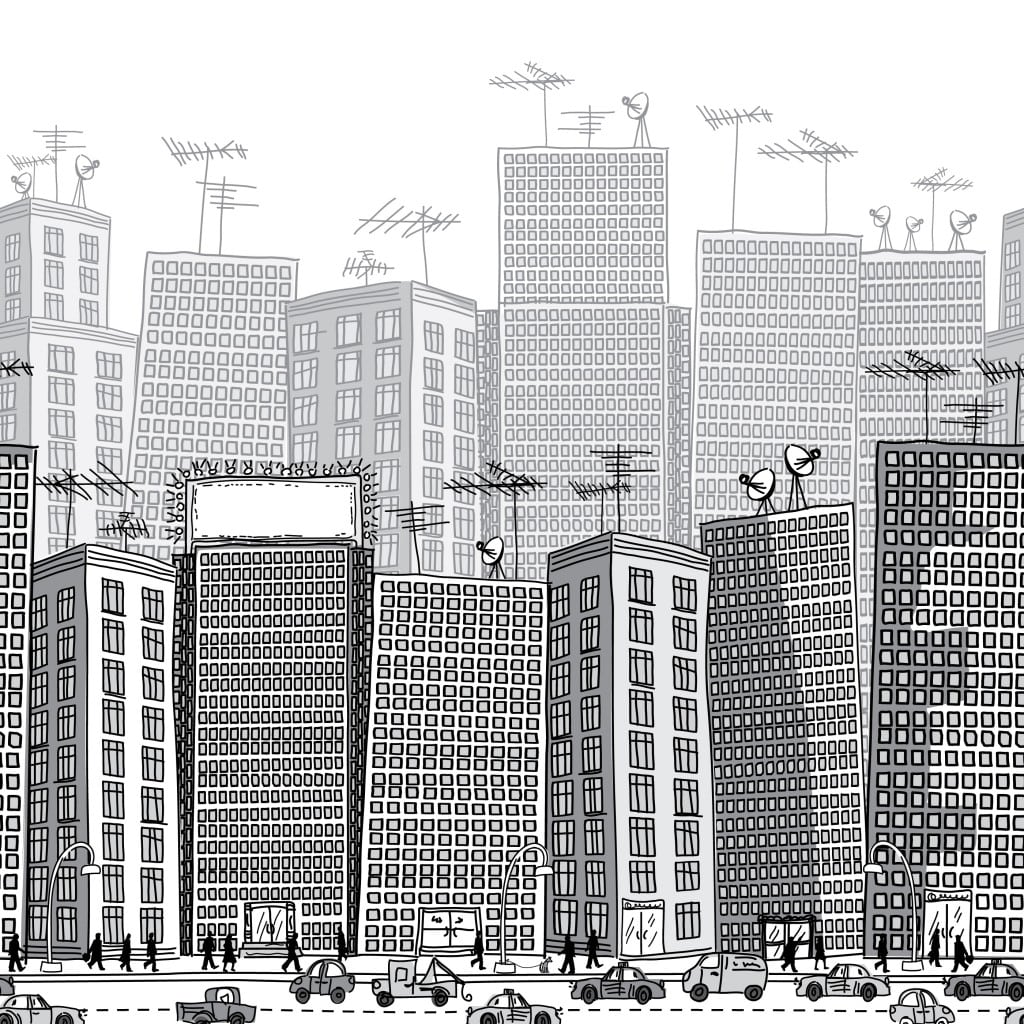 So here's the working list. I'm working with the folks at InterracialDating.com to create some sort of info graphic or interactive map because we both just love you guys to pieces.
So do me a favor, folks. Look at the list and feel free to confirm, deny, vehemently debate, agree, disagree, or add your city, county, state or township along with a reason or two why it's a good place for us to plant some roots.
Swirl-Friendly Cities
Oak Park, IL
Temecula, CA
Hampton Roads, VA
Austin, TX
Fairfax County, VA
Mount Airy, PA (predominately black—might not be a fit)
Louden County, VA
Tarrant County Arlington, TX
Maple Shade, NJ
Fredericksburg, Stafford County, Virginia
Denton, TX
Long Island, NY
Manhattan, NY
New Haven, CT
 Coventry, CT
Riverside, CA
Bay City, MI
Lefferts Garden, Brooklyn
Maplewood, NJ
Arlington, TX
Las Vegas, NV
San Francisco, CA
Los Angeles, CA
Oakland, CA
Pittsburgh, PA
Irvine, CA
Santa Monica, CA
Stockton, CA
Chapel Hill, Carrboro NC
Ann Arbor, MI
Royal Oak, MI
Ferndale,MI
Phoenix, AZ
Denver, CO
Fairfield County, CT
Porter Ranch, CA
Corona, CA
Dayton, OH
Seattle, WA
Pensacola, FL
Honolulu, HI
St. Louis, MO
San Diego, CA
San Joaquin County, CA
Tulsa, OK (?)
Monclair, NJ
Newark Ohio
Aurora, CO
Colorado Springs, Greeley, Boulder, and Longmont, CO
Washington Park, Stapleton, South Denver, and Thornton, CO
Greensboro, High Point, Winston-Salem, NC
St. Petersburg, Florida
Plantation FL
Pembroke Pines, FL
Vancouver, WA
Portland, OR
Berkley County, West Virginia
Boston, MA (really?)
Plano, TX
Sacramento, CA
Columbus, OH
Nashville, TN (ask Whitney)
Moorhead, Minnesota
Rogers, AR
Jacksonville Florida
Elkhart IN
Newark, DE
New Orleans, LA
Orlando, FL
South Haven, MI
Muskegon, MI
Charlotte, NC
Kannapolis, NC
San Antonio, TX
Raleigh, NC
Jersey City, NJ
Minneapolis, MN
Cerritos, CA
Long Beach, CA
Tampa, FL
Louisville, KY
Kalamazoo County, Michigan
Baton Rouge, LA
 Biloxi, MS
Lynchburg, VA
Virginia Beach, VA
Norwalk, CA
San Tan Valley, AZ
Decatur Illinois
White Bear Lake, MN
Cleveland, OH
Polk County, FL
Greater West Palm Beach, FL
Anaheim, CA
Reading, PA
Daytona Beach, FL
Fort Lauderdale, FL
Moline, IL
Kent,OH
Morgantown, WV
Columbus, OH
Canton, OH
Miami, FL
Hanford, CA
Placervile, CA
Newburgh, NY
Wasilla, Alaska
Waterloo, Iowa
Homerville, GA
Moorhead, MN
Rogers, AR
Elmira, NY (called Zebratown)
Newington, CT
Decatur, AL
Miami Dade, FL
Spring Hill, FL
Baytown, TX
Lexington, KY
Houston, TX (I'm skeptical)
Antioch, CA
Sandusky, OH
Woodstock, GA
Savannah, GA
St. Louis, MO
Muskegon, MI
Lancaster, PA
Birmingham, AL (really?!)
Columbia, MO
South Haven, Michigan
Smithfield, VA
Tacoma, WA
Atlanta, GA
Racine, WI
Rochester, NY