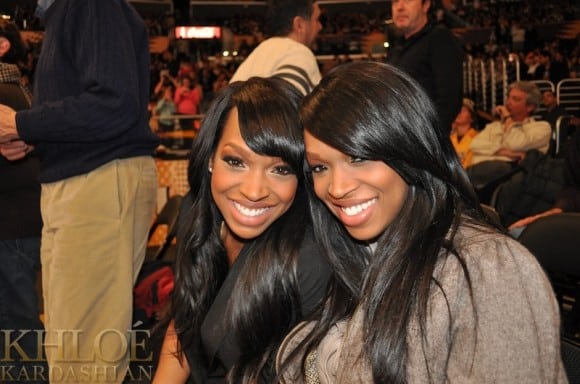 Malika and Khadijah Haqq
 All the media buzz about Kim Kardashian's pregnancy led me to thinking about the Kardashian sisters and their circles.  Then I remembered the beautiful black twin actresses Malika and Khadijah Haqq.  If their last name Haqq didn't get you thinking about it's origins, then maybe you thought they were just rich, pretty black girls who grew up with the Kardashians.  From what I understand, they appeared on Khloe's reality show.  I have never watched the show and only know from media reports.  Turns out that Malika and Khadijah Haqq are Afro-Iranians.  They are not part of a biracial union.  These young women are 100% Iranian or Persian by blood if you will.  But being born in America, they are actually Americans.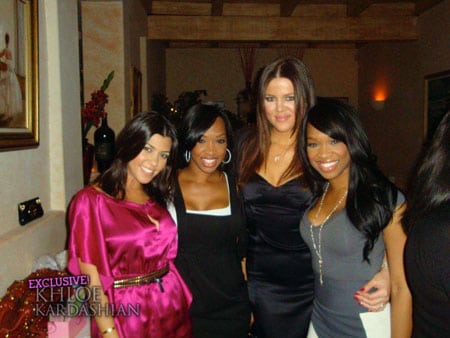 Malika and Khadija Haqq with Kourtney & Khloe Kardashian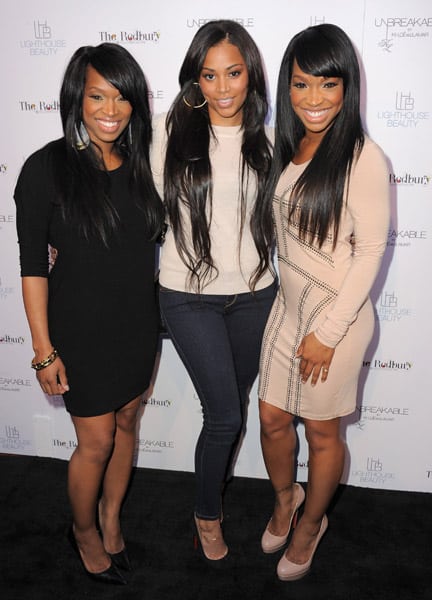 Malika and Khadijah's with friend Lauren London
Malika and Khadijah Haqq's parents are immigrants from Khuzestan, Iran.  Most Afro-Iranians are Iranians of Sub-Saharan African descent. They are found mainly in the Iranian cities of Khuzestan, Sistan, Hormozagan and Baluchestan.  According to research done by Dash Harris and James Daniel Lopez, the Indian Ocean slave trade was the portal through which ancestors of most present day Afro-Iranians arrived.  Arabs captured and sold enslaved people to the Persian Gulf, Egypt, Arabia, the Far East, the Indian Ocean islands, Ethiopia and Somalia.
A documentary by Dr. Behnaz Mirzai entitled Afro-Iranian Lives provides fantastically researched details of the Afro-Iranian experience.  Dr. Mirzai also Afro Iranian immigrated to Canada in 1997 and began her research of Afro-Iranian History and culture.  I was impressed with the trailer.   Afro-Iranians have been a neglected group due to racism and the same Aryan principles held by folks the world over.   Los Angeles born Afro-Iranian Beeta Bahoolizadeh's research deals with constructions of race and the transition from subject to citizen during the late Qajar period, particularly concerning the legacy of slavery and racism in Iran.  She penned an in depth article complete with pictures and videos in June 2012.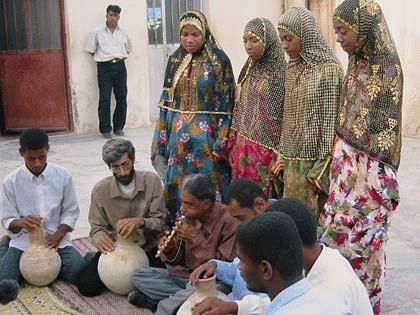 Enjoy the read as it is fascinating.  Back to Malika and Khadijah Haqq, their backgrounds qualifies them for consideration on
Bravo Channel's
reality hit "
Shah's of Sunset
.  I wonder why we don't see them there, not that I watch it anyways.  Maybe they are holding out for their own show, or better things like a life.  Khadijah is busy being wife to Philadelphia Eagles defensive end, Bobby McCray and mother to baby Christian.  And hopefully, Malika is concentrating on her own life and career.
Sources: