Written by: Saran Lawson
The holidays are upon us. Mistletoes are hanging in every place imaginable, and cuffing (relationship) season is in full swing.  You've caught yourself a bae in your bae trap, and now you need to know what to do with them.   I've seen you scouring the internet for fun dates, and I've come to the rescue. Whether you just met someone on a dating site, or you have been seeing each other awhile; there is a date for you. I know what you are thinking, "but Saran we live too far apart to go out on a date.". Don't worry my friend, there is a way around that. I want to see love flourish, so I've come up with dates for the holiday season. Without further ado here is my playlist of dates:
Video Phone – Beyonce ft Lady GaGa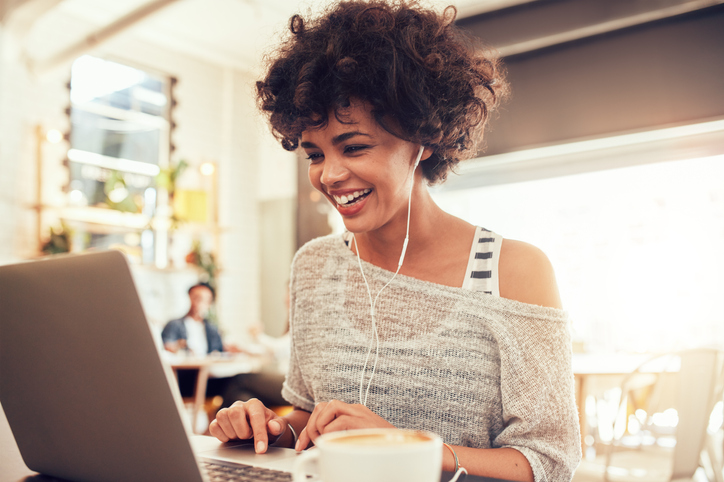 For the long-distance couple, there is always video. There are so many fun dates you can do right through the camera of your phone. The most obvious is a Christmas movie date with hot cocoa. The best part is if only one of you have Netflix you can download Rabbit on Playstore or App Store. The app allows you to share whichever movies or video content you would like to watch with a group. Jingle All the Way is one of my favorite Christmas movies, and it's hilarious. For new couples, it can be a light-hearted film that breaks the ice between you two.
All of

the Lights – Kanye West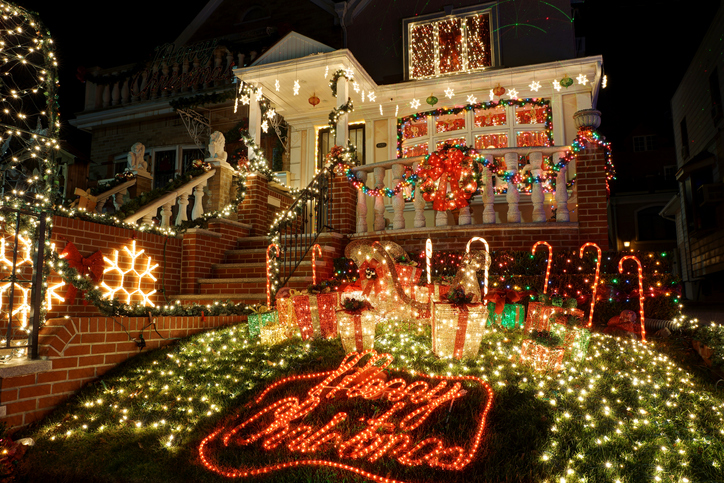 For the thrifty couple, there are always lights. This is a great idea for couples looking to save a little money and stay warm in the process. The great news is this tour is inside. Take a tour of the neighborhoods in your area and view the Christmas decorations. Just pack a few of your favorite snacks and you have a romantic evening on your hands. Just don't fog up the windows of the car. In most states that does come with a hefty price tag…in court, lol.
Street Symphony – Monica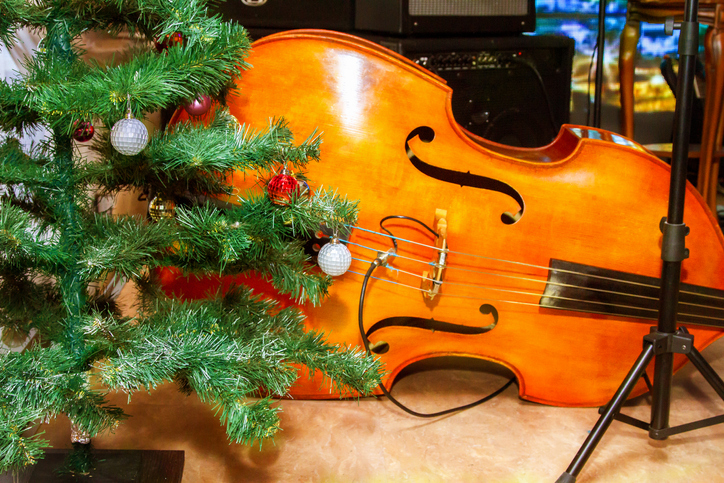 For the couple looking to class it up a bit, there are always Christmas symphony's and ballets. There is bound to be at least one company doing the Nutcracker or Swan Lake during the holiday season. This date gives you the chance to show off your best semi-formal wear on social media; maybe even your new boo. The Nutcracker and the Four Realm, is always a great option if there aren't ballet's available in your area.
The holidays are such a great time to spark some magic in your relationship. This time of year is about friends, family, and relationships. The decorations on every corner practically set the mood for your date. Especially, at night when the lights come on and light up the dark. These suggestions will impress your date with a thoughtful night that will bring you together. If you try any of these suggestions comment on this post and tell us how it went!