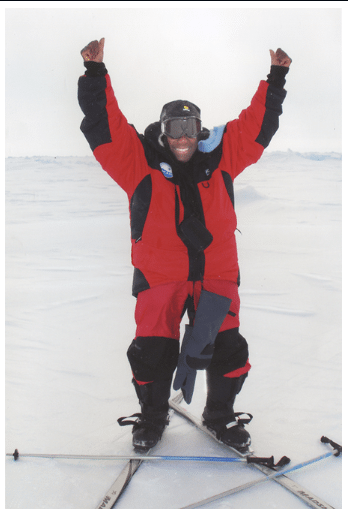 I stumbled across this video of the fabulous Barbara Hillary a couple years back and revisited it today.  As a relationship coach, I meet many women who don't think they could go across town alone.  Some will call their mothers for something as simple as breaking a necklace, or have a fit if they can't figure out how to program a simple XM satellite station.  Their families have done a job on these types.  These women were not brought up to be independent.  Any inkling of dreams were quickly dashed insuring mental dependence on a mother or siblings.  I wish I could say I was shocked, but I am not.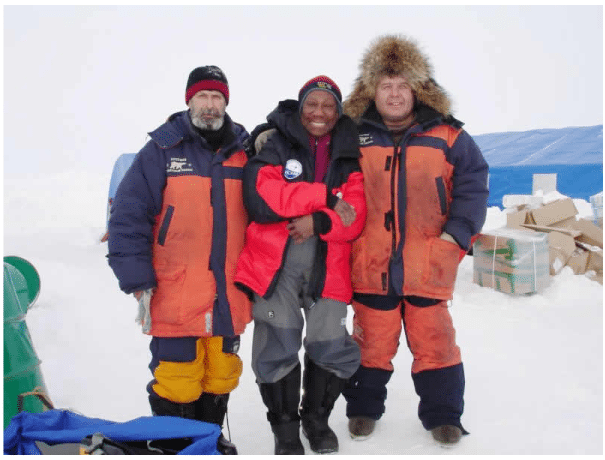 Personally, I can't imagine even as a youngster calling my mother for such trivial things.  The one time I did consider calling my mother, I quickly reasoned that it would not have done any good as I was in Salzburg, Austria.  I missed the last train stop in Germany where I was get off and meet my host family.  I did not panic.  I simply found a clerk at a centrally located information booth and purchased a return ticket.  I was 16 and handled it quite well I thought.  It served no purpose to panic and demand to go back home.  I did what I had to do and survived the ordeal.  I was blessed actually as my host family drove all the way there to pick me up.  Somehow I stood out. I was ok and knew that I could do anything I set out to do.  I worked hard to earn that opportunity and thus started a sojourn that took me to Denmark, Germany, back to Austria and France.
This is one reason why Barbara Hillary's story is so inspiring and refreshing.  I recall that I was moved by Barbara Hillary's drive and determination.  If I could spend an afternoon with Barbara listening to what must be a myriad of experiences she may have to share with the world; I would grab a cup of French Vanilla coffee, wrap up in an afghan and give Barbara my undivided attention.  She is so direct in demeanor and matter-of-fact in her speech.  I would be proud to have a grandmother like her.  Barbara's message is simple and common sense.  If you want something work hard for it and if you want to do something, get up and just go do it.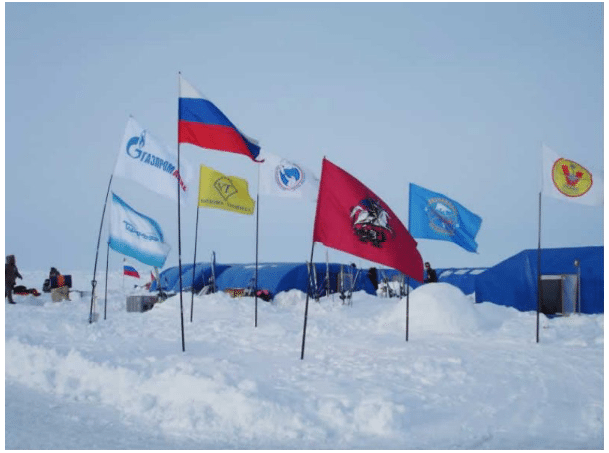 Barbara and I we share a love of the Arctic.  In her dreams, Barbara purposed in her heart that she would reach the summit of the North Pole and she did.  Did she listen to naysayers, doubters or those who tried to talk her out of her dreams?  No!  She raised the money for her adventure and set out on her mission.  Did Barbara Hillary ever make it to the South Pole?  Read her story to find out.  In the meantime, enjoy this short video where Barbara talks about her motivation and gives much love to her mother for a great upbringing.  What a story!
Barbara Hillary – Real Talk & Inspiration!