Sure; those fancy raised beds you see on HGTV shows are aspirational, but what will you use in the meantime? Why wait for your boo to get to the "honey do" list when you can grow in a bag? I'm mentioned in a lot of previous posts how grow bags are an easy, cheap way to start a vegetable garden virtually anywhere. This bag illustrated below is plopped right on top of a slab of patio concrete. And instead of being a completely useless space, I know have cucumber, basil, bush beans, peppers and eggplant. I'm getting pounds and pounds of free, organically grown food all summer of the cost of a $39 felt bag.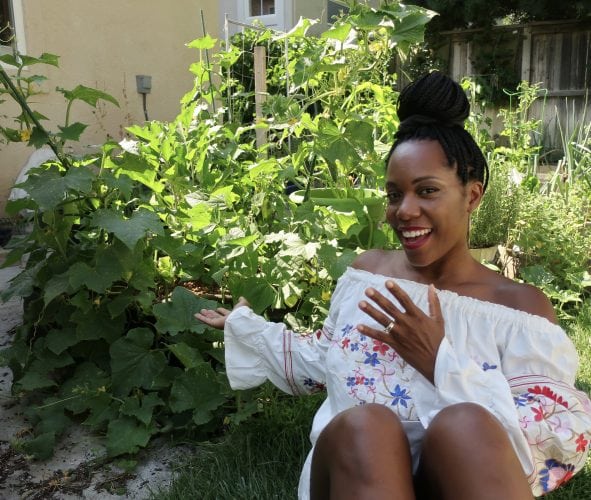 Growing the cucumbers, that often ramble and vine into all available space was a bit tricky at first to figure out, because I didn't want the entire space to just be cukes. I decided to stake some disassembled tomato supports and trained them upward and held them there with velcro strips. That gave more room to grow the short, bushy stuff along the side and the middle.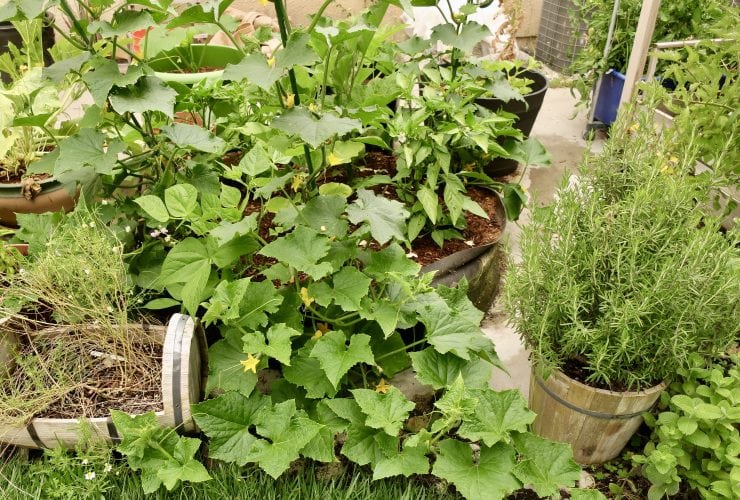 Bush bean flowers…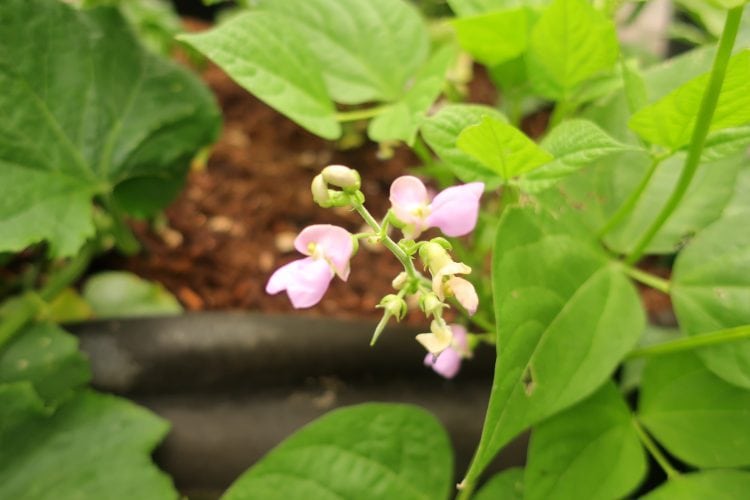 These cucumbers have been great for slicing and sprinkling a little Lawry's. It fills me up with minimum calories. The plants are really starting to produce and I'll soon start processing pickles. Yay!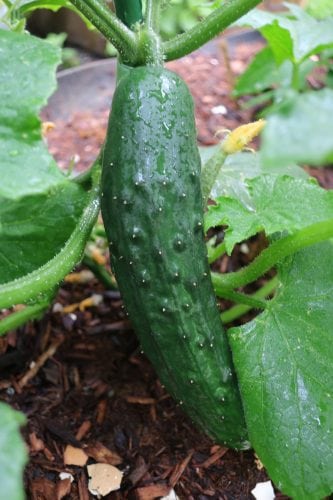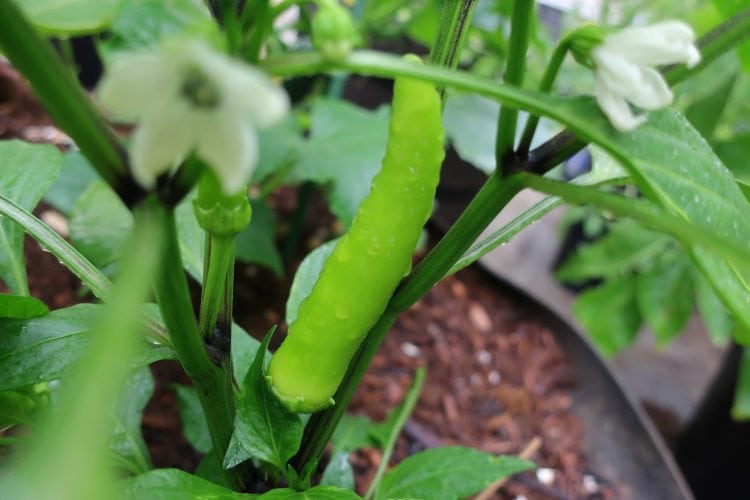 These peppers will turn orange when they're fully ripe. The seeds are quite spicy for the meat tastes like a cross between a bell pepper and a jalapeño.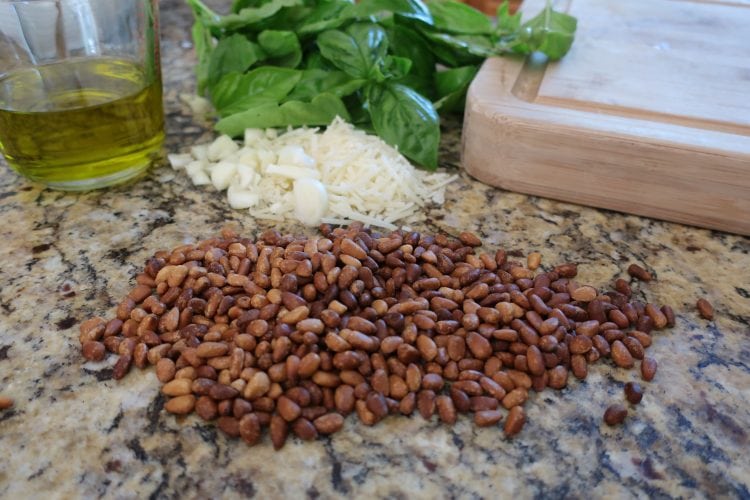 The basil is so spicy and fresh that the pesto we've been making is better than anything you could find processed in the store.
Anyone else growing in bags?
Follow Christelyn on Instagram and Twitter, and subscribe to our You Tube channel. And if you want to be a little more serious about this online dating thing, InterracialDatingCentral is the official dating site for this blog.