It's that time again to start thinking about what to grow in your spring and summer garden. Anything you grow at home will have superior taste over what you can get at the store. Go to your local nursery for inspiration, but know which plants that grow best from seed, and which starter plants that give you a jump on the growing season.
https://youtu.be/cm0Ui0GdkWQ
After I brought home the tomato, I planted it in one of the raised beds with my magic formula for growing delicious and robust fruits.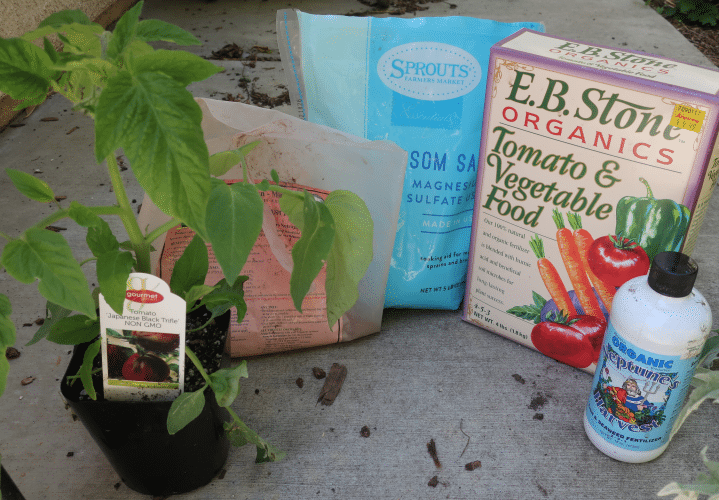 Before I transplant the tomato, I dig a hole twice the width of the pot and sprinkle some organic fertilizer, epsom salt, and rock minerals at the bottom to feed the roots. I then water it in with Neptune's Organic Fish and Kelp Fertilizer. Finally, I top dress with my homemade compost that the worms have pooped their precious castings all winter. I probably won't have to feed this plant again until it starts to set flowers.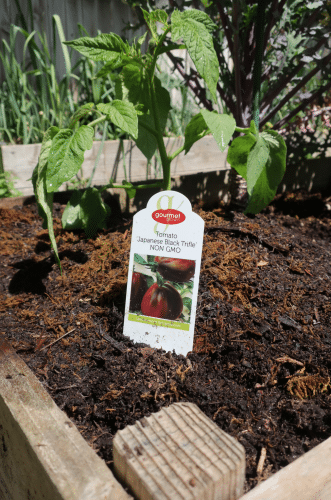 Have any of you started your garden yet? Whatcha got growing?