Say what you want about her mouth, but Azealia Banks is aesthetically cute as a button, and boy, can she pull 'em. Check out her rumored new boo…Jesse Bradford! Remember him in Swim Fan?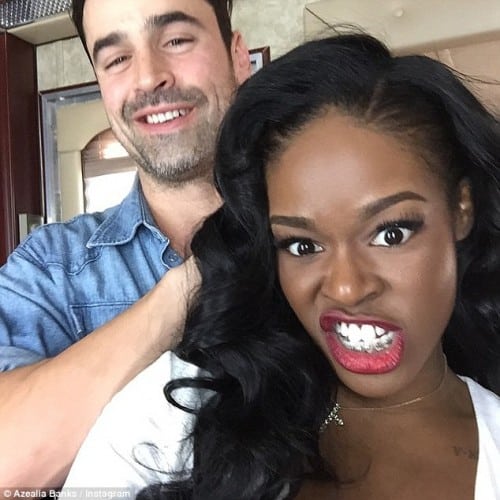 You know what else I love? Looks like this pretty-fly-for-a-white guy is publicly expressing Azealia's superiority in his mind, versus Iggy…

Stuff like this is exactly what we need. And I think you know why.