We all knew she had talent, but how many of us knew our very own Tanisha Everette had THIS in her?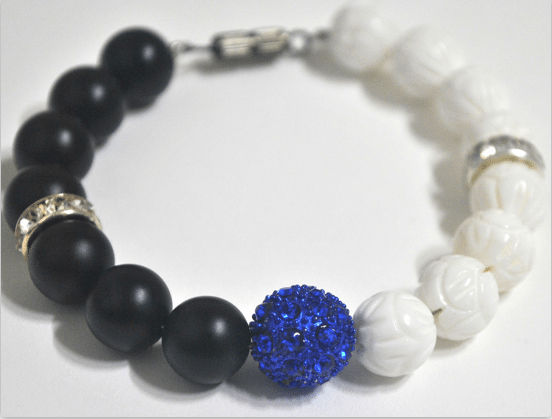 Introducing Lilith + Mcrae, an original jewelry line by Tanisha. She began designing jewelry while she was teaching in South Korea, and named the line after a goddess (Lilith) and in homage of great grandmother, Louise McCray. Her design inspirations have a little Egyptian Revival, and a dash of Art Nouveau and a pinch of old Hollywood.

Having been lucky enough to sample my very own Lilith + Mcray original myself, I can attest to the quality and attention to detail. What's more, her designs just keep getting better. I love the affordable prices, too. Trust me, this kind of quality might cost you triple the price somewhere else.

You've seen it here, first, ladies. Get your set before you can no longer afford them because my spidey sense tells me you'll be seeing these items on the floor at Bloomingdale's one of these days. Click here to see the full line.