Without even knowing it, Wendy Ida is a BWE warrior. At 60-years old, she's living her best life–beautiful and in the best shape of her life, happily married with thriving career as a best selling author.
But things weren't always so rosy for Wendy. She made her escape from Blackistan when she left 13 years of marriage to an abusive husband, even while her closest friends and relatives admonished her to stay, because according to them, it was her responsibility to be the sole person responsible to 'hold it down.' Unhealthy and overweight, Wendy took her two children from New Jersey to California with just the clothes on their backs. "I was an angry, overweight woman who was eating bad," she told me. At 43, she decided to take charge of her health and has become one of the most fit and beautiful senior citizens in America. Not only that, she's been happy married to her husband, Art, a Japanese American for 22 years.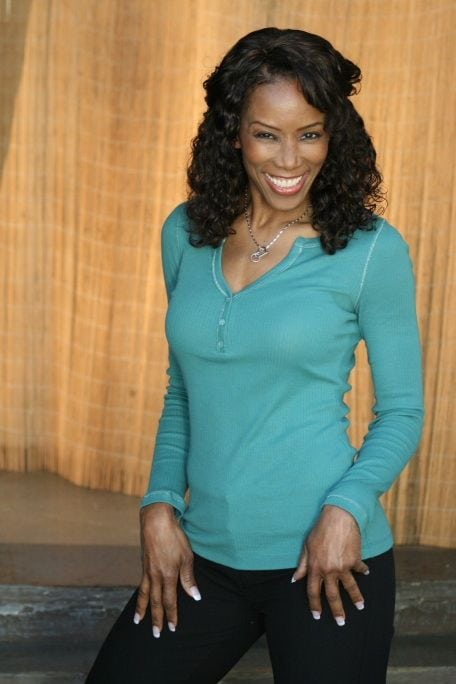 She spoke with me frankly about her domestic violence experience, how she overcame it, how she met her husband, and some of the challenges they faced as an interracial couple. Listen close–she has some good advice for black women seeking relationships with Asian men (hint, we discuss it in great detail in SWIRLING).
Wendy Ida interview by Christelyn
For more information and to buy the book go to WendyIda.com.