Just this morning I got this note, and I smiled from ear to ear.
Hello again!

First of all I'd like to send a million thank you'd to you and the people who read your blog. You wrote about me a few years ago and gave me some great advice and I'm happy to say I'm in a committed relationship with plans to be married soon to an amazing man that treats me better than i could ever imagine! I am now 27 he is 29 and we both live in Dallas, TX. I am the medical student that had a hard time being approached by men, just to jog your memory. Here are some pictures and I hope it brings you joy to know you helped me so much and helped me to learn more about myself and others. Thank you so much again and I hope to hear from you soon!!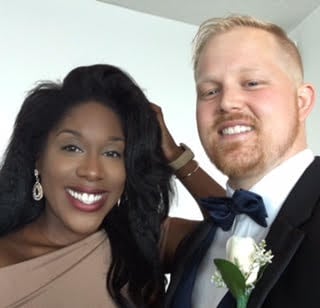 Now, to put this into perspective, we're going to have to go back in time and look at her original note to me.