I'm finally hearing that San Francisco has began their five minutes of summer this month, which is a nice change because when I was ACTUALLY THERE IN SUMMER it was like, 50 degrees. So maybe when Janice and I come there next week I can wear a sundress or something.
What was a saying? Oh yes:
Attention all of the Northern California BB&W Crew! What are you doing next Saturday? Got a date? Want one? Join me, Janice, and a host of comedians for the FIRST EVER swirling, multiracial, multicultural comedy show. What's more, our very own Dee Dee Russell will be a part of the comedic line up! You know her don't you? She's the brainchild behind Black Women With Other Brothers.
Take a look-see at Filipino comedian, Ricky Del Rosario, one of the cutie-pie comedians who will be there for your viewing pleasure…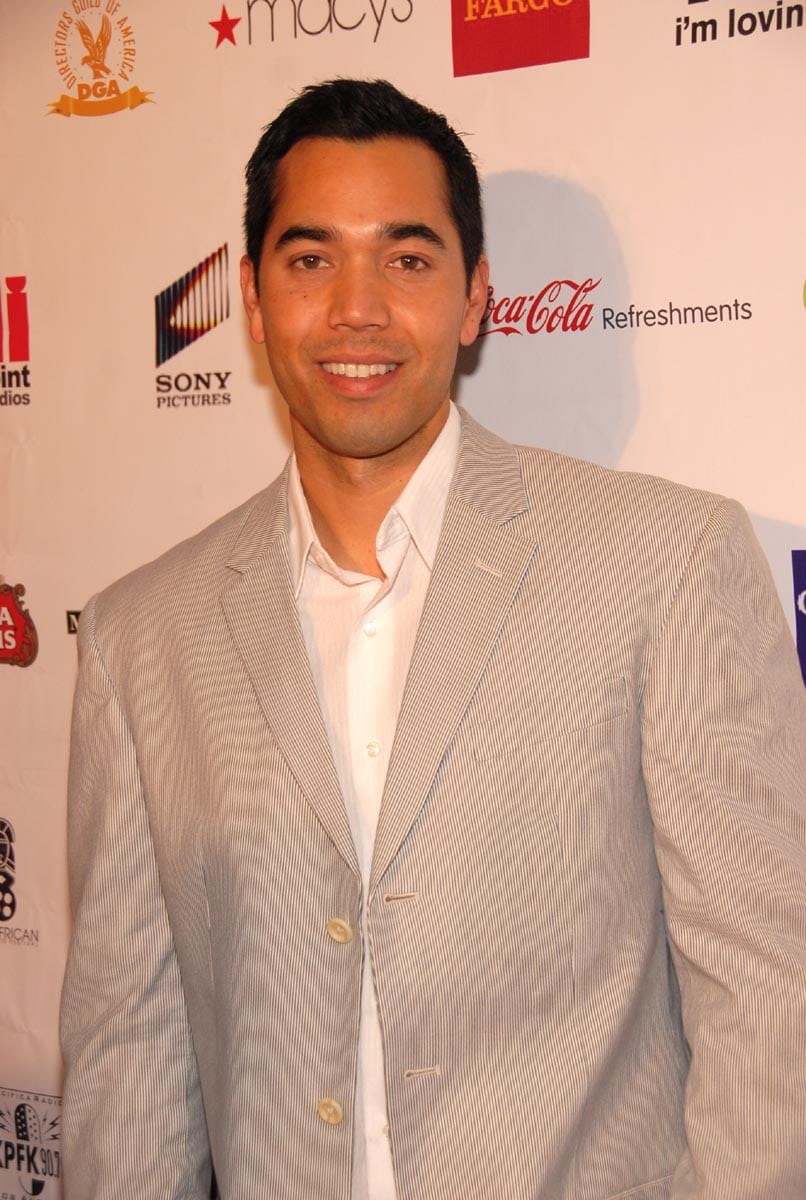 Here's the deets:
"SWIRLING" COMES TO 111 MINNA GALLERY
Authors of the popular romantic how-to on "dating out" join DateWhoYouWant.com and Halfbreed Clothing Co. to host a night of comedy and social mixing celebrating 'the swirl'
Pop culture blogger, CHRISTELYN D. KARAZIN, and journalist, JANICE RHOSHALLE LITTLEJOHN, authors of "SWIRLING: How to Date, Mate and Relate Mixing Race, Culture and Creed" host a unique book signing event.
The "Swirling" social mixer will feature an engaging discussion on navigating mixed race, culture and faith relationships. A book signing and live comedy performance follows, with DEE RUSSELL, RICKY DEL ROSARIO, KIRK McHENRY and G. KING. Drinks and hors d'oeuvres will be served. Advanced tickets are $25 at swirlingsf.eventbrite.com; $30 at- the-door. Price includes a copy of "Swirling."
*The event is sponsored by DateWhoYouWant.com and Halfbreed Clothing.
Saturday, October 13, 2012; 6:30 p.m.- 9:30 p.m. PST 111 Minna Gallery, 111 Minna Street, San Francisco CA 94105
COST: $25 (includes the cost of one copy of SWIRILING
Reserve NOW. We're expecting a full house. Click here for details.