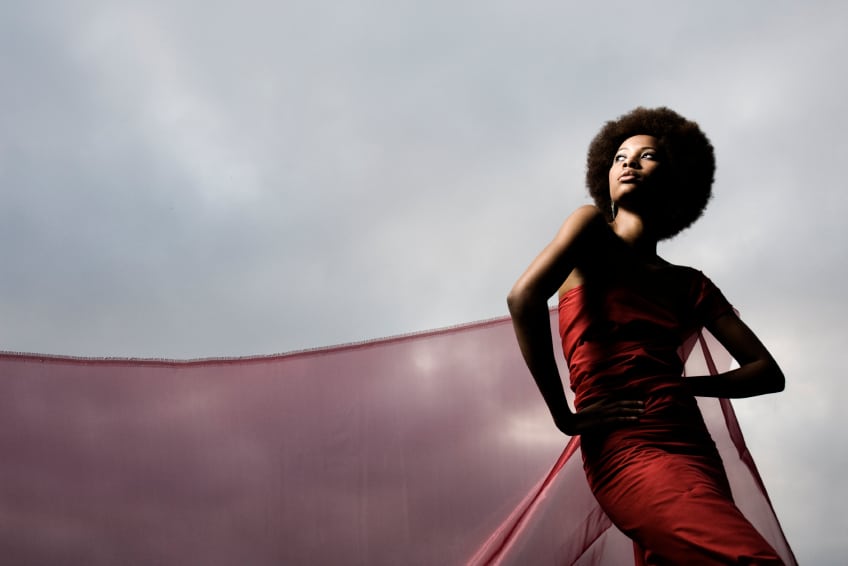 Routines can be both a good and a bad thing. The ability to go about your life without having to put much thought into what you are doing and where you are going allows people to escape the mundane aspects of daily life. Familiarity is comforting. Routines can be a great thing for kids, pets, and weight loss, but adhere too closely to routines can also leave you stuck in suspended animation.
If you've gotten to the point where you routinely wear the same few items to the locations in your life instead of dressing for your day then maybe it's time to break some rules. I like breaking rules….
Here are a few suggestions to get you started:
Wear Heels
And if you want to be a smart Alec and say that you already wear heels then my advice to you would be to sport a pair of flats. For those who own heels in various shades and hues and have them in their closet 'waiting' for the perfect occasion to wear them, I'm talking to you.
Where can you wear your heels….?
High heel wedges go to the laundromat with a pair of short shorts and an old Rock Band tee.
Cross your legs and read a magazine, dangle your shoe from the tip of your toe. Be a sex kitten in a place where everyone else is schlepping.
PS: Single men do laundry.
Are you daring?
Wear stilettos in red and a pretty dress while grocery shopping in an upscale, too expensive vegan grocery store. If you are one of those sports aware women, then feel free to schedule your visit prior to a big game, as the grocery stores and liquor wholesale warehouses are teeming with men grabbing supplies. Pay no attention to the women in sweats and team jerseys as they give you the massive side eye as men knock each other over to help you carry large items to the check out.
PS: Home Depot…..same thing.
Part Your Hair on the Opposite Side
Okay, maybe you do wear heels and so you need something new to do. No worries, grab that stuff on top of your head and change it. Natural hair girls might want to part their hair on a different side. Doing so causes instant body and also helps to prevent against hair breakage at the point of your usual hair part. Retrain your hair to do something else.
I'm a curly girl, so when I want to do something new, I blow out the bush and revel in the long luxuriousness of it until I get tired of chewing my hair, snapping my neck while sleeping on it, or having it blow in my face as I cross the street nearly causing my own demise.
If you are a natural hair person that normally blows out to straighten your hair. Then don't. Wash and condition your hair as usual and then allow it to air dry and see what happens next. Who knows what your hair will do.
I say my hair does itself, I stopped thinking hair products were more influential then my curl pattern and the weather. Moisturize and comb out your Afro, part down the middle and create a braid on each side a la the hippie movement. Add combs with butterflies, beads and flowers on the to adorn your glorious crown. Grab a suede headband and finish this nostalgic look like they did in the 60's.
Become a flower child..chile….