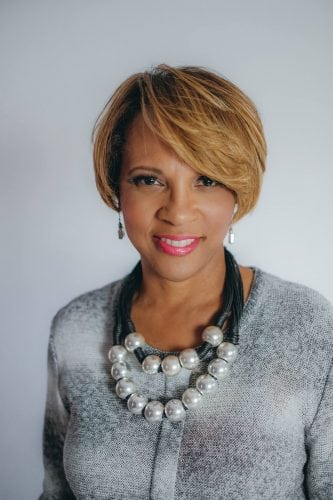 It looks like one of the prime He Man Black Woman Haters on You Tube has met the wrong one. You know him as Obsidian. He's done about 30+ bash videos on me, but he made a MAJOR mistake when he messed with my very POWERFUL friend, Sophia Angeli Nelson, whom he thought that he thought was just some "regular" unprotected black woman who couldn't do a damn thing about all the black woman bashing online. Nope. He phucked with the wrong one.
Obsidian is an acolyte of Roger Allen Curry , the self-professed pick up artist who in known for his "Mode One" tactics in which men tell women exactly what the want to do with them, no matter how crass or depraved. Curry conducted an interview with Nelson in 2011 that went somewhat badly, because she took issue with how women won't necessarily 'believe' you when you tell them you only want them for sex. Obsidian responded with a slurry of videos in which eventually caught wind of Nelson's people. She reached out to him to cease and desist from slandering her name and using unauthorized photos of her–which is typical of this man, who has done this to me for years, and even facilitated his platform so that hateful men could post me PERSONAL INFORMATION, including my address and phone number. When I asked Obsidian to take down that information– he refused, as he did with Sophia. He thinks this is all a big, fat joke.
But this isn't a joke, by any stretch of the imagination. The hate on You Tube for women–especially black women–have incited actual DEATH and violence on black women, and have tarnish us on a global scale. Sophia is having none of it.
Well Obsidian, I'm going to take GREAT pleasure with YOUR information being put on blast. You messed with the wrong woman when you messed with my girl Sophia, because this ATTORNEY has now taken up our cause. Because of Obsidian, she now has been exposed to the rabbit hole of black woman hate on You Tube that she never really knew existed, and it will be to men like Obsidian's peril. LMAO…this will be delicious.
Here's Sophia's official statement, and trust, there will be more to come. "Folks this is serious. Women's lives have value," says Nelson. "I'm going to do my part. I'm not just going to let it go. I have a duty when I was admitted to the bar. At the end of the day we need to stop this scourge of [emotional]  violence against women."
**Subscribe to my You Tube channel for all the latest updates on this story as it develops.**