Lilly Pulitzer, one time wife –she divorced him in 1969 and married Enrique Rousseau shortly after–to Peter Pulitzer, grandson of the famous publisher, Joseph Pulitzer of the Pulitzer Prize fame, was the fashion designer best known for her Hobo Preppy Chic style. I could give you the Cliff's Notes of her life but I feel that it is unimportant. What is more important is her impact on the fashion world and on women during that time.
Lilly was born to an elite family in Rosalyn, NY in 1931. She eloped with Peter Pulitzer in 1950 which was unheard of at that time. She was already breaking the rules. She moved with her husband to Florida where he owned orange groves and Lilly Pulitzer Inc, was born in 1959.
Through her breeding and schooling, she was able to become friends with such notables as Jackie Kennedy Onassis, Caroline Kennedy, members of the Vanderbilt, Whitney, and Rockefeller families. In fact, it was her friendship with the then First Lady Jackie Kennedy that put her fledgling company on the map.
It was a photo on the cover of Life of First Lady Jackie Kennedy wearing a Lilly Pulitzer top while vacationing with her brother in Italy that brought attention to the brand and the rest, as they say, is history.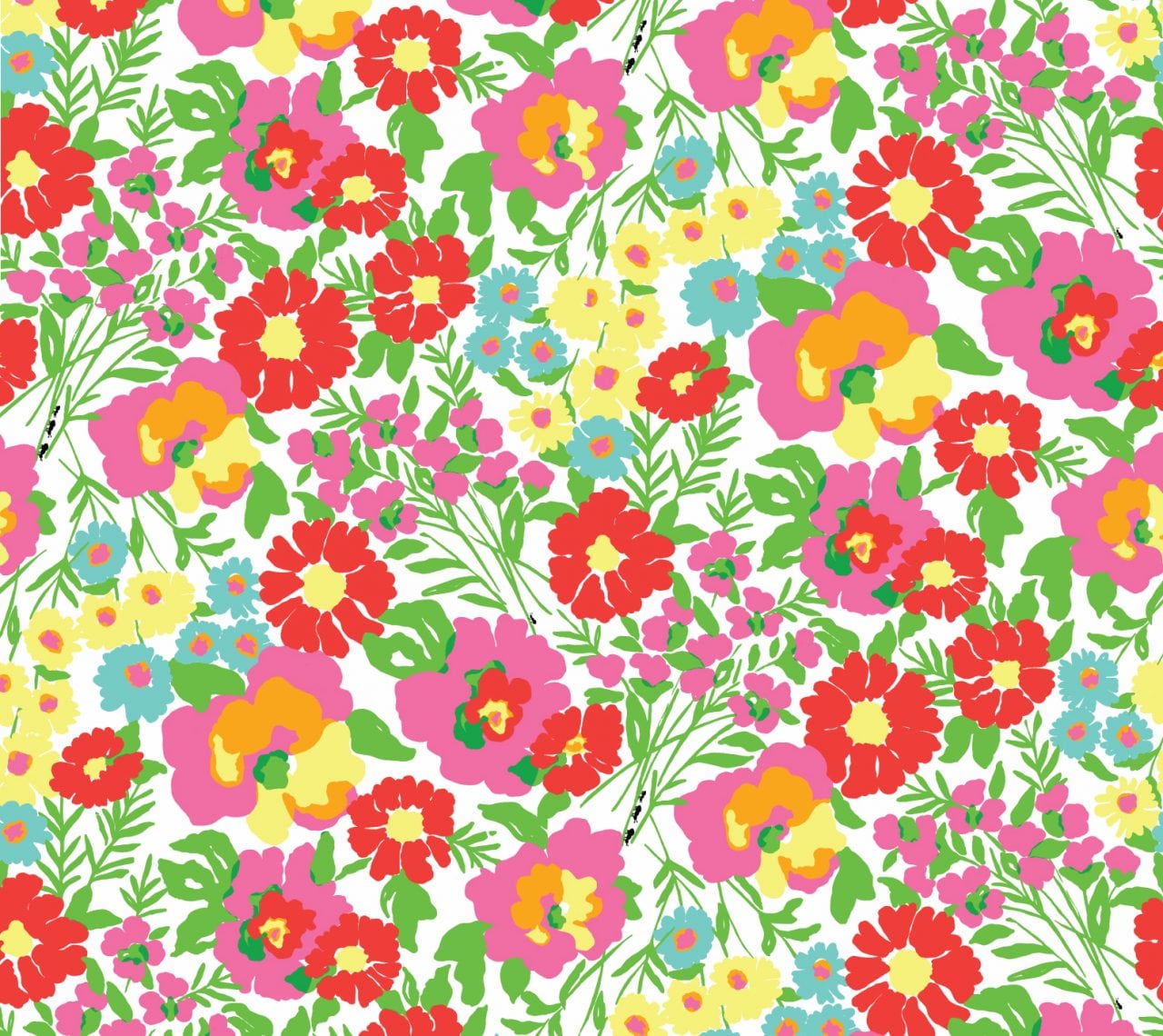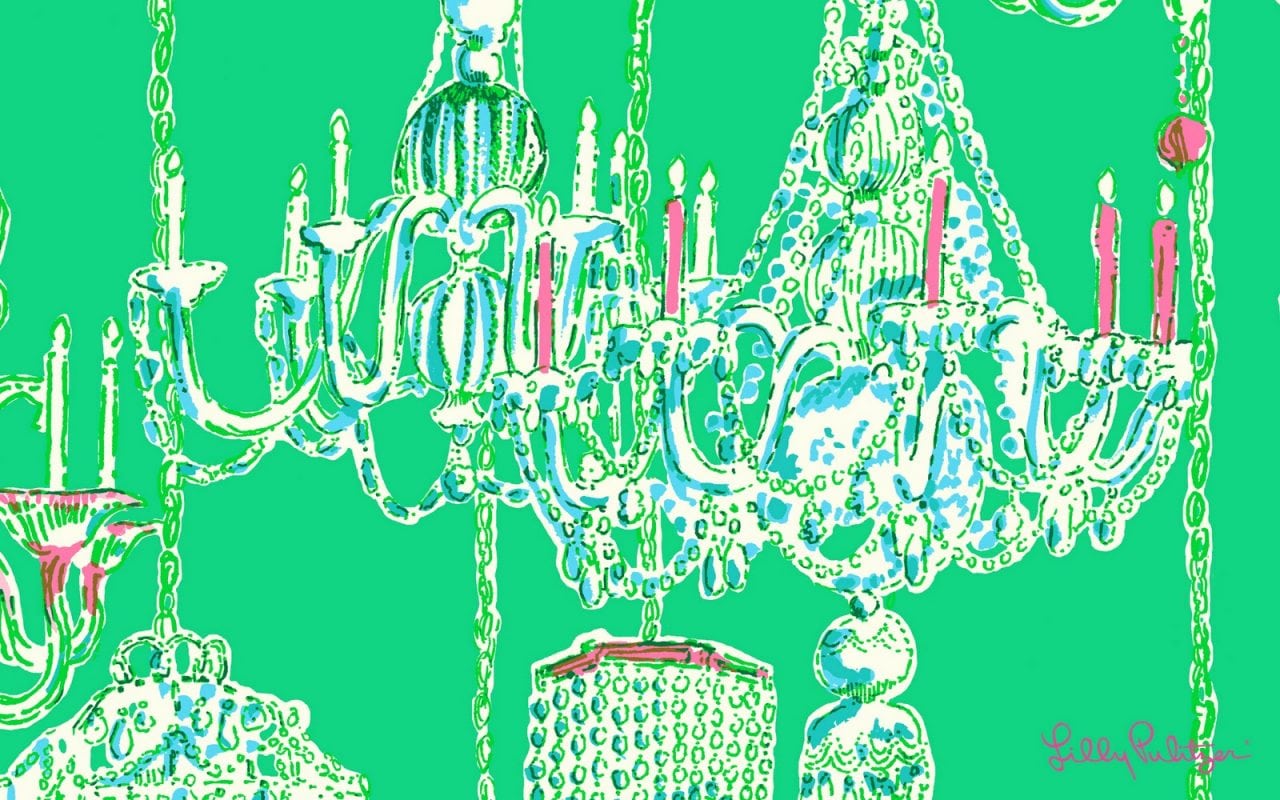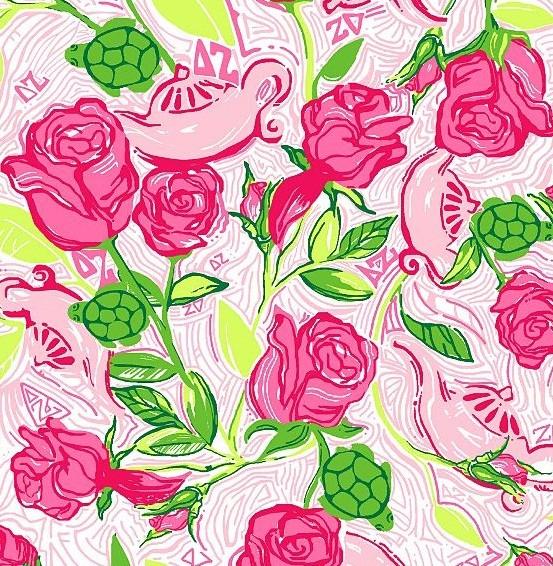 Lilly Pulitzer's fabric were printed in Miami and all her items were American made. Her designs were known for their preppy style, bright colors and mostly floral prints. In fact, she is known as the "queen of prep," since mostly socialites and the elite were her clothes. I personally believe that her bright prints were the inspiration behind brand Liberty of London.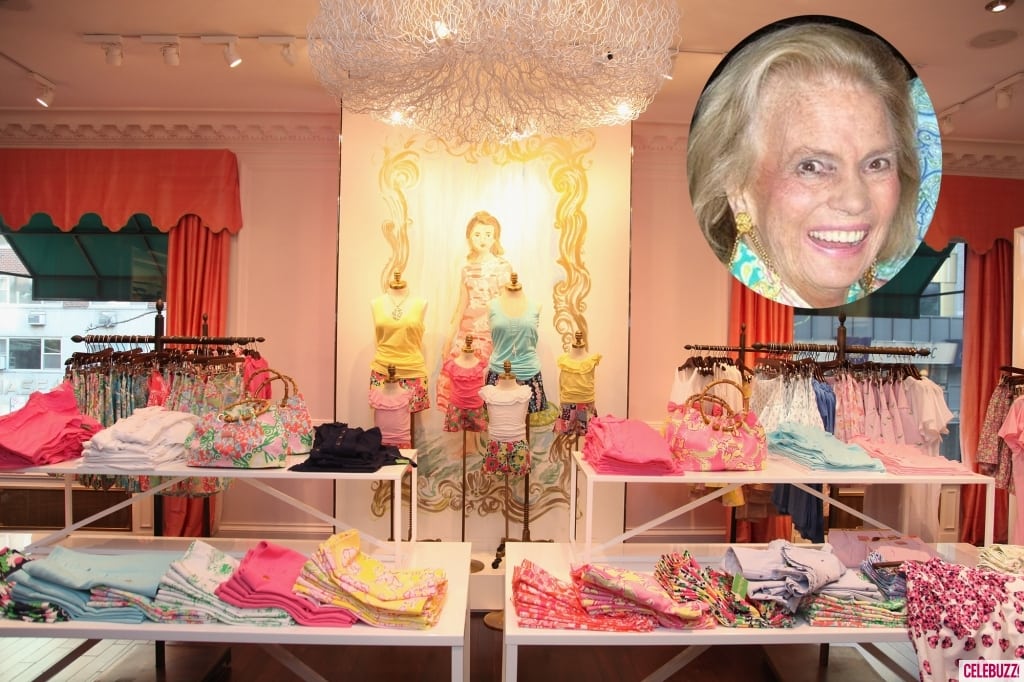 She showed America and women that women could blaze their own trail with a bit of breeding, tenacity and hard work. Her brand saw a decline in the mid 80s and she shut down the entire clothing operation in 1984. The brand was revived in 1993 when Sugartown Worldwide Inc, bought the brand because they loved Lilly.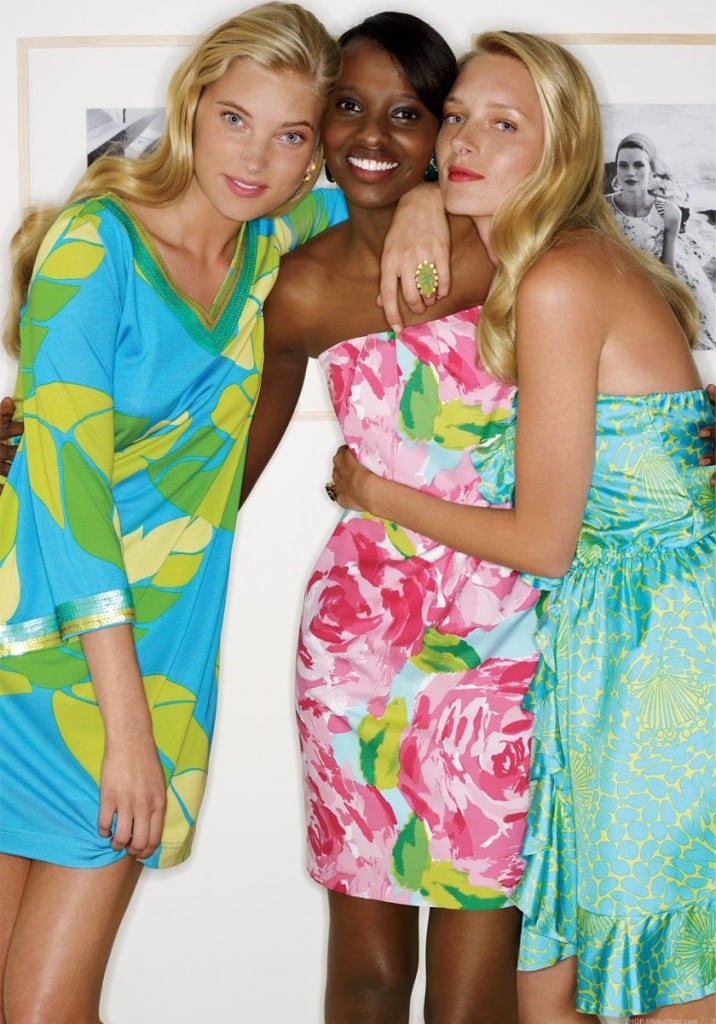 Lilly passed on at the age of 81 Monday morning and she will always be known as the "queen of prep." She will be missed and she deserves a place in fashion history.