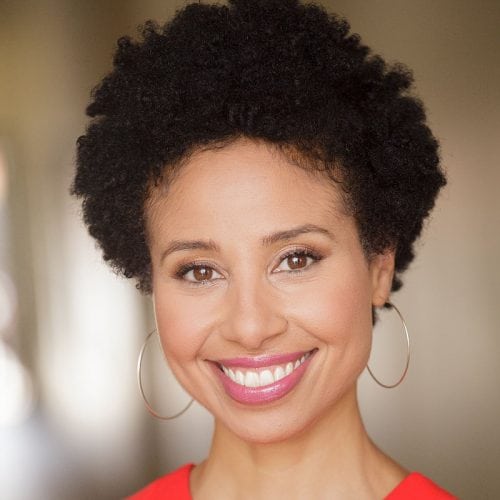 Sexual abuse against black girls and women is probably the most pervasive, insidious, and least-discussed issue in the black community. It is covered up, denied, and the victims–no matter the age or circumstance–are often blamed. Because of the lack of healthy outlets and justice for these horrendous acts, many black women bury that pain inward. But the stuffing down of the abuse always manifests in some other way–overeating, anxiety, depression, and other mental health issues, and/or the inability to bond effectively with others.
Many times, the opportunity never arises for black women to effectively and safely discuss these issues. That is why The Pink Pill has taken the proactive approach to invite
Dr. Erica Marchand, Ph.D.,
a specialist in sex therapy and has helped many women with overcoming sexual abuse so that they can experience healthy sex with loving partners and overcome the past traumas.
We are having a candid discussion TODAY on The Pink Pill private Facebook group that will also be added to the Pink PIll curriculum. If you haven't yet joined, and you have searched for help in this regard, now is the time.
To gain access to this important interview, enroll in The Pink Pill
here.