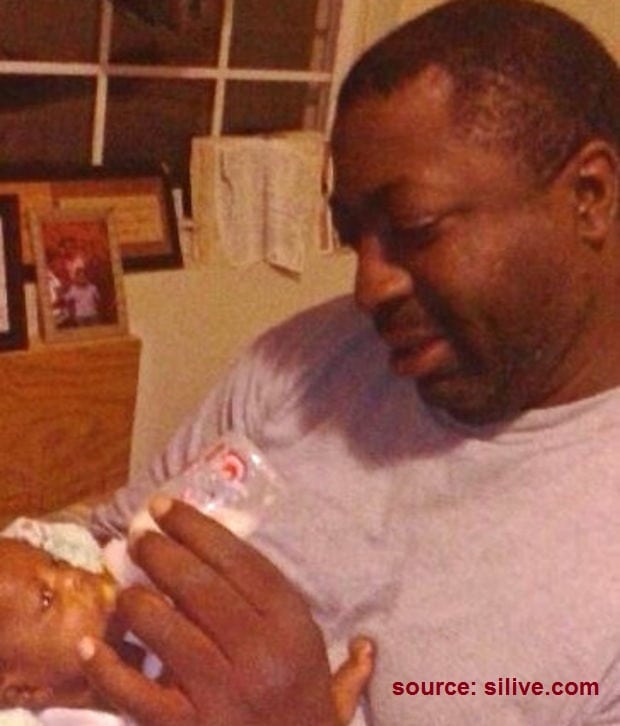 It looks like Eric Garner, the victim of homocide via the Staten Island police, might get some justice.
According to the New York Daily News, "The Staten Island man who collapsed after being placed in the banned restraint by a police officer died from compression of the neck and chest, the New York City Medical Examiner ruled Friday The 43-year-old victim's asthma, obesity and high blood pressure were also contributing factors in his death, the autopsy determined."
But basically, if the over-zealous policeman who put Garner in a chokehold had found some other way to bust this man for selling .50 cigarettes, he'd still be alive, and his wife would still have a husband, and his children would still have a father.
I've never in my life seen such an obvious misuse of force over such a minor infraction. I don't know if Mr. Garner was a good man or a bad man, if he was smart or simple, felonious or law-abiding. What I do know is that in the instant that video–where I saw a man at one moment alive and the next moment dead, he was no physical threat to those brutes. How do they even sleep at night known what they have done?!
And if you think that this doesn't affect you because you're not a black man, think again. Police brutality comes in all colors that melanin will allow, and in both genders. While I believe most police officers are committed to the safety and peace of the community, the vocation is shelter to power-hungry sadists and sociopaths who feed off the power they are granted.
Whatever happens, I'm glad the medical examiner confirmed that this man was in a chokehold. I hope they string those cops up by the thumbs.
Read more: https://www.nydailynews.com/new-york/nyc-crime/eric-garner-death-ruled-homicide-medical-examiner-article-1.1888808#ixzz39BV9JAuS