Once I was able to wade through the mass of ads and commercials to actually see what's up, Madame Noire reported that Eve has just celebrated her bachelorette party, and is officially on wedding countdown to be a "Mrs."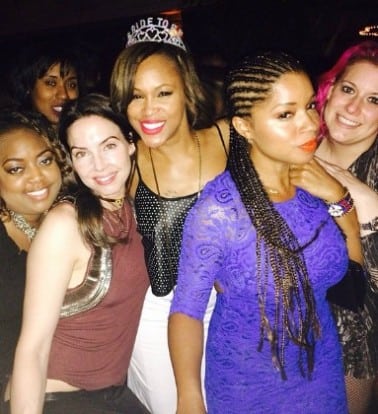 I've been following Eve's relationship with Max Cooper and I have to say that it's like a modern-day Cinderella story. Eve, a rapper and in "the life," meets handsome billionaire clothing designer, whom I sure many of her friends in "the life" told her was out of her league or that he would never take her, a "commoner," any more seriously than for one night, complete with boots and notched bedposts. Yet here she is, happy as can be and about to be the new bride of a man who adores her.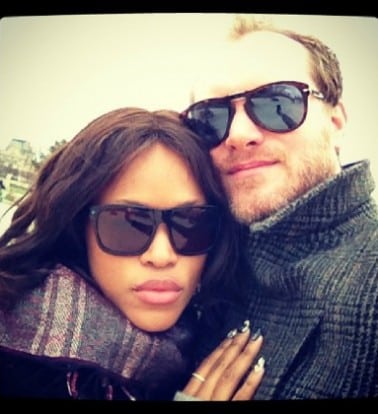 I remember hearing a lot of "he'll date you but he'll never marry you" crap when I started dating my husband. If I'd listened, we wouldn't be celebrating our 12th anniversary next Sunday.
Just something to think about.
Congrats, Eve!