As I continue to shake my head at the much-predictable fallout of Rob Kardashian and Blac Chyna, I think the only person in the world surprised at yet another split is Rob himself. He recently posted a lamentable photo of him holding daughter Dream. And while the baby is a dream, chances are her mother will be a recurring nightmare for many years to come. Say whatever you want about how schlubby he is, but Rob's financial privileges have enable him to literally choose any type of woman he wants, and he picked his kid sister's boyfriend's baby mama. Out of all the women Rob Kardashian had access to, he picked her to be the mother of his child. Like it or not, he'll be dealing with this…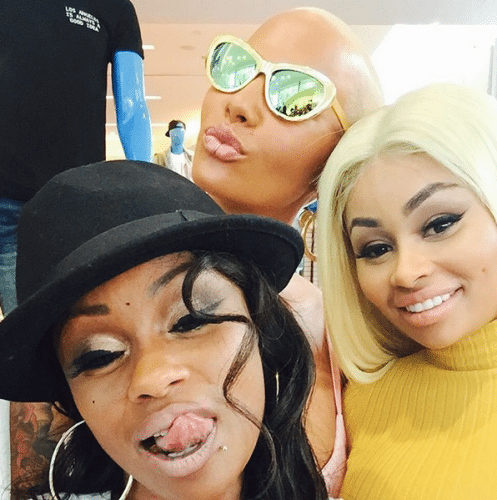 No doubt Rob, who is more reclusive than his brash sisters and definitively less fashion conscious, has issues related to self esteem that caused him to make such a choice, but that doesn't get him off the hook. He's got access to the best psychiatrists, life coaches, personal trainers and image consultant in Los Angeles, so this man get zero pity from me.
Men, if you want women to accept responsibility for their bad relationship choices, then so do you. I'm tired of men spilling their seeds into the wombs of questionable virtue and then turn around blaming all women for being shitty.