The topic of femininity is so polarizing. On one end, you have women who feel like even the discussion of femininity is a threat to feminism, and women on the other end–the girly-girls–who often feel  shamed by feminists who think they are slaves to patriarchy. I want to get to the bottom of the discussion in a productive way, and I'll admit I don't have all the answers.
Furthermore, this is not a conversation that you can have once and forget about it. That's why I've decided to create a series, inviting distinguished guests and professionals to address these topics head on. I do this in no attempt to force any of you into anything, but for all of us (included me) to get a better understanding. As with anything on this site, take what works for you and leave the rest.
The first installment is from Patrick Wanin, Ph.D., a human behavior expert. It's both written and audio, and I took the time to post this so you ladies could listen this evening or perhaps on your way to work. It's good stuff. But before I do, take a look at long-time BB&W supporter, relationships expert, Matthew Hussey had to say when I asked him about this…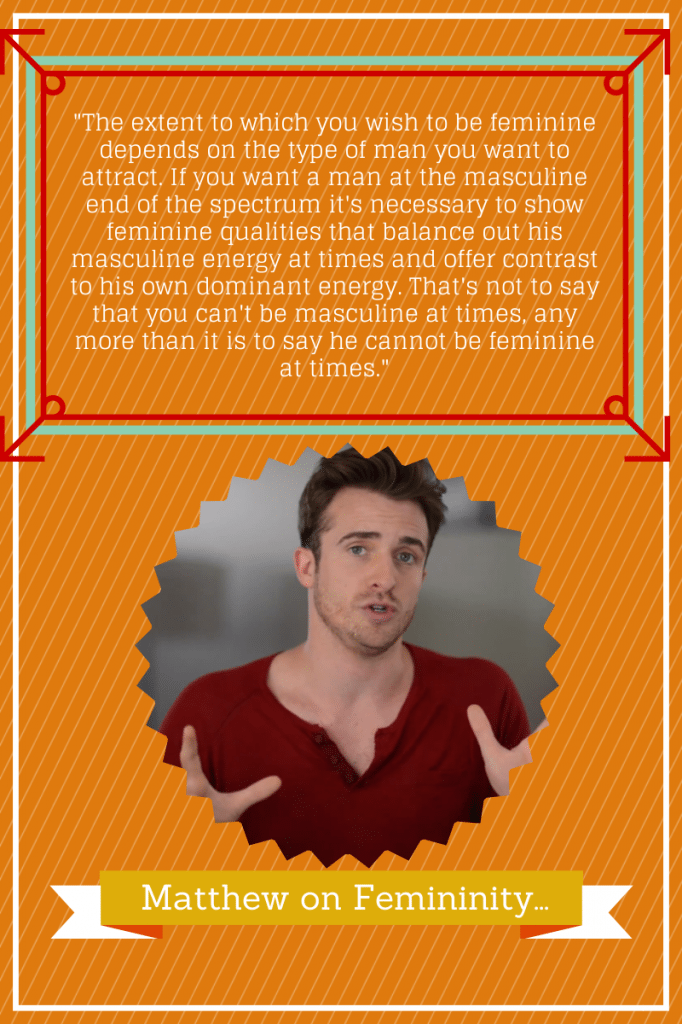 And now to Dr. Wanin…
"Why is it so difficult for women to have a discussion about femininity without feeling weak?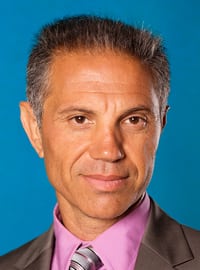 By and large, most men prefer feminine women, which can often be a challenge because it often involves the idea of submission. Many black women have not had the luxury being "girly," like white women have, but I find that they often desire that but have no idea how to do it. Any advice for them?"
Human Behavior Expert, Dr. Patrick Wanis also explains in clear and simple terms the differences between masculine and feminine energy as well as the differences between surrender and submission. Some of the things Dr. Wanis reveals in this audio recording:
· Why women have inner conflicts with their femininity
· The fear of traditional gender roles
· The real reason women should express their femininity (and it's not to catch a man)
· The single secret for a woman to be able to express her femininity without giving away her power or being controlled by the man
· Women do at times need to express masculinity and explains how to know what that right time is
· Why women have such power over men
· Men need the emotional support and appreciation of their partner
You can also read these articles by Patrick Wanis:
If Chivalry is dead, who killed it?
https://patrickwanis.com/blog/if-chivalry-is-dead-who-killed-it/
What women look for in a man
https://patrickwanis.com/blog/what-women-look-for-in-a-man/
The mature, masculine male
https://patrickwanis.com/blog/mature-masculine-male/