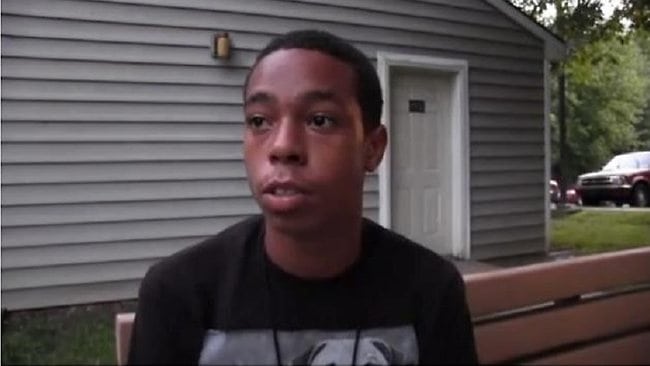 CNN is reporting this amazing story of one lucky girl and some very grateful parents in Lancaster, PA.
Two teenage boys are being hailed as heroes after they chased a car carrying a kidnapped girl — on their bicycles.

Five-year-old Jocelyn Rojas was playing in her front yard in Lancaster, Pennsylvania, when she vanished Thursday afternoon. Authorities believe she was abducted by a man who lured her by offering ice cream.

For two hours, neighbors and police scoured the area and asked if anyone had seen her.

Temar Boggs, 15, and his friend took off on their bicycles to search.

About a half-mile away, they spotted Jocelyn in a sedan. But the driver was elusive.

"Every time we'd go down the street, he'd turn back around, and then … we'll follow him," Temar told CNN affiliate WGAL.

The two teens chased the alleged kidnapper on their bikes for 15 heart-pounding minutes. The driver apparently knew he was being followed and gave up.

"He stopped at the end of the hill and let her out, and she ran to me and said that she needed her mom," Temar said.

Jocelyn's relatives and neighbors took turns hugging Temar.  *Source*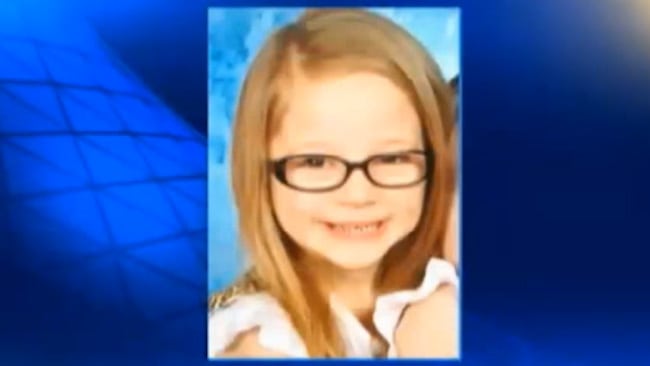 Let's recognize a good deed when it's done.
These boys had no reason to get involved, and since they are kid's themselves, they could have waited for permission to take the lead or turn their eyes away hoping someone else will do what needs to be done.
They could have taken down a license plate number (which is the suggested course of action under these circumstances) and called the police on cell phones I'm sure one or both young man had in his possession.
They could have rung the bell of a nearby home and requested a police call be made in hopes the police could locate the vehicle on the surrounding streets, and maybe they would have.
They could have second guessed what they saw and talked about it once that little girl's face hit the evening news, but they didn't do any of that. They got involved because someone smaller, younger and more helpless needed them to intervene.
Yes, they put themselves in harm's way, and I"m sure their parents gave them that speech about 'AREYOUCRAZYYOUCOULDHAVEGOTTENHURTTOOANDTHENWHAT!"  somewhere before, during or after beaming with pride at the bravery of their mighty offspring.
Of course, they had that conversation!! I can hear the parents yelling through my window right now, as a matter of fact….
In light of this week's media activity, a story like this will be a mere blip on the life screen, but it doesn't have to be now that I snuck this little gem into your line of vision. I'm glad they did what they did and I'm sure little Jocylyn's family will be forever grateful.
Too often we hunch our shoulders, and plead for other's help in a crisis and this is proof positive that we could all benefit from helping each other to improve the quality of life for us all regardless of age, race, or gender. Human's help human's in times like these.