Yesterday I was cooking my famous honey-lavender chicken, which calls for searing fat-filled chicken thighs in a cast iron skillet, and got a hot grease shower when I reached in them over. This isn't new. It happens just about every time I make this dish, but the family loves it so…small sacrifices. The last time it happened I had a tattoo of three brown dots on the right side of my chest that looked like the beginnings of a solar system. It took weeks for those minor burn scars to go away. With that in mind, I remembered an old wive's talel that Hortenia, a Mexican woman who used to nanny for me said: rub a tomato on the burn for a few seconds to help with pain and prevent scarring.
Since I have the beginning of what is sure to be a bumper crop of nine different types of tomatoes growing, I promptly went outside and squeezed a cherry tomato until it burst open and then rubbed the innards on my burns. Two things happened. The burn stopped throbbing, and the next day my grease burns were barely visible.
Turnes out that the lycopene in tomatoes is said to reduce the throbbing pain of burns, and the high Vitamin C works to speed healing.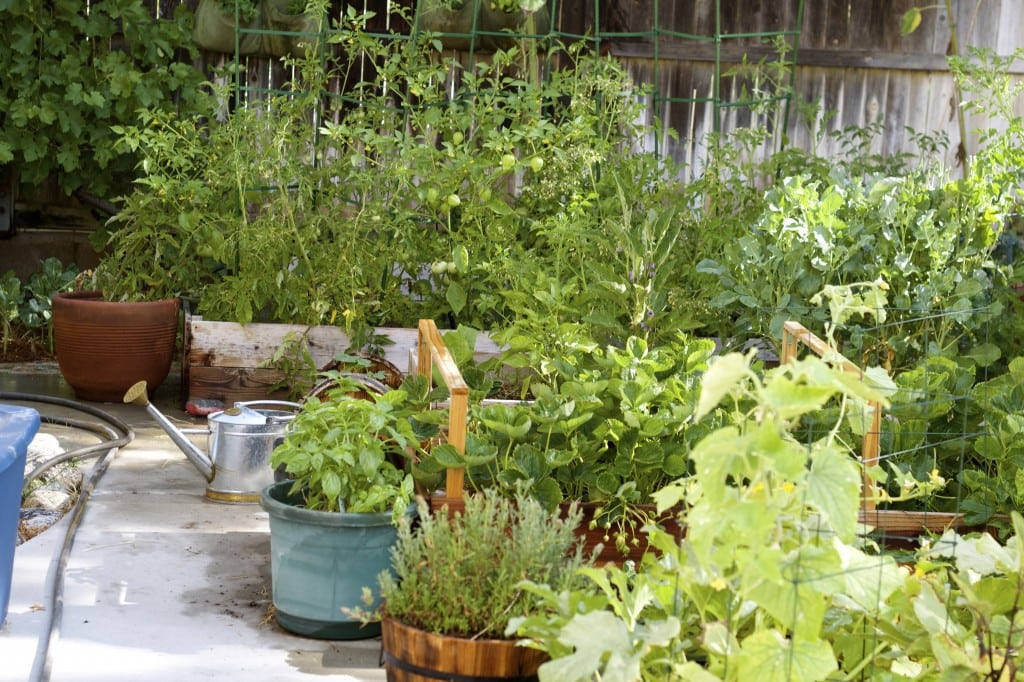 So if you're a cook, you've got yet another reason to love tomatoes. So why haven't you started growing any? No room, you say? Tomatoes grow amazingly well in pots or grow bags. Forget about growing them from seed at this far into the season. Your local garden store is most likely teeming with starter tomato plants.