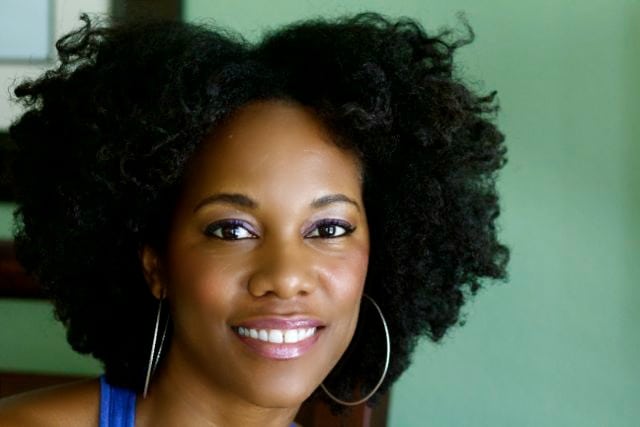 You guys know that I won't and don't endorse ANY product on BB&W unless I can 1) speak personally of it's effectiveness 2) Would buy the product with my own money after the free samples were done.
That's why it took me two months to produce this review for Hairfinity.
Hairfinity has come on the scene in a major way, with all the natural hair boards and You Tubers weighing in. The have over two million Facebook fans. But does it really live up to the hype?
Hairfinity Hair Vitamins contain the basic nutrients for overall health. A healthy body is the ideal environment for healthy hair to thrive. This means that a good metabolism, and immune system are also key factors for growing healthy hair fast. They also contain specific nutrients that are essential for faster hair growth.

For example, our B-Vitamin complex nourishes and supports a healthy scalp and hair growth.

Biotin helps produce keratin, increases hair elasticity, and protects the hair from becoming dry. It also helps thicken the hair to give the appearance of fullness.

Antioxidant supplements such as Vitamin C are believed to stimulate hair growth by enhancing the immune function and improving scalp health at a cellular level.

Vitamin D helps prevent hair shedding which is critical to a voluminous fuller head of hair.

Silica (Horsetail Extract) helps to maintain collagen and hair elasticity to help keep hair lustrous.

The sulfur provided by MSM is required for healthy collagen and keratin, which are essential to healthy hair growth.
So…Did it Work?
As much as we wish the Big Hair Fairy could give us instant long, lush hair, you really need a couple months to gauge whether a hair vitamin is doing it's job. And to be totally frank, I had fairly healthy hair before I went in, because I grow my own vegetables that I eat regularly, plus I take a collagen supplement. But…I have to admit my hair is bigger, wider, and fuller. Remarkably so.
My hair in 2013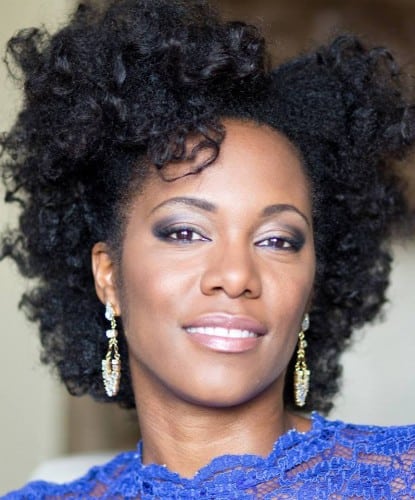 My hair on October 6, 2014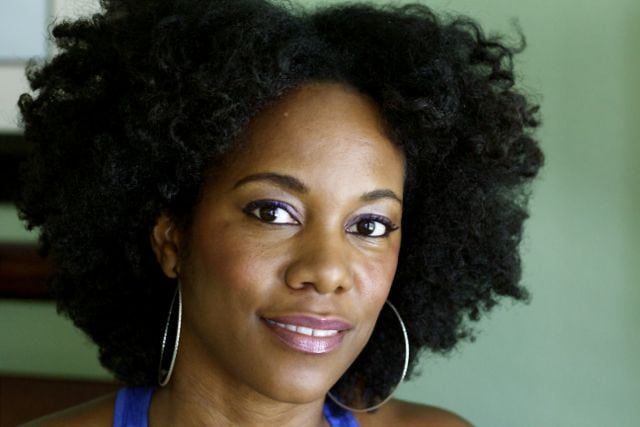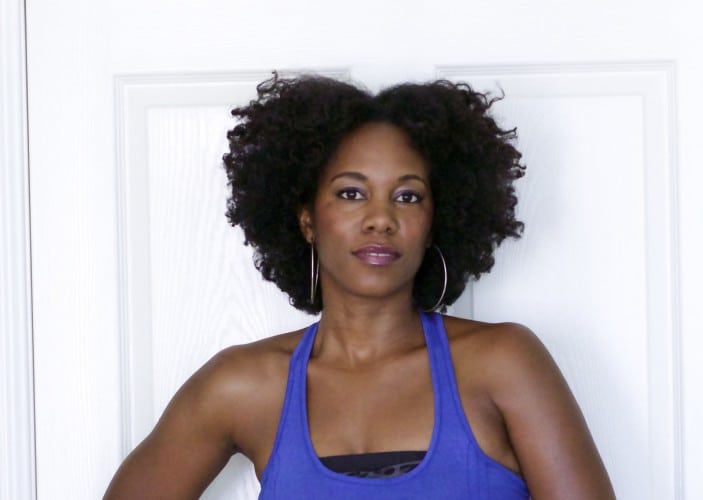 So is my hair longer? I have no idea. I have absolutely no desire to undergo harsh blow drying, flat ironing and curling to find out. But…it's definitely BIGGER, and that's what I want.
I've written about other hair vitamins that work, and it looks like I'll have another to add to the list. I absolutely LOVE my hair now. Women buy wigs to get their hair to look like mine! YAAASSS!